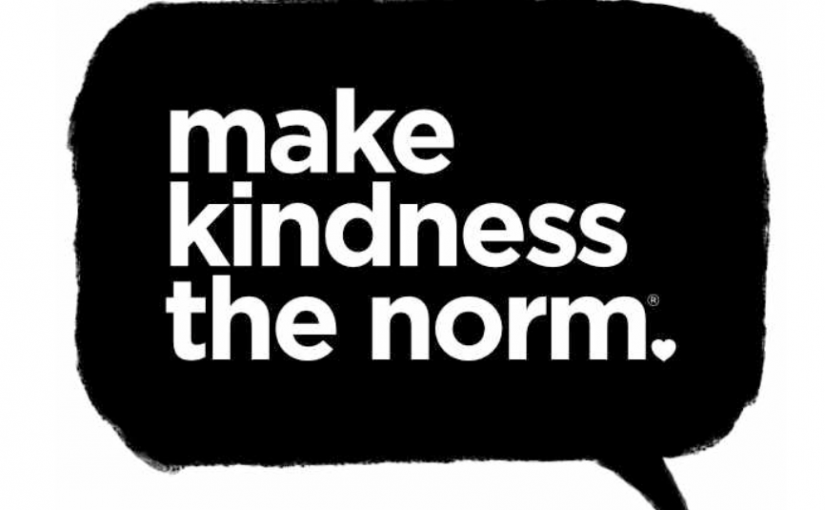 Celebrate World Kindness Day!
Join us in celebrating WORLD KINDNESS DAY!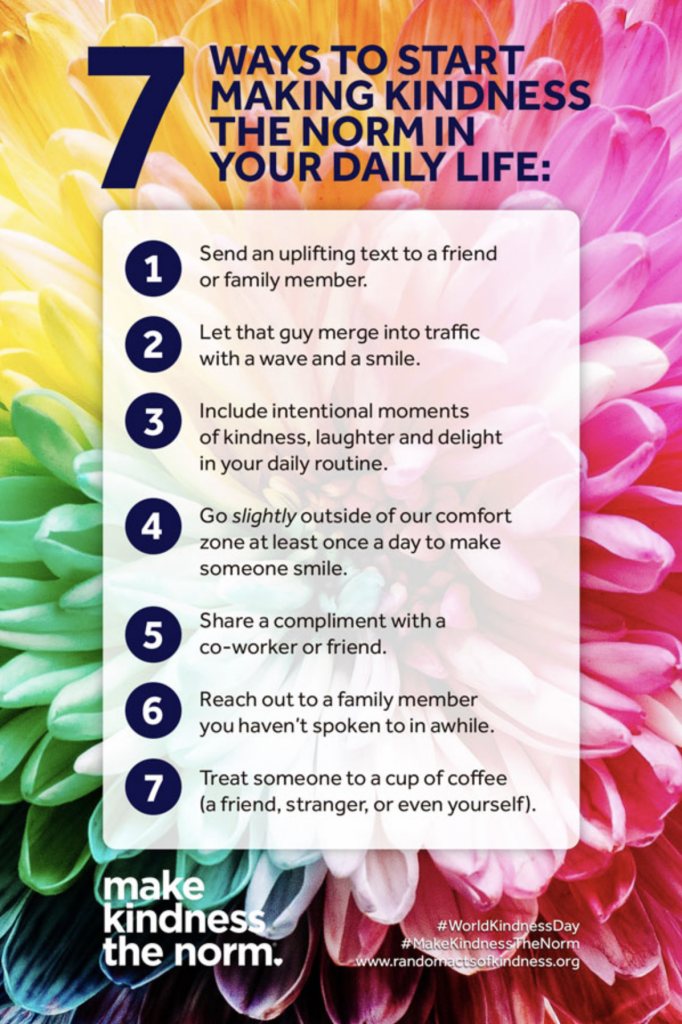 Hi Camp Families & Staff, With the holidays quickly approaching, it's a great chance for us to focus on small acts of kindness we can do to bring positive changes to the world. Did you know that people around the world celebrate kindness on November 13? It's World Kindness Day! And, for those of you who would like to make kindness a focus for longer than just a day, how about practicing kindness for the next 30 days?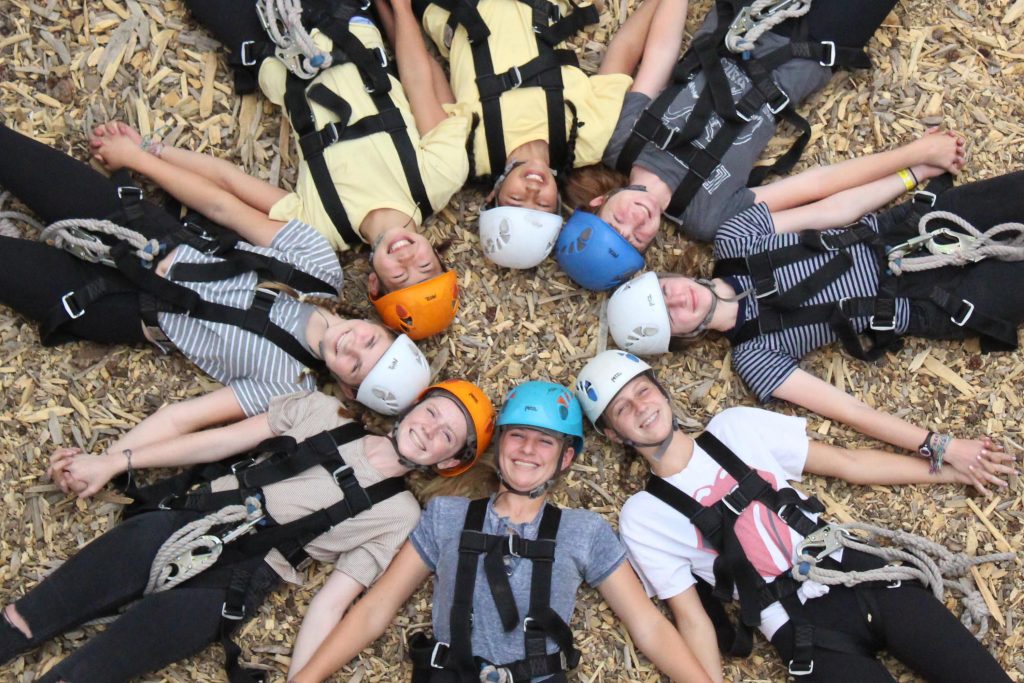 Want to join us for 30 Days of Kindness?
All you need to do is commit to doing 30 kind acts over the next 30 days. You can participate as an individual or as a family! Here are ideas of what you can do: • Commit to doing at least
ONE daily kindness
(DK)
each day. These can be small acts of kindness or big ones - an encouraging sticky note to a parent or sibling or a bigger project. You can do the same thing every day - like writing one thank you note or text each day - or you can pick any combo of different kindness acts. • Consider doing (alone or with your family) a bigger
Weekend Kindness Challenge (WKC)
. You can find ideas of people to write notes of appreciation to on our
printable Kindness "BINGO" board
! Keep track ...
Read more