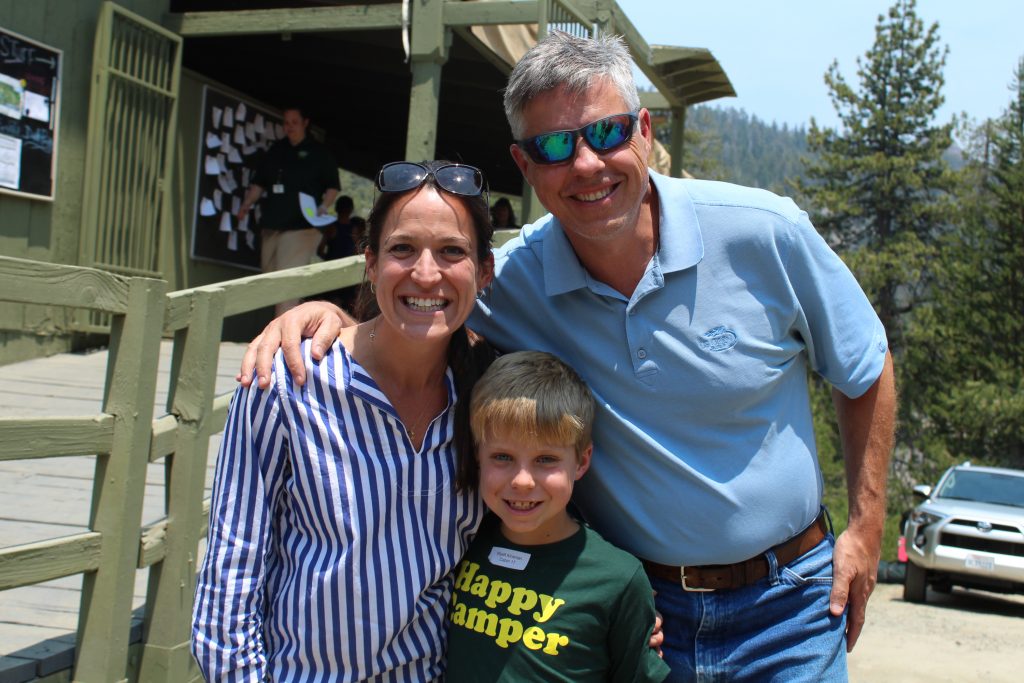 Welcome!
We are so excited to welcome you into the GAC Family this summer. We hope you will be part of our community for many years to come.
The first year of going away to summer camp is the hardest – both for kids and for parents. Everything is new and unfamiliar. For many families, this is the first time parents and children have ever been apart from each other without digital or phone communication. We understand your concerns and have helped hundreds of families through the adjustment. We are here to help alleviate your worries and make you and your camper feel as comfortable and welcome as possible!
Gather your family around your computer, and we'll share some tips and information to help prepare both you and your camper for your first Gold Arrow experience.
First-Year Family Resources
Parent Resources
First-Year Parent & Camper Orientation
If you missed one of the live orientations we encourage parents and campers to view this recording to help prepare you and your child for camp.
Parent Coffee Chat
Check back in the late fall for a list of topics we'll be discussing at our monthly Parent Coffee Chats!
Take a look at our Upcoming Events, including monthly Q&A with a Director.
Preparing for Camp
Are you or your camper nervous about the experience?
Messages for an Anxious Camper
Having some parental worries about your camper being away from you?
5 Reasons NOT to Worry While Your Kid's at Camp
Packing
Packing List & Suggested Vendors 
5 Essential Summer Camp Packing Tips Every Parent Should Know
While Your Camper is at Camp
What to Expect After Camp