GAC Online Store!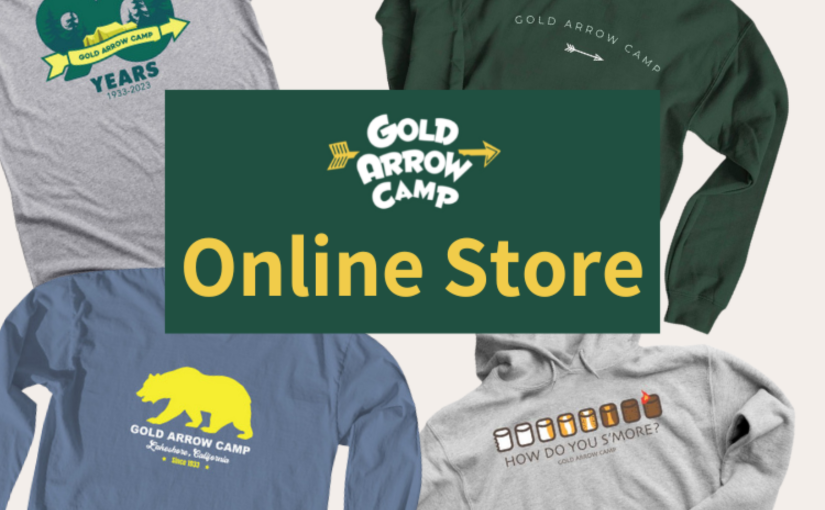 Would you like to gift some GAC goodies to your friends and loved ones? We now have an online store with wonderful options for your whole family! 100% of proceeds from all sales will be donated to the Manny Vezie Campership Fund.
Since we will be offering very few sized apparel items in our camp store next summer, we have created some great options for you to purchase online to be able to show your GAC spirit all year. Our summer camp store will continue to offer sundries, as well as souvenirs such as hats, playing cards, stuffed animals, and more.
If you have any questions, please email us at mail@goldarrowcamp.com or call us at 800-554-2267 ex. 0.