Welcome GAC Families!  This section of the website is designed to help current Gold Arrow Camp families prepare for camp and keep connected throughout the year. 
Parent Resources from Sunshine Parenting
Camp Director Audrey "Sunshine" Monke shares research and tips about summer camp, social skills, and parenting at her Sunshine Parenting website.
Here are a few posts and podcast episodes you might find helpful:
Episode 37: Tips for First-Time Camp Parents
Episode 10: Homesick and Happy with Michael Thompson, Ph.D.
5 Fun Ideas for Letters to Campers
New to GAC?
If you're new to GAC, welcome! Give us a call at 1-800-554-2267 so that we can answer any questions you may have. You can also watch a video that gives you an overview of what we're all about! If you would like to join our mailing list and receive information about camp and upcoming events, please click here to complete an online inquiry form, email us, or call our office at 1-800-554-2267 ex. 0.
On Target Magazine
Have you received your copy of On Target, our magazine for camp families? Our camp magazine, On Target, offers parenting resources and ideas for raising thriving kids. The current edition features articles about the importance of face-to-face connection (Susan Pinker), how to distinguish between kids' rude, mean, and bullying behaviors (Signe Whitson, LSW), and an interview with best-selling The Yes Brain co-author, Tina Payne Bryson Ph.D. Click here to request your copy of On Target now!
The GAC POG-Cast
Have you listened to the GAC POG-cast? Each episode features an interview with a camper or staff member discussing topics related to our philosophy and core values. Download an episode and listen with your kids on the way to school to get some "GACspiration."
See you at GAC!
Happy Camping,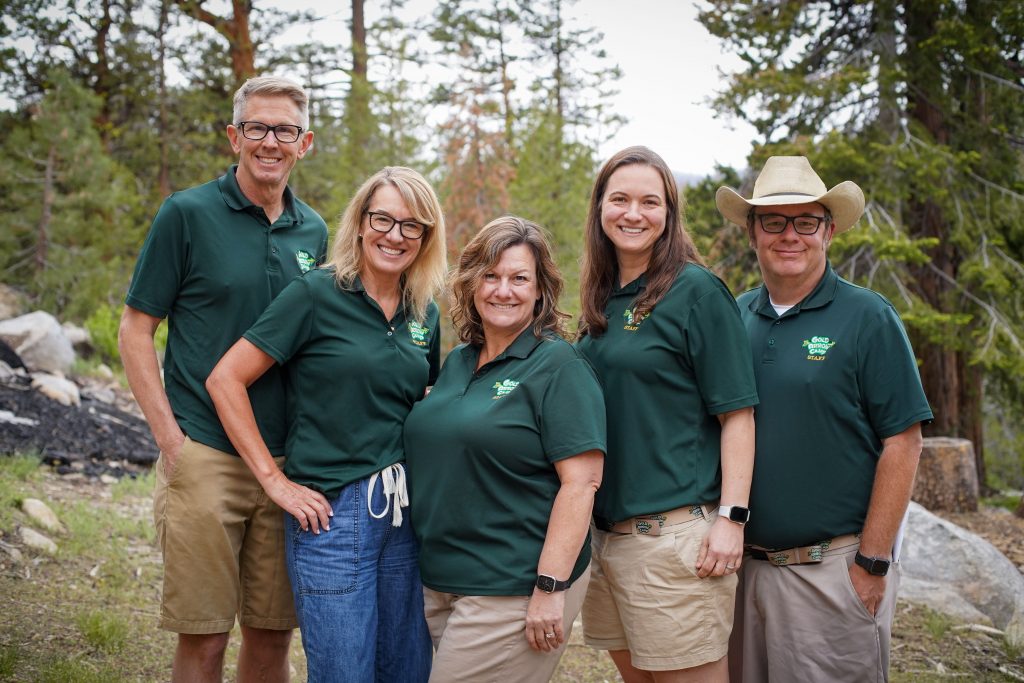 Destination GAC