Once again, the GAC Runners will be headed to Newport Beach on March 17th, 2019, for the 36th annual Spirit Run. This race is a favorite for us as we get to see so many long-time GAC families and campers at the expo. There are races for all ages and skill levels. We'd love to have you join us for the Spirit Run. Details and registration information are available here.
More information about the GAC Runners program is available here.
We invite our GAC families and friends to join with us in celebrating I Heart Camp Day on Friday, February 1st! If you're nervous that you don't have any I Heart Camp decorations and haven't been invited to a big I Heart Camp Day block party, don't worry! Celebrating this day doesn't require a trip to the party store. It just requires you to love camp and to be willing to share that love.
How?
It's pretty easy. Just take a picture of yourself holding a sign that says "I Heart Camp" (you could use the picture at the top of this story if you need inspiration) and then post it on your favorite social media on February 1st. Tag us (@goldarrowcamp) and use the hashtag #IHeartCamp. We'll share our favorites on our accounts! We love seeing everyone from staff to campers to alumni to parents getting involved!
Check our accounts all day on February 1st as we share your photos and some of our favorites from last summer!
One of the highlights at the end of each session is our dance at Granite Grove. After dinner, campers head back to their cabins to clean up and get dressed up in costumes to match the theme of the dance. Then, as cabins, they head down past the waterfront to dance the night away under the lights and a ceiling of stars at Granite Grove.
There are group dance favorites, like Footloose and Tragedy, along with snacks and our photo booth. At the end of the evening, campers head back to get ready for bed, exhausted and elated at the same time!
Here are the themes for 2019!
June Specialty: Safari

Session 1: Super Hero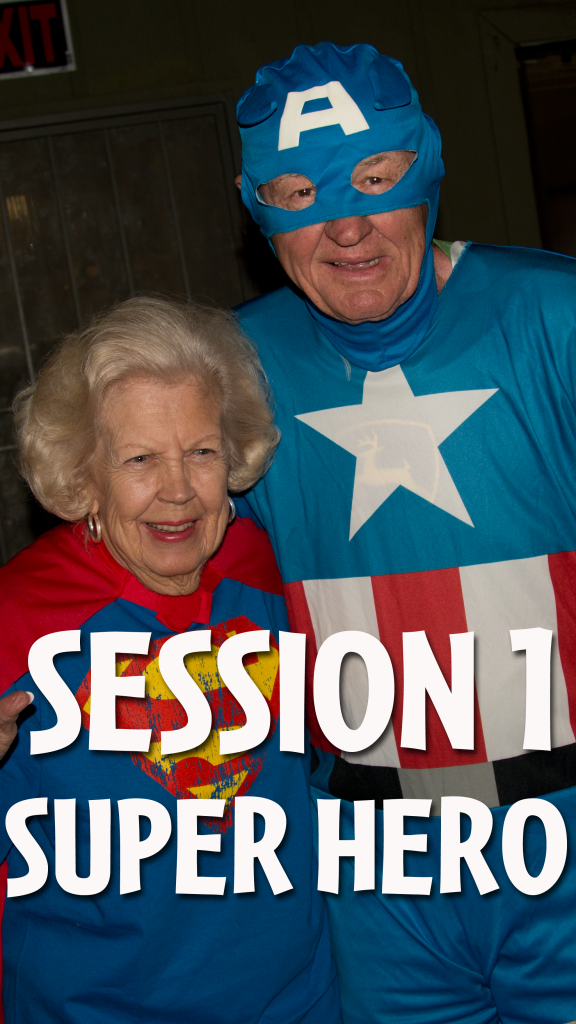 Session 2: Sports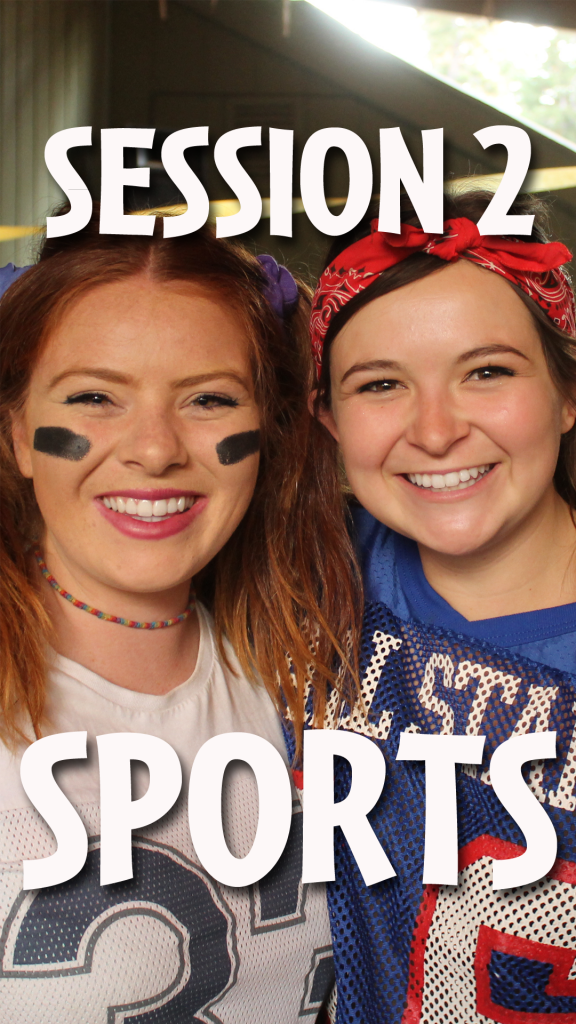 Session 3: Hawaiian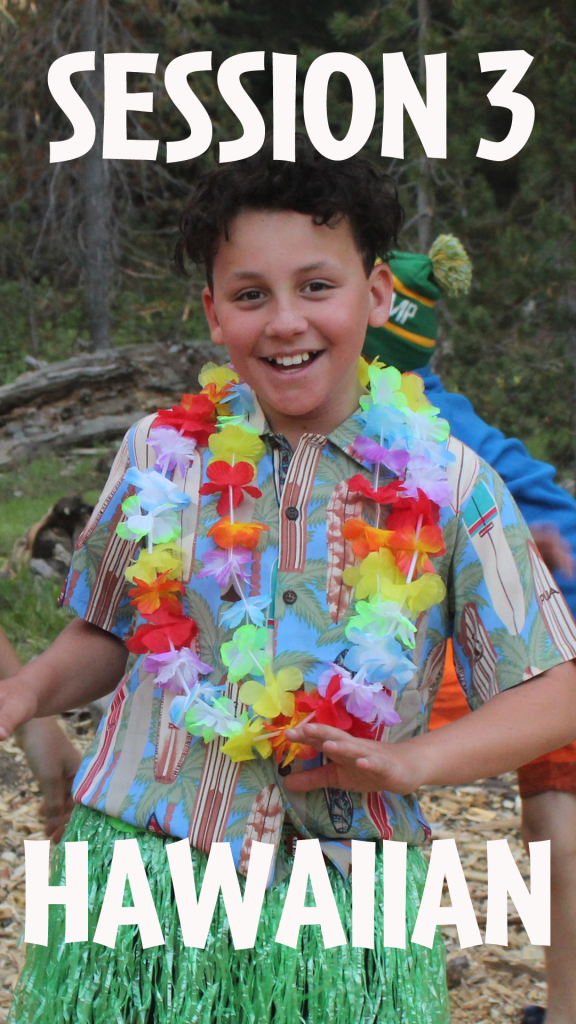 Session 4: Western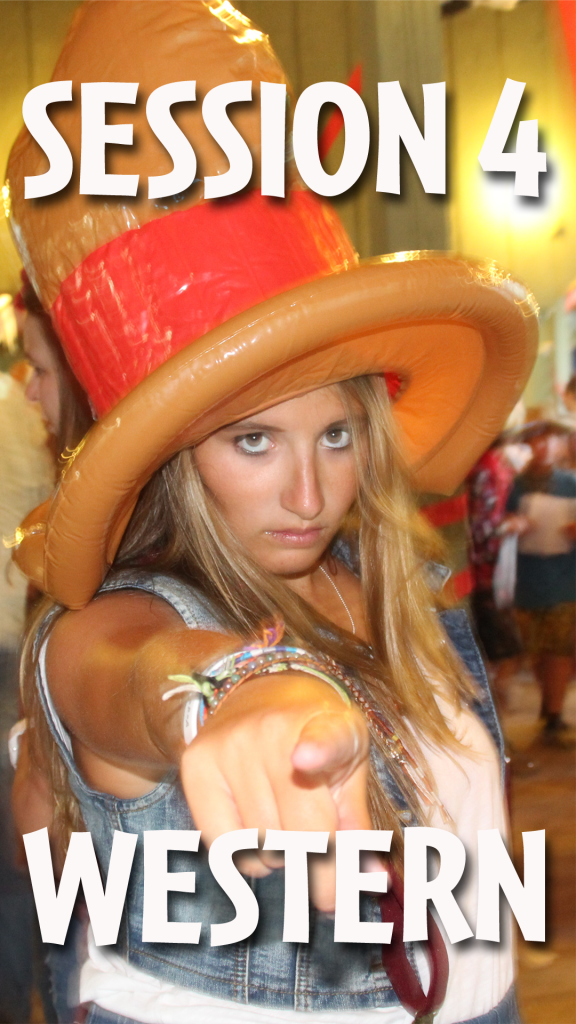 Mini Camp: Space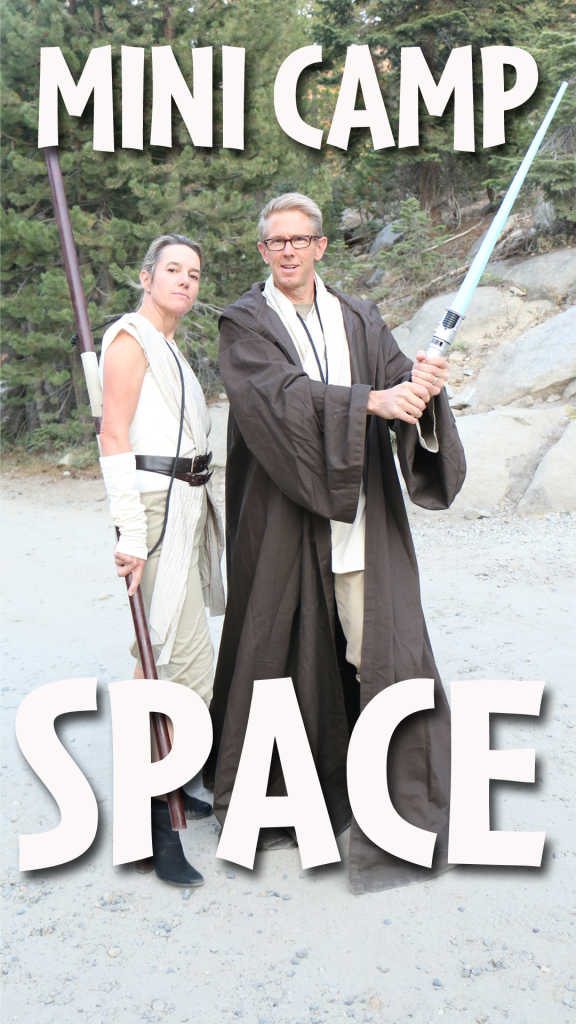 Celebrate National Take A Hike Day With GAC!
We're obviously big fans of getting out into nature and taking a hike. At camp, campers participate in hikes of all lengths, from the "100 Yard Hike" at our Nature activity (campers look for all of the tiny details that you might normally overlook while you cover 100 yards), to overnight backpacking trips, to our 7 night teen Outdoor Leadership Course.
November 17th is National Take a Hike Day. We'll be hiking, and we hope you will too! Just use the hashtag #NationalTakeAHikeDay and tag us (@goldarrowcamp) on social media. We might just share our favorite hiking pictures!
Join Us In Opting Outside
This year, we're thrilled once again to join with REI, the outdoor equipment co-op to encourage you to opt outside on Black Friday. REI gives its employees a paid day off instead of opening for the crush of people looking for deals the day after Thanksgiving and encourages other organizations to do the same. They also started the #OptOutside hashtag as a way for people to share what they're doing in nature.
We love the idea of #OptOutside because it matches so wonderfully with our Core Values, specifically that we want children to "experience the awe of nature." We hope that you'll join with us in spending time outside on Friday, November 23rd. If you take pictures, you can share them on social media using the hashtag #OptOutside. We'd love it if you also tagged us (@goldarrowcamp) so that we can see what you're doing outside. We'll share our favorite GAC family #OptOutside pictures on our social media channels.
If you'd like more information on the Opt Outside movement, visit REI's Opt Outside website.
Turkey Trot is Coming!
The GAC Runners will once again convene on Woodward Park in Fresno, California for their annual participation in the Turkey Trot. We invite all Central California GAC families (and those that may be in the area for Thanksgiving celebrations) to join us for the 5K run or 2 mile walk. The run and walk both benefit the Community Food Bank.
If seeing your GAC family isn't enough motivation to come out to the Turkey Trot, all registered participants get a free T-shirt and a personal pie. There's also a costume contest, so let us know if you're coming so that we can make sure you can join our Thanksgiving themed group costume!
The run and walk begin at 8 AM on Thursday, November 22nd. We hope to see you there! Click here to register for the Fresno Turkey Trot.
What are the GAC Runners? Click here to find out more about GAC Runners.
Camp T-Shirt Day is Right Around the Corner!
We invite all Gold Arrow families to join us and other camps and camp families around the world as we celebrate International Wear Your Summer Camp T-Shirt Day on November 13th. Do you want to take part in the fun? It's easy, just wear your favorite GAC shirt, take a picture, upload it to social media, and use the hashtag #CampTshirtDay. If you tag us too (@goldarrowcamp), we'll share some of our favorites on our Instagram. We can't wait to see your best GAC gear!