ALL medications, including liquid or powder form, inhalers, and epinephrine pens must be sent in their original packaging with clearly labeled instructions on the container and the medication card (card sent in April) for dosage. Please do not send over-the-counter medications that are not taken daily, as these are already stocked in our Wellness Center. 
Please include the medication(s) and medication card in a large zip-lock bag with your child's first and last name. When dropping off your child at one of our bus stop locations, the airport, or at camp, please give the medication to the health check-in staff or lead escort for transportation to camp. If your child is arriving by plane as an unaccompanied minor, their medication will be collected and given to our Wellness Center staff upon arrival.
If available from your pharmacy and convenient for your family, we encourage prescription medications, as well as any over-the-counter medications or vitamins taken daily, to arrive at camp in pharmacy-prepared single dose packaging. CVS is one of the large pharmacies that offers this service.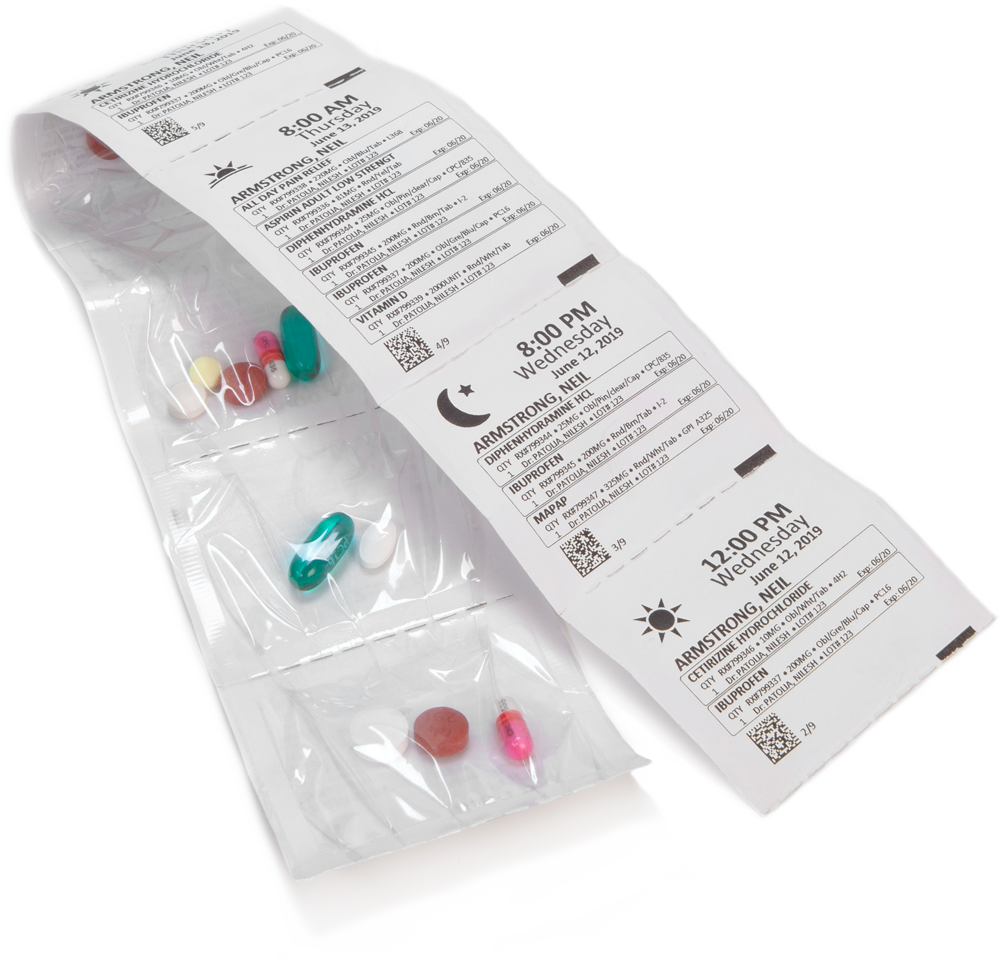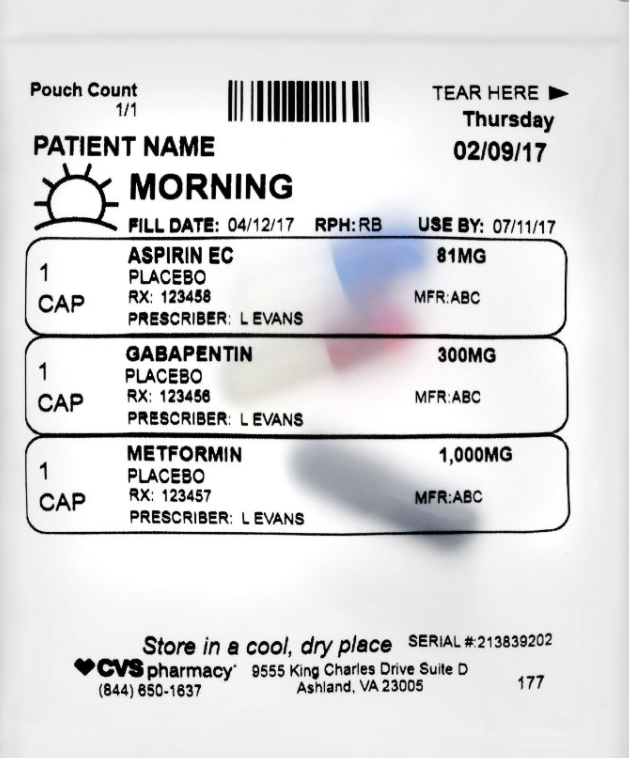 If you are unable to have your child's medications in pharmacy-prepared single dose packaging (as noted and pictured above), please send all medication in the original prescription container with the pink medication card. Our nurses can only administer medications that come in their original container and at the dosage prescribed by the doctor.
We highly recommend no changes to your child's routine prescription medication or dosage prior to their camp stay. We also suggest discontinuing vitamins and supplements that are not critical to your child's health during their camp stay.
The directions on the medication card must match the prescription container as prescribed by your child's physician. Over-the-counter medication taken daily must also arrive at camp in the original package with directions included on the pink medication card (sent in April).
Do NOT package your child's medication in at-home pill boxes or baggies.

For the safety of our camp community and per American Camp Association guidelines, all medications (including over-the-counter medications, vitamins, and homeopathic medications) must be stored at our Wellness Center and distributed by our camp nurses.