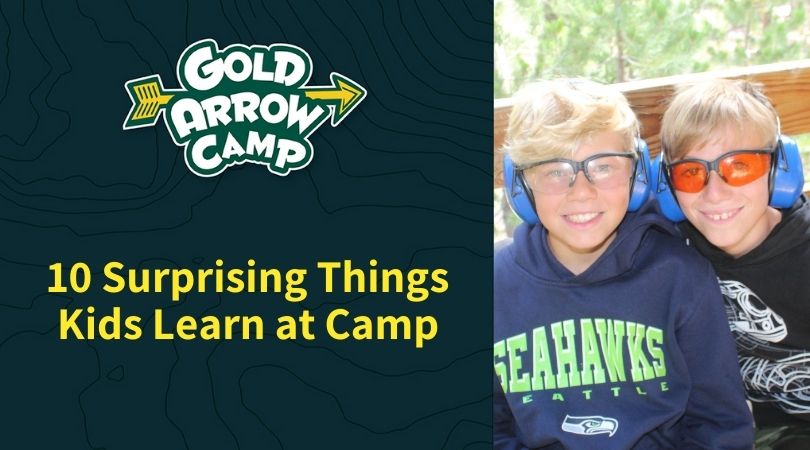 10 Surprising Things Kids Learn at Camp
I would not be the person I am today without camp. -15-year-old camper
My three decades of camp experience, coupled with my own and others' 
research
, have shaped my long-held opinion that camp experiences benefit children in profound ways. Yet even 
I
 was astounded by the revelations shared at our closing campfires last summer for the campers who were completing their final seasons as campers. These campfires were an emotional time to say goodbye to our high school kids heading into 10
th
 grade. After their counselors spoke about each of them and shared words of affirmation and encouragement, I asked the kids if they wanted to share anything they had learned at camp they might use throughout their lives. I knew we had a special gig going at camp, and that we were providing a positive, healthy community where kids could have fun, make friends, and grow, but I hadn't heard the specific life lessons that they believed they learned at camp in such direct and heartfelt words spoken out loud.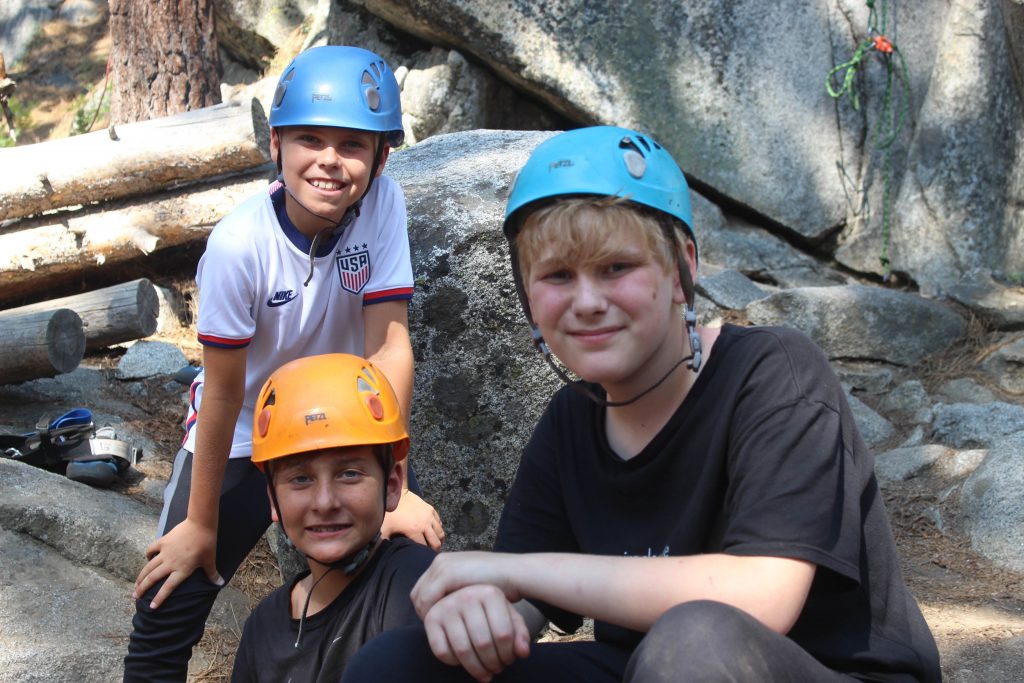 Our oldest campers shared that they learned 
how to be happy,
 "to just have fun and not worry so much." In a time when so many young people struggle with depression and anxiety, it was heartwarming to hear that, for many of them, camp is their "
happy place
." Campers also said they learned to be happy in their own skin, gaining confidence in their abilities, speaking up for things they believe in, and ...
Read more