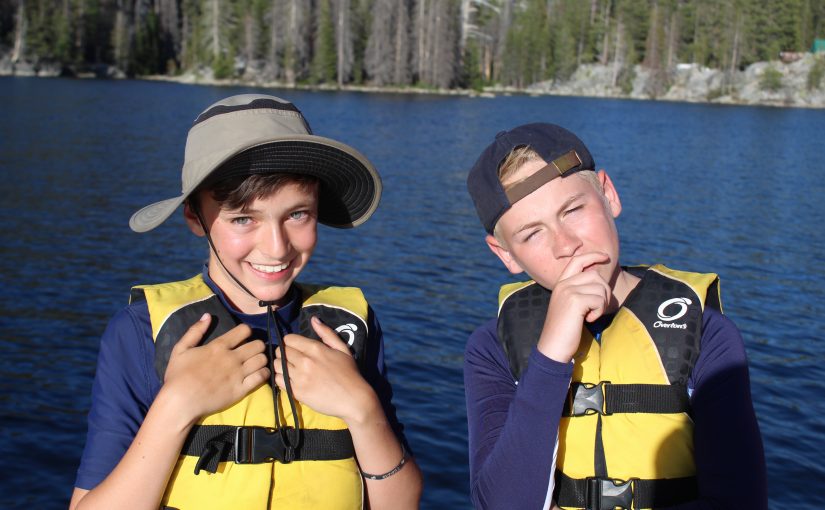 Whadda Week!
My office is above the dining porch, so as I write this recap of this first week of Session 2, I'm listening to our Junior Counselors sing along to Taylor Swift songs on the Dining Porch while they package up popcorn for the Bears and Tigers cabin groups for Big Campfire (Saturday evening). Our Junior Counselors are a terrific group of young adults with a huge number of years of GAC experience between them.
WOWs
We've had a terrific week full of new friendships, new challenges, and a whole lot of
bucket filling
! One of our favorite ways to fill each other's buckets has been writing WOWs. Each morning at assembly, Cheerio reads a few of the WOWs from the previous day, and then all of the notes are delivered in the camp mail. WOWs are a fun camp tradition that reminds us to thank, compliment, and celebrate each other.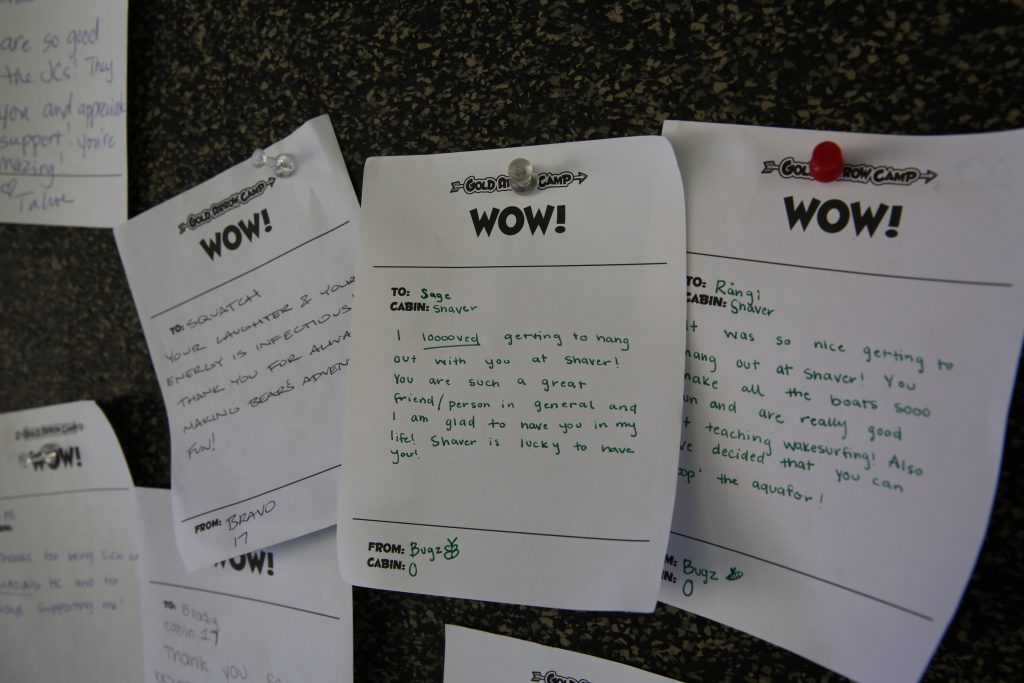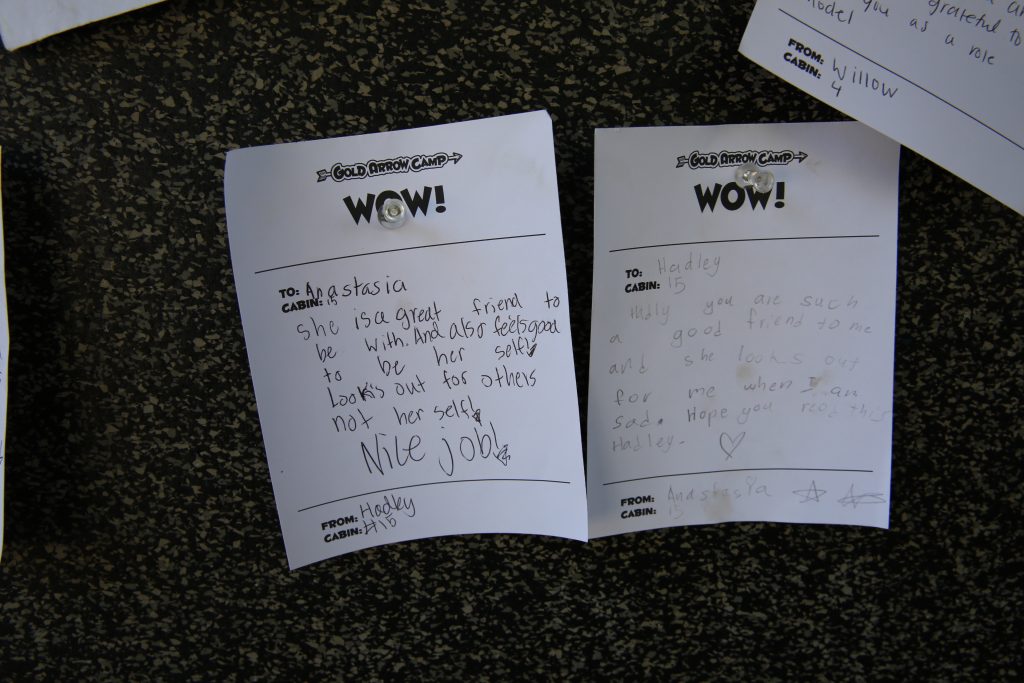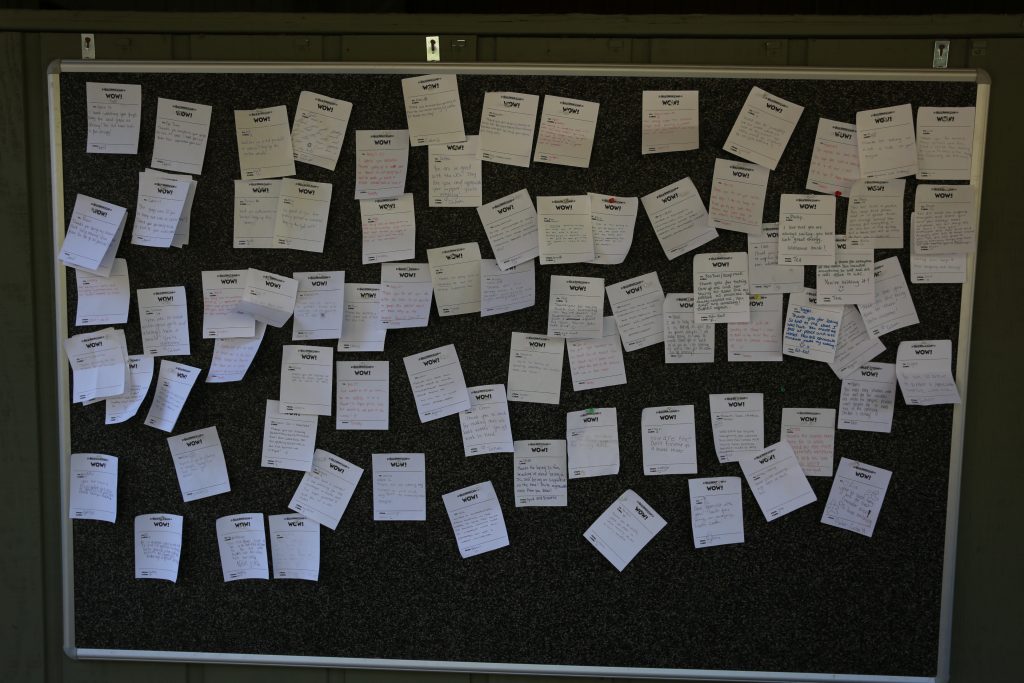 Whadda Day! Podcast
Our daily podcast features campers and staff talking about what's happening at GAC. Campers (usually with their cabin group) serve as hosts for our daily update, which is usually recorded right after Morning Assembly.
You can listen or subscribe here.
Stat of the Day
A new and fun addition to morning assembly 2019 has been the "Stat of the Day." Each day, Soy and ...
Read more