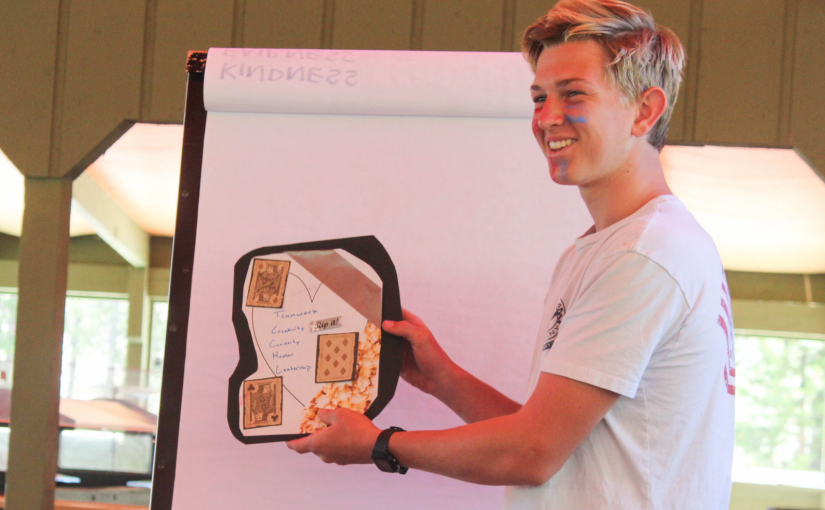 Strength Spotting: Becoming Your Best Self
We are excited to be able to offer some of the friendship and fun from camp in a new setting - Outschool! Gold Arrow Camp has recently become a partner organization with Outschool in order to teach our own courses on their platform. Outschool is a wonderful marketplace that offers live online classes for children. There is a variety of over 100,000 live online classes to choose from and we are thrilled to offer one of those (& hopefully many more soon)!
Our first course offering, Strength Spotting: Becoming Your Best Self, includes some of the most popular activities from our Junior Counselor workshop on character strengths and was also a well-received part of our online camp sessions last summer. Led by long-time year-round staffer and strengths guru Delta, the course helps kids identify their strengths and learn to lean into them as they navigate school, friendships, and life. It's a one-hour course that promises to be exciting and social.
If you would like to sign up for our character strengths course, use this link to get a $20 credit toward your first Outschool enrollment. Once you sign up with Outschool, the credit will automatically be applied to your first course. Check out all of the great academic and non-academic courses offered on Outschool, and we'll let you know when we have more of our courses available for you.
We hope to see you in one of our upcoming strengths courses!