"Camp forever shaped me as an educator."
Kristi Tanner, Teacher and former GAC Counselor
Why can't school be more like camp? It can!
For years we've heard testimonials from our counselors about how they get life-changing training at camp that helps them become fantastic parents and amazing teachers who create positive classroom communities.
Camp counselors master connecting with and forming positive relationships with their campers – and they learn to coach campers on the friendship skills they need to make and keep friends.
The GAC Director team is thrilled to be bringing fun, engaging "camp counselor"-style trainings to educators through GATA – the Gold Arrow Teacher Academy.
The library of GATA resources is growing, with three webinars and 11 PDF resources of no-prep and low-prep connection activities now available on demand for GATA members.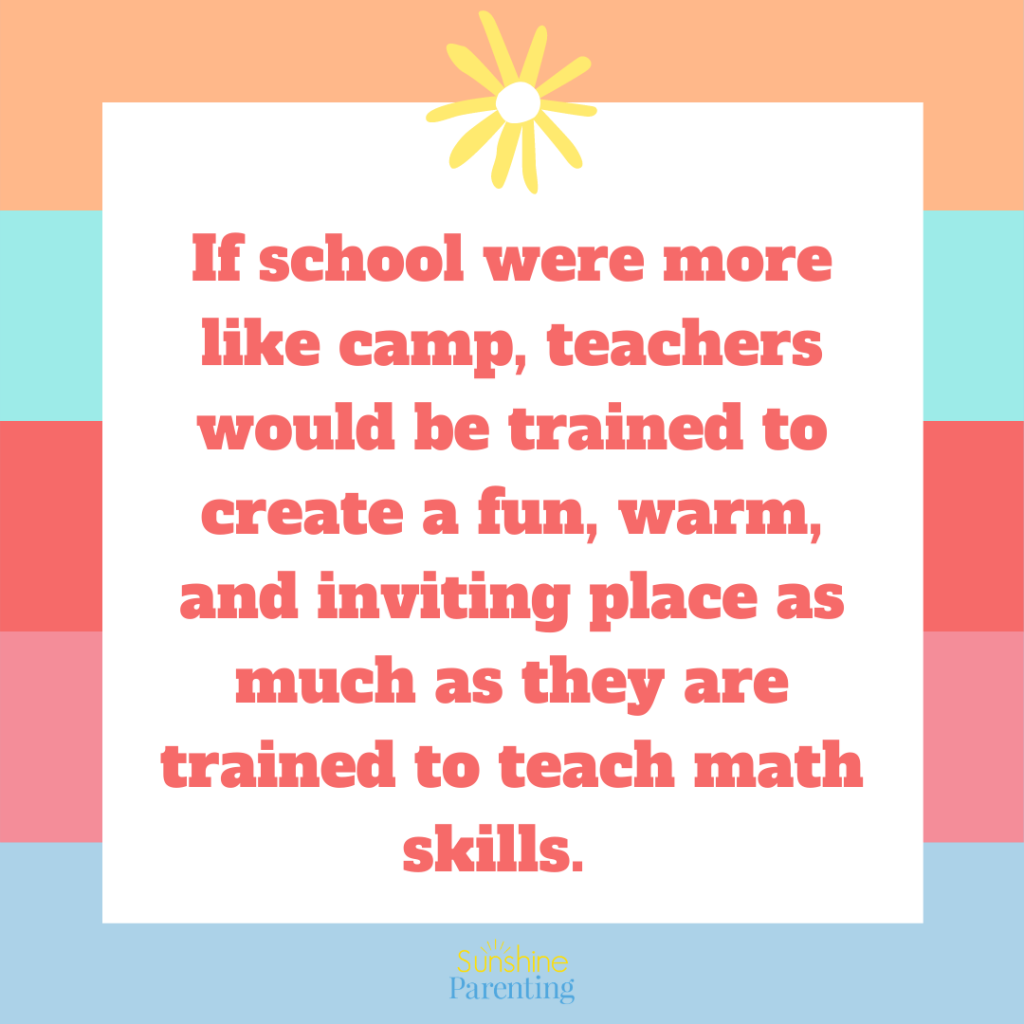 GATA WEBINARS NOW AVAILABLE ON DEMAND FOR MEMBERS
8+ Activities to Foster Online Classroom Connections
Creating a Positive Classroom Culture
Coaching Students to Better Collaboration & Communication
GATA PDF RESOURCES NOW AVAILABLE IN THE MEMBER RESOURCE LIBRARY
Questions for Classroom Connection
Creating a Positive Classroom Culture
Songs & Videos
Build Positivity & Optimism in Your Students
Guess Who
Jokes & Riddle
Teaching Kids Better Communication & Collaboration
Rules & Language of Collaboration
Create an Animal
Chill Music for Your Class
Coaching Students to Better Listening
Our November 11 live webinar is on Coaching Students to Autonomy and Problem Solving.
Resources