5-Year Camper Spotlight: Millie K.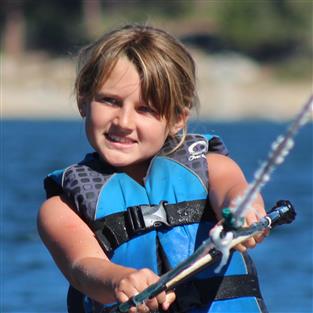 As you may have read, GAC was on the road this summer to surprise our 5-year campers who participated in the GALA Program with their 5-year blanket. We're excited to spotlight each of the amazing campers we visited.
This week's 5-year camper spotlight is on Millie K.! Millie is a sweet camper with an extremely kind heart. This summer, Millie's counselors said of her, "Millie is a great active listener. She is super respectful and she's always able to build off of what other people say." We are so lucky to have a camper like Millie as part of our community.
Check out this video of Millie receiving her surprise 5-Year Blanket!