Clovis Turkey Day Run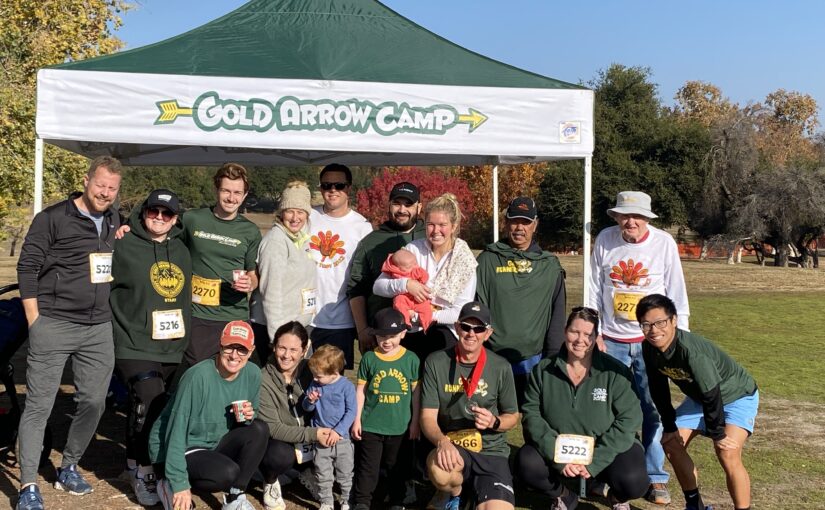 The Fresno area GAC Runners will be in Clovis, CA for their participation in the Clovis area Turkey Day Run! We invite all Central California GAC families (and those that may be in the area for Thanksgiving celebrations) to join us for the 5K run or 2 mile walk. The run and walk both benefit the Clovis Senior Center.
All registered participants get a long sleeve T-shirt, finisher's medal, AND will get to see their GAC family while there! We will take a group photo in the park near the fence by the pond before the race at 7:45am, so look for GAC people and come say hi.
The run and walk begin at 8 AM on Thursday, November 23rd. We hope to see you there! Click here to register for the Clovis Turkey Day Run.
What are the GAC Runners? Click here to find out more about GAC Runners.