Fresno Jingle Bell Run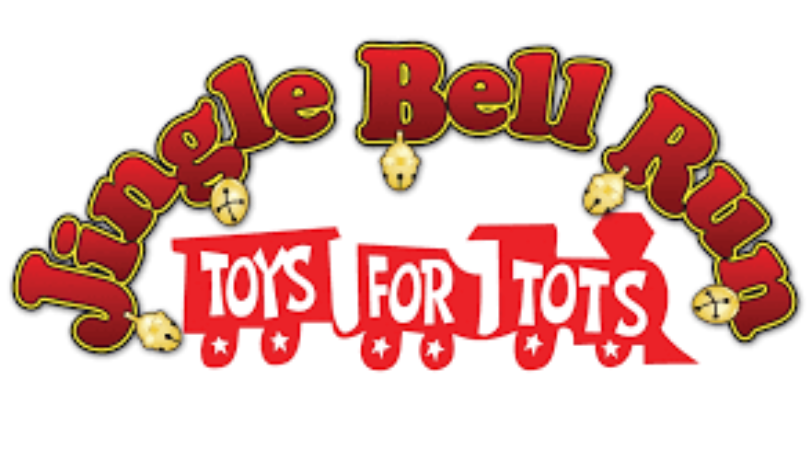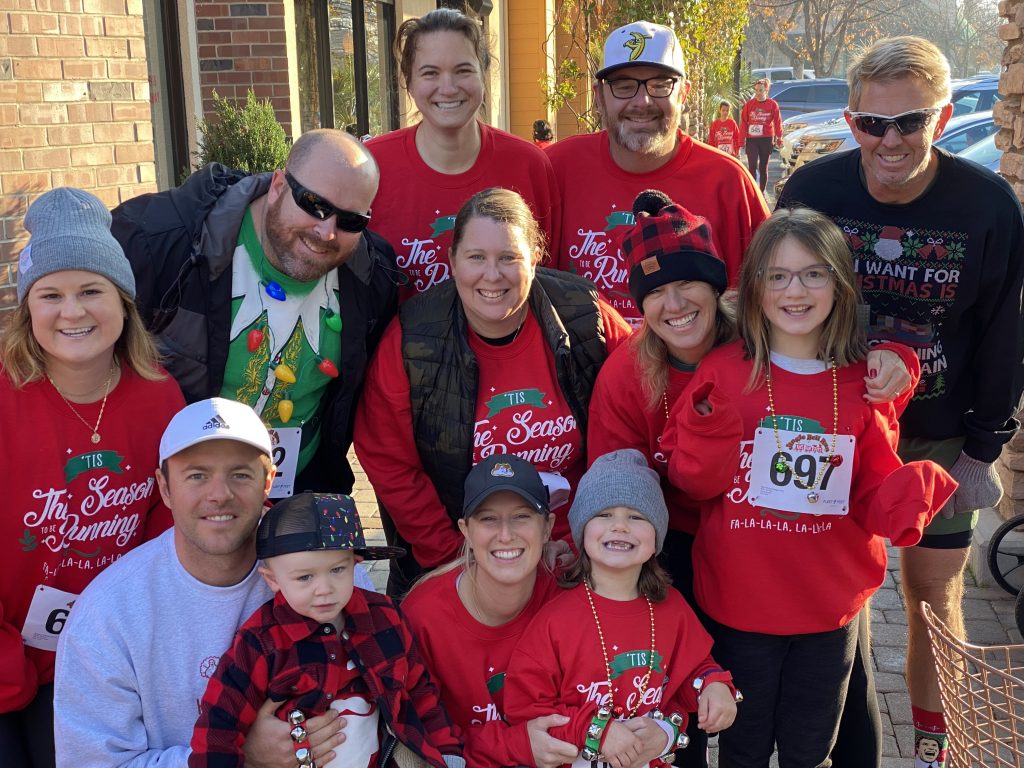 Jingle Bell Run is Coming!
The GAC Runners will once again convene on Christmas Tree Lane in Fresno, California for their participation in the Fresno area Jingle Bell Run on December 9, 2023! We invite all Central California GAC families (and those that may be in the area) to join us for the 5K run or 2 mile walk. The run and walk both benefit Toys for Tots.
All registered participants get a sweatshirt AND will get to see their GAC family while there! We will meet at 8:30am at the Starbucks in Fig Garden for a group photo before walking over to the starting line. The run and walk will begin at 9:00am. Please let us know if you'll be able to join us so that we can keep an eye out for you and your family!
Click here to register for the Fresno Jingle Bell Run and join team Gold Arrow Camp! We hope to see you there.
What are the GAC Runners? Click here to find out more about GAC Runners.