Take A Hike Day – November 17th!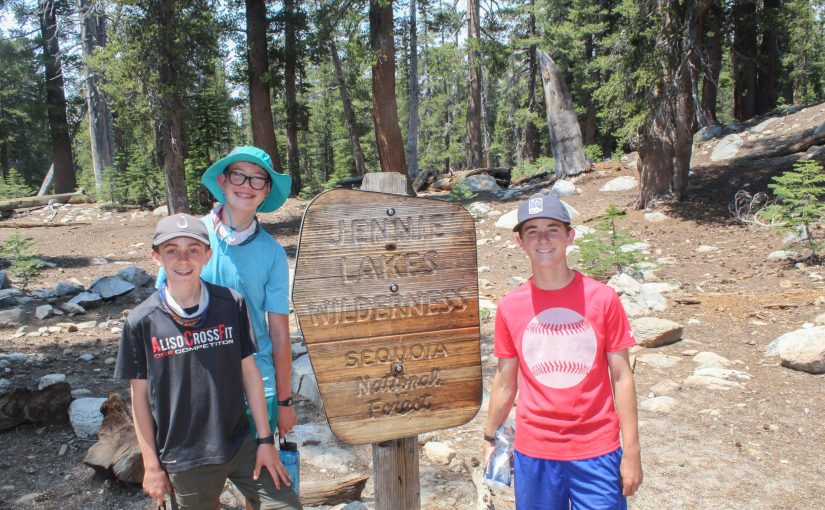 Celebrate National Take A Hike Day With GAC!
We're obviously big fans of getting out into nature and taking a hike. At camp, campers participate in hikes of all lengths, from our Bears Adventure, to 8-mile overnight backpacking trips, to our 7 night teen Outdoor Leadership Course.
November 17th is National Take a Hike Day. Although the date falls in the middle of the week this year, plan to spend some time that day to at least take a short hike! Just use the hashtag #NationalTakeAHikeDay and tag us (@goldarrowcamp) on social media. We just might share our favorite hiking pictures!