GAC Runners – Holiday Hustle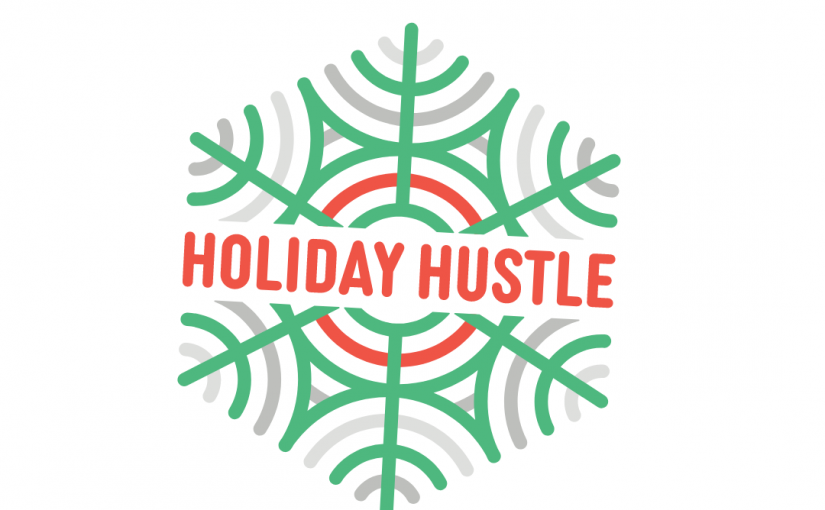 Here at the GAC HQ, we are gearing up for the holidays and enjoying the cooler temps outside! This year, our year-round GAC staff is participating in Run Across America's Holiday Hustle! We have all set a goal to complete 50k by the new year. The best part is that it doesn't have to be completed all at once! We can't wait to get out for long walks with our families or even take small strolls during lunch.
We would love for you to join our team for the Holiday Hustle! All you have to do is sign up and join GAC's team (our team code is FSJFL). Each registrant gets their choice of a sweatshirt or beanie, so be sure to send us a photo of your participants in their gear (bonus points for having GAC gear on, too)! We will send GAC socks to go along with it, as well as sharing some fun achievements from our team on social media throughout the challenge.
If you have any questions, please email Brittany "Delta" Grissett at delta@goldarrowcamp.com.