Sleepaway Camps Permitted to Open in CA!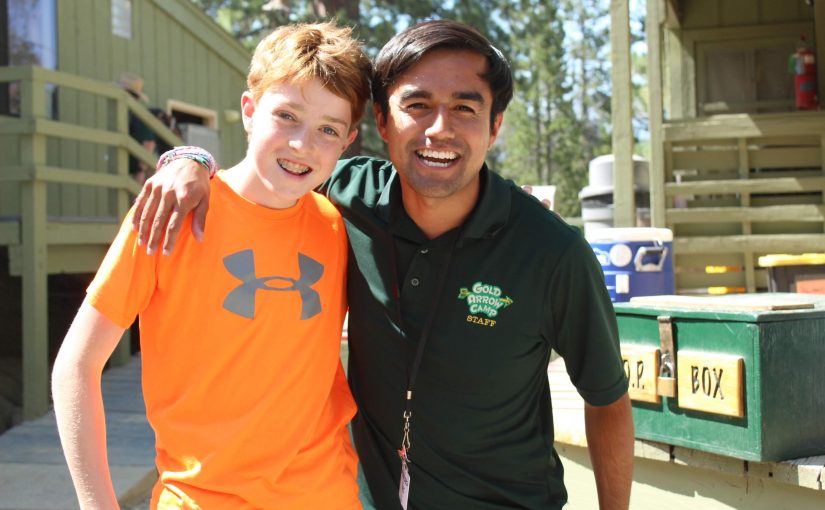 We received good news this week. The California Department of Public Health (CDPH) has included "sleepaway camps" (resident camps like GAC) in businesses that are permitted to open (with COVID restrictions in place) this summer in counties that are in red, orange, or yellow tiers. The Director of CDPH also told a group of camp leaders that we can expect guidelines for resident camps by the end of this month.

Unless an unlikely shift occurs in COVID-19 transmission rates in Fresno County, Gold Arrow Camp will be permitted to operate this summer. However, until we receive the state guidelines for sleepaway camps, we still don't know the specific procedures we will need to follow this summer, and we won't have all those details until the guidelines are released.
We are encouraged by reports of increased vaccine availability and the dramatic drop in COVID-19 transmission rates across California. We are optimistic that these trends will continue and will lead to eased restrictions and a return to more normalcy for all. Our US summer camp staff have been included in the CDC tier with education and childcare workers, and most of our staff will be fully vaccinated before camp starts.
We appreciate your continued patience and flexibility. While we would love to provide you with all the details about modifications we will be required to make this summer, we cannot do so until we have the guidelines. Be assured that GAC will continue to meet the highest standards in the industry for our camper and staff members' health and safety.
Head to our COVID-19 update for updated answers to FAQ families have about camp this summer.