New GAC Program – GACpacking!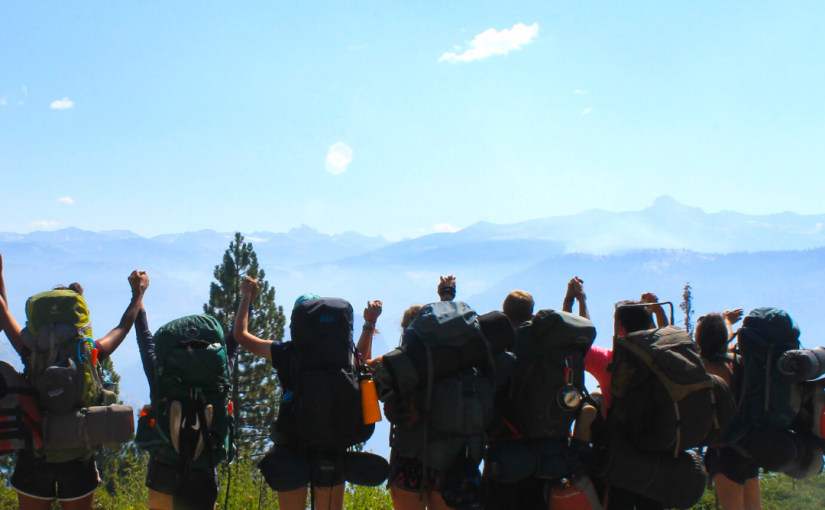 Does your camper enjoy backpacking and hiking in nature? If so, this program is a wonderful way to do all of that and more. GACpacking provides an introduction to backpacking skills and life on the trail in a fun and compact one-week trip. Our GACpacking program is designed to serve as a bridge between the one-night backpacking experience offered as a regular part of our camp program and the Outdoor Leadership Course. On the trail, our hikers will have the opportunity to prepare their own meals, practice map and compass navigation, apply Leave No Trace principles and ethics, participate in sustainable backcountry living, and study wildlife biology. Each day there will also be time for reflection, dialogue, and discussion.
For more information about the GACpacking program, please visit https://goldarrowcamp.com/why-gac/gacpacking/ or email mail@goldarrowcamp.com with any questions.