GATA Webinar – October 14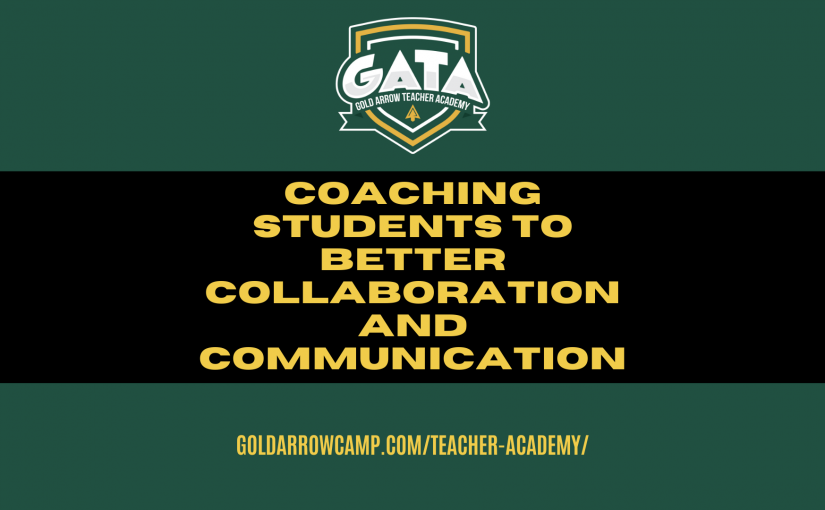 Our GATA (Gold Arrow Teacher Academy) program has been such a fun journey and we have enjoyed connecting and collaborating with everyone. There is still time to register for GATA to access valuable resources, community discussions, past webinar recordings, and our upcoming live webinars. Join us on October 14 at 5pm PT/8pm ET as we share ideas and strategies to coach students to better collaboration and communication.
To learn more about GATA and to register for an individual or school membership, please visit https://goldarrowcamp.com/teacher-academy/.
As a GATA member, you will have access to a free monthly webinar, engage in bi-weekly teacher chats, and receive no-prep or low-prep connection activities delivered to your email inbox weekly from the experts at fun, friendship, and growth.
To view our first webinar, click here. To access our first PDF which provides you with a list of activities to foster online classroom connections, click here.