2021 Enrollment Coming Soon!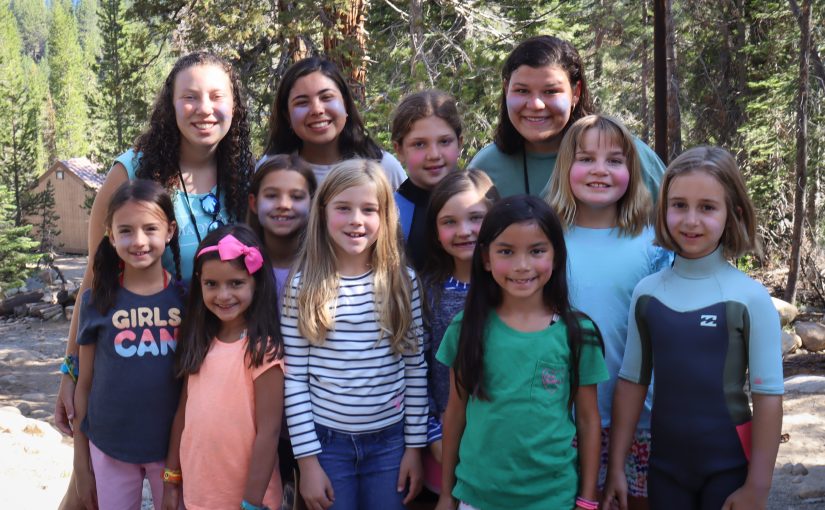 The entire Gold Arrow Camp team is looking forward to connecting with new and returning camp families throughout the fall, winter, and spring as we gear up for an awesome summer of fun, friendship, and growth! We could all use a little camp magic next summer, right?
Soon, registration will open for Summer 2021 and you may have questions about summer dates and programs, session availability, finalizing your camper's enrollment if you rolled over your tuition from 2020, how we're preparing for a healthy summer, and other important information. Most of the answers can be found by visiting the 2021 Enrollment FAQ page. If you don't find the answer you're looking for, please don't hesitate to contact us at mail@goldarrowcamp.com or by phone at 800-554-2267 x. 0.
In order to best serve our camp community and new families who are excited to join the GAC family, we will be reaching out to everyone via email to notify you of the date and time that registration will open. Registration will open first to siblings of campers who rolled their tuition from 2020 to 2021. Next, we will open enrollment to families who were on our Summer 2020 waiting list. Shortly after, enrollment will open for all families!
All of us at GAC are really excited for Summer 2021 and getting back to fun on the lake, gathering around a campfire, and sleeping under the stars!