GAC Runners are headed to the Spirit Run!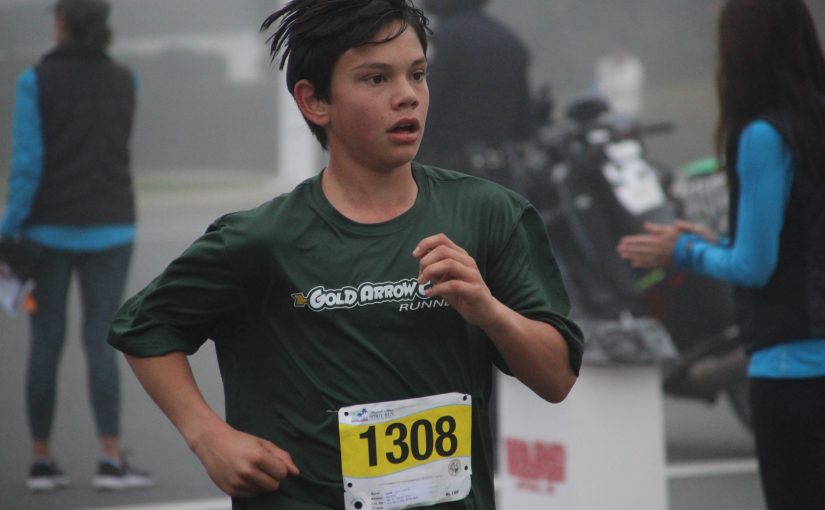 Once again, the GAC Runners will be headed to Newport Beach on March 17th, 2019, for the 36th annual Spirit Run. This race is a favorite for us as we get to see so many long-time GAC families and campers at the expo. There are races for all ages and skill levels. We'd love to have you join us for the Spirit Run. Details and registration information are available here.
More information about the GAC Runners program is available here.