2019 Dance Themes!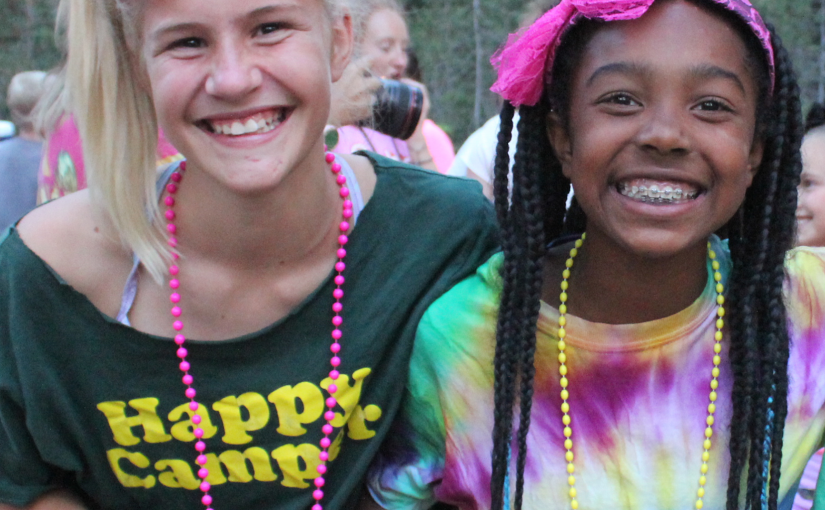 One of the highlights at the end of each session is our dance at Granite Grove. After dinner, campers head back to their cabins to clean up and get dressed up in costumes to match the theme of the dance. Then, as cabins, they head down past the waterfront to dance the night away under the lights and a ceiling of stars at Granite Grove.
There are group dance favorites, like Footloose and Tragedy, along with snacks and our photo booth. At the end of the evening, campers head back to get ready for bed, exhausted and elated at the same time!
Here are the themes for 2019!
June Specialty: Safari

Session 1: Super Hero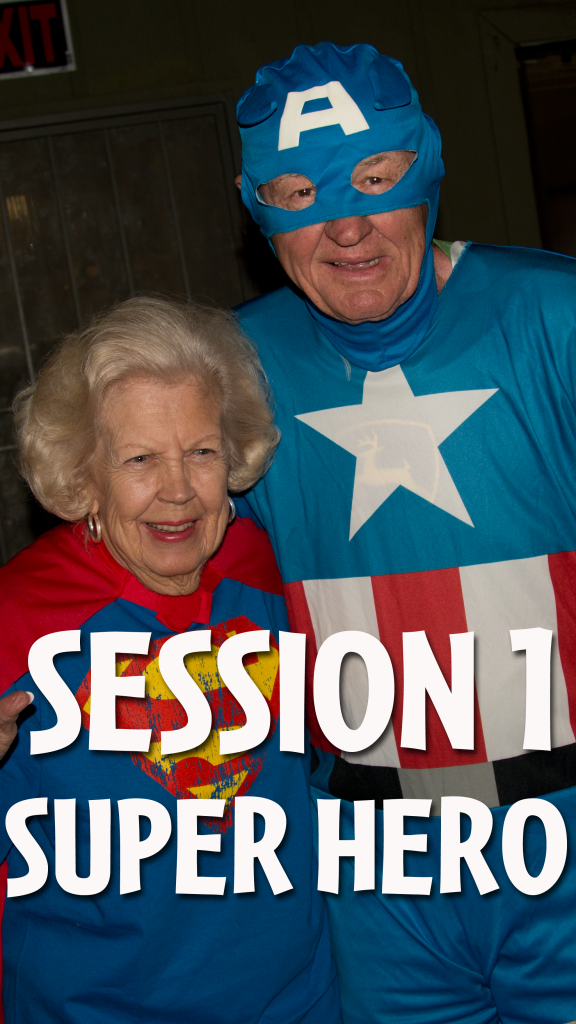 Session 2: Sports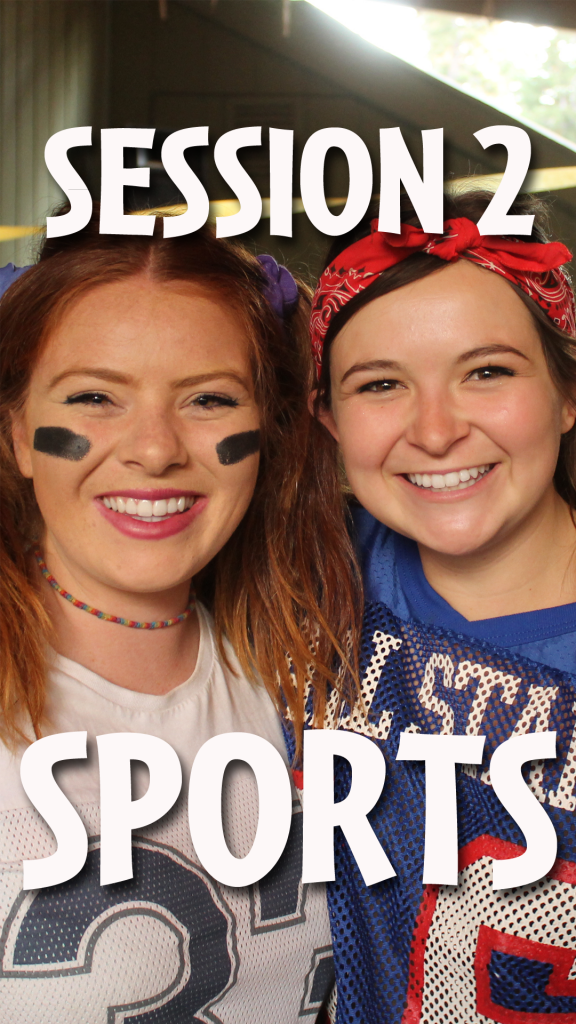 Session 3: Hawaiian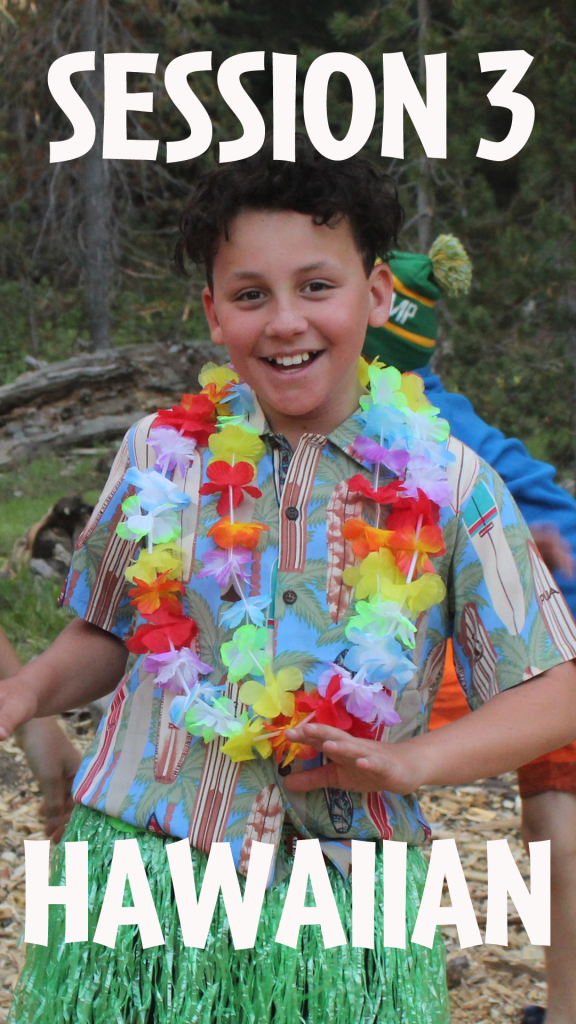 Session 4: Western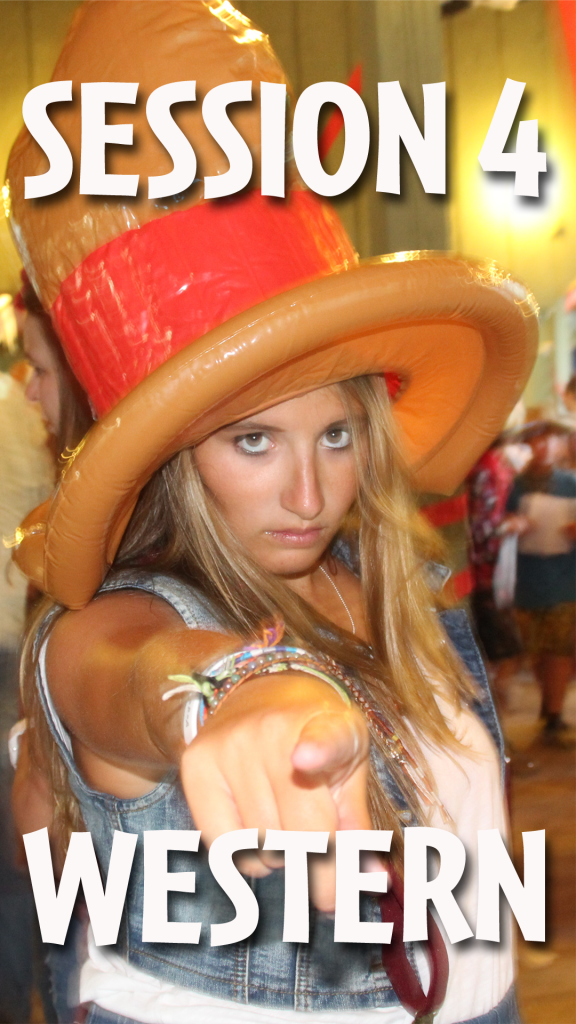 Mini Camp: Space