Canceled: GAC Holiday Party & Christmas Parade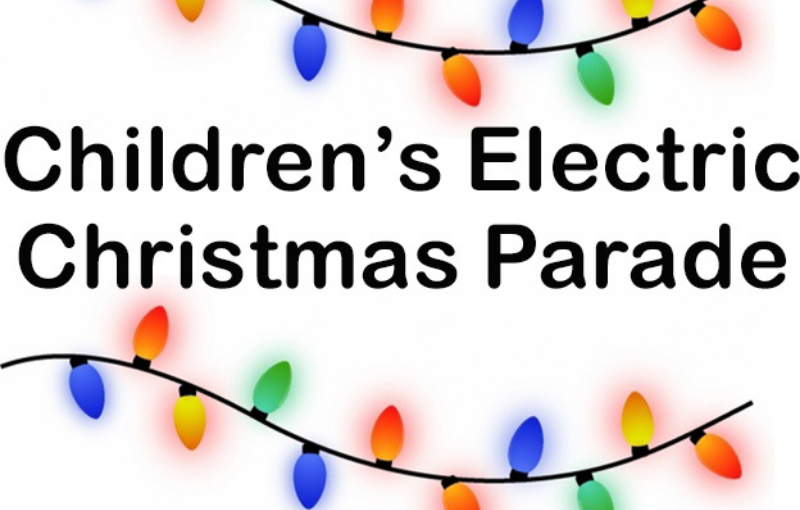 We are sad to inform you that the Clovis Christmas Parade, planned for this weekend, has been canceled due to the predicted inclement weather on Saturday. The weather is predicted to bring heavy rains and possible strong winds to the area, so we we have decided to cancel the GAC Holiday Party that was planned to follow the parade. We are already looking forward to next year and we hope you will join us on December 2, 2023. Mark your calendars now and get the jingle bells ready!
We still hope to see you next weekend at the Fresno Jingle Bell Run! The walk/run will take place on Saturday, December 10 at 9am down Christmas Tree Lane. Please click here for more information. Please let us know if you will be able to join us and we hope to see you there!
We are so excited to participate in the Old Town Clovis Children's Electric Christmas Parade again this year! We are looking forward to hanging out with new and returning campers and their families during the parade, and afterwards at our holiday party at the GAC office. The parade is tons fun with lots of waving and smiling. After the parade, we will all gather at GACHQ for some much deserved coffee, cider, hot cocoa and cookies! Check out some photos from the event last year and we hope you will join us this year!
This year, the parade will be held on Saturday, December 3, 2022 and will begin at 6:30pm! If you are interested in joining us, please click here so we can send you more information!