GAC Holiday Party & Christmas Parade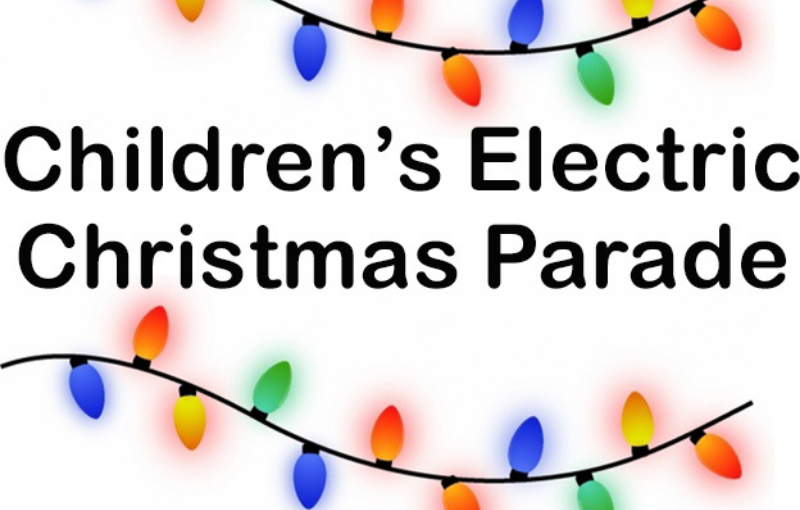 This year, we are so excited to announce that we will be participating in the Old Town Clovis Children's Electric Christmas Parade for the first time! We cannot wait to host a GAC float with our local community and have a fun-filled night with our GAC family on December 4th starting at 6:30pm. Immediately following the parade, we will have a holiday party at the GAC office with cookies and hot cocoa! We would love to see everyone there!
If you are in the area and would like to participate in the parade (riding on the float or walking alongside the float) or have any questions, please reach out to Brittany "Delta" Grissett at delta@goldarrowcamp.com.