I Heart Camp Day Is February 1st!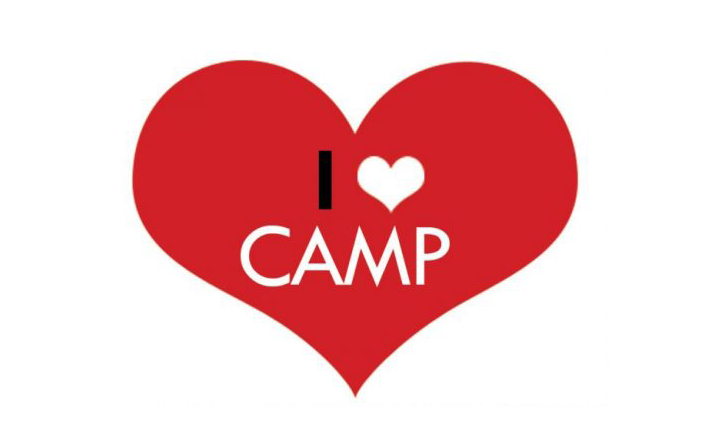 We invite our GAC families and friends to join with us in celebrating I Heart Camp Day on Friday, February 1st! If you're nervous that you don't have any I Heart Camp decorations and haven't been invited to a big I Heart Camp Day block party, don't worry! Celebrating this day doesn't require a trip to the party store. It just requires you to love camp and to be willing to share that love.
How?
It's pretty easy. Just take a picture of yourself holding a sign that says "I Heart Camp" (you could use the picture at the top of this story if you need inspiration) and then post it on your favorite social media on February 1st. Tag us (@goldarrowcamp) and use the hashtag #IHeartCamp. We'll share our favorites on our accounts! We love seeing everyone from staff to campers to alumni to parents getting involved!
Check our accounts all day on February 1st as we share your photos and some of our favorites from last summer!