Welcome Session 3 Campers!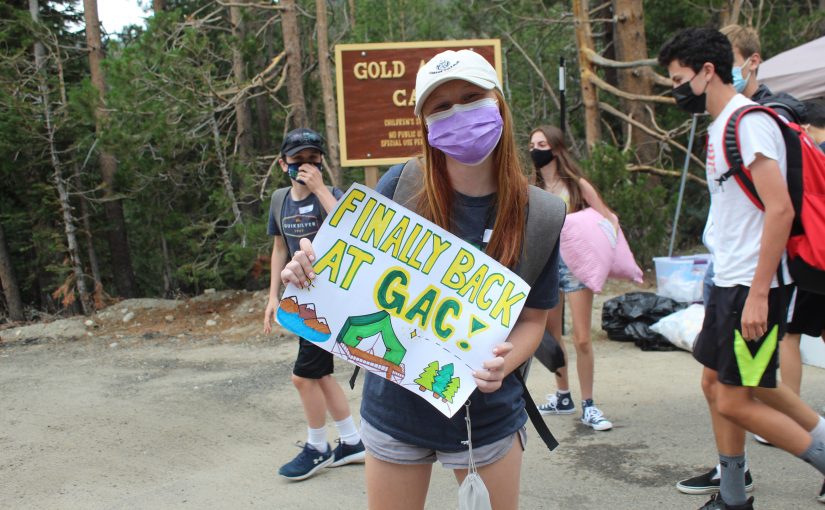 We're so excited to welcome our Session 3 campers to camp today! This session we have campers from Japan, Mexico, Spain, the United Kingdom, and from eleven states outside of California (Arizona, Colorado, Idaho, Illinois, Montana, Nevada, New York, Oregon, Texas, Utah, and Washington)!
Of these campers…
125 are 1st time campers at GAC
199 are returning campers
39 are 3-year campers
11 are 5-year campers
and 2 10-year campers!
We are so excited for the next two weeks that will be spent hiking, singing songs, waterskiing, campfires and so much more! Make sure to keep up with everything going on at camp through our
News
section as well as posts in the Campanion App (where you can also view photos).