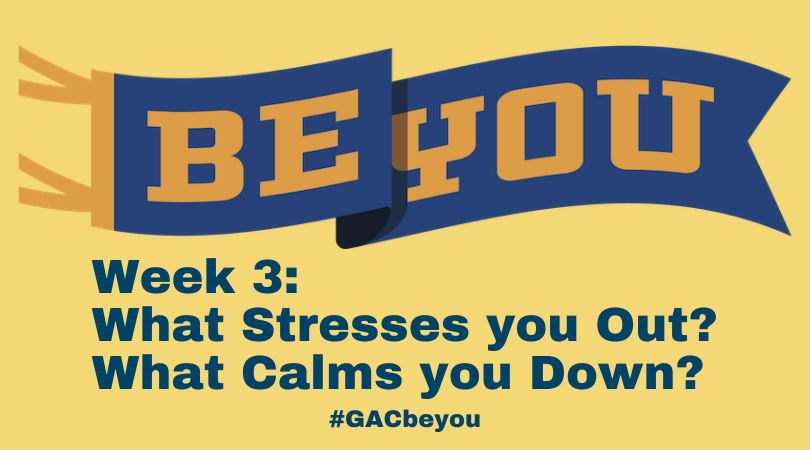 BE YOU: What Stresses you Out? What Calms you Down?
BE YOU Week 3: What Stresses you Out? What Calms you Down?
"Do what you feel in your heart to be right, for you'll be criticized anyway."
– Eleanor Roosevelt
What are things that really stress you out or make you feel not so great? It is good to identify these things so that we can try to avoid them or work on strategies to manage them.
This week, we want to focus on identifying those stresses and identifying ways to calm our bodies and cope in those moments. Emotional regulation is an important life skill that should be talked about and practiced like any other skill. As we mature and gain life experience, we find new ways to calm our stresses and new ways to cope with our emotions. It's important to learn how to process our emotions in a positive way.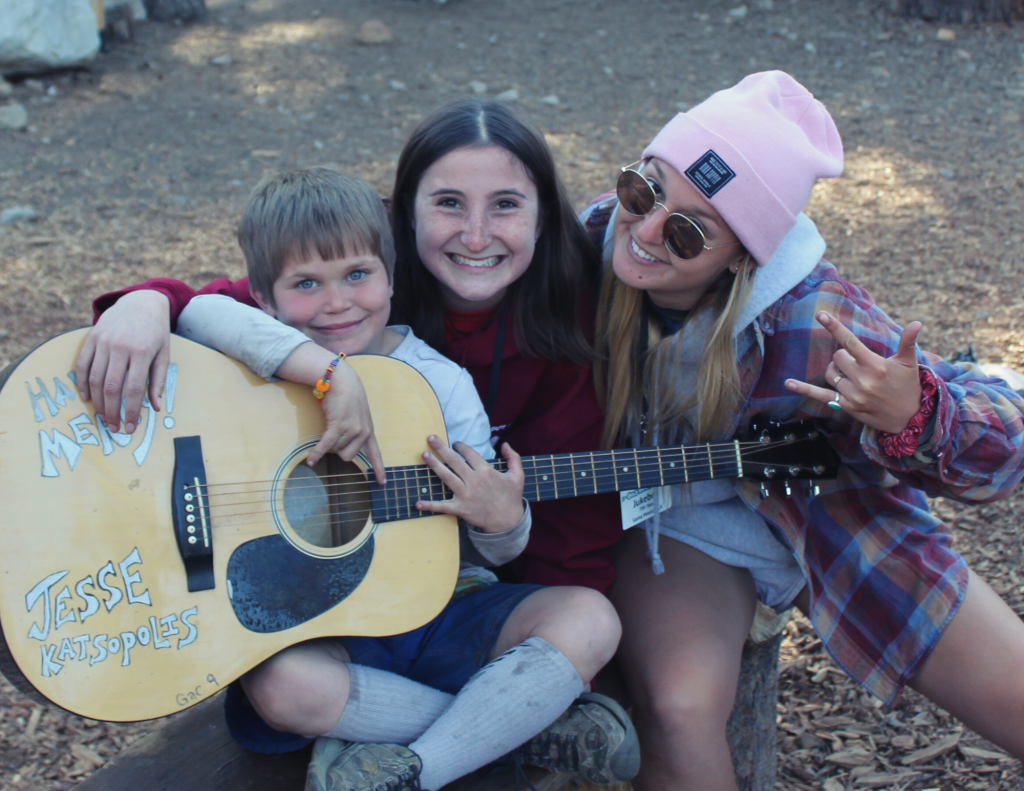 Our very own Audrey "Sunshine" Monke has created a helpful list of ten ways to teach kids to calm down. Although not all of these will work for each individual, we hope you will be able to gain some valuable tools from this list.
Go to a "chill spot."

Designate a spot that is strictly for calming down. Maybe even have some calming activities stored in that area (coloring supplies, books, etc).

Go outside for a walk or run.

This can be a group activity or solo, but try to include some quiet reflective time.

Take some deep breaths.

Focus on deeper, slower breaths rather than shallower, faster breaths.

Count to 10 (or 100).

Count in your head while focusing on your breathing before responding to a situation.

Listen to some soothing music.

Make a playlist of happy songs, not angry or aggressive songs.

Think of something you're grateful for.

Jot down something your grateful for when you are feeling down. Use pen and paper or even type it in your phone so that you can revert back to it at a later time.

Look at a funny meme or video.

A good belly laugh is good for the soul. Look up your favorite memes or even videos on your phone.

Hug.

Hug a loved one. While you are hugging, focus on your breathing. It will calm both parties.

Loosen up.

Focus on breathing and counting while stretching or doing your favorite yoga poses.

Sit quietly and have a drink of water, cup of tea, or piece of fruit.

You could even include this in the "chill spot".
Practice some of these techniques the next time you need to calm down and figure out which ones work best for you!
This Week's #GACbeyou Challenge
Journal or share with someone else (can be a parent, sibling, or friend) your answer to this question:
When have you felt your worst over the past few weeks, or even months? Maybe you felt frustrated, angry, or sad in certain situations. It's important to identify these things within ourselves, just like we identify all the things or times that get us excited or happy!
What works best for you to help yourself feel better when you are stressed out? There are many different ways to calm down and feel better in a stressful situation. Camp is a great place to destress and calm our bodies. Being in the outdoors and exercising (camp allows us to move our bodies in so many different ways) are among the many ways to help ourselves unwind from our stresses.
Do more of what makes you feel great! Think back to last week's post and what puts you into "flow." The times you are in "flow" are usually times when you are doing something that is calming for you and that allows you to put a lot of energy into something you enjoy. The focus that you put into your "flow" activities are sure to be calming and put you in a happy mood!
GACspiration
Want to be inspired? Print out this week's GACspiration and post it on your bathroom door or mirror (just like at GAC)!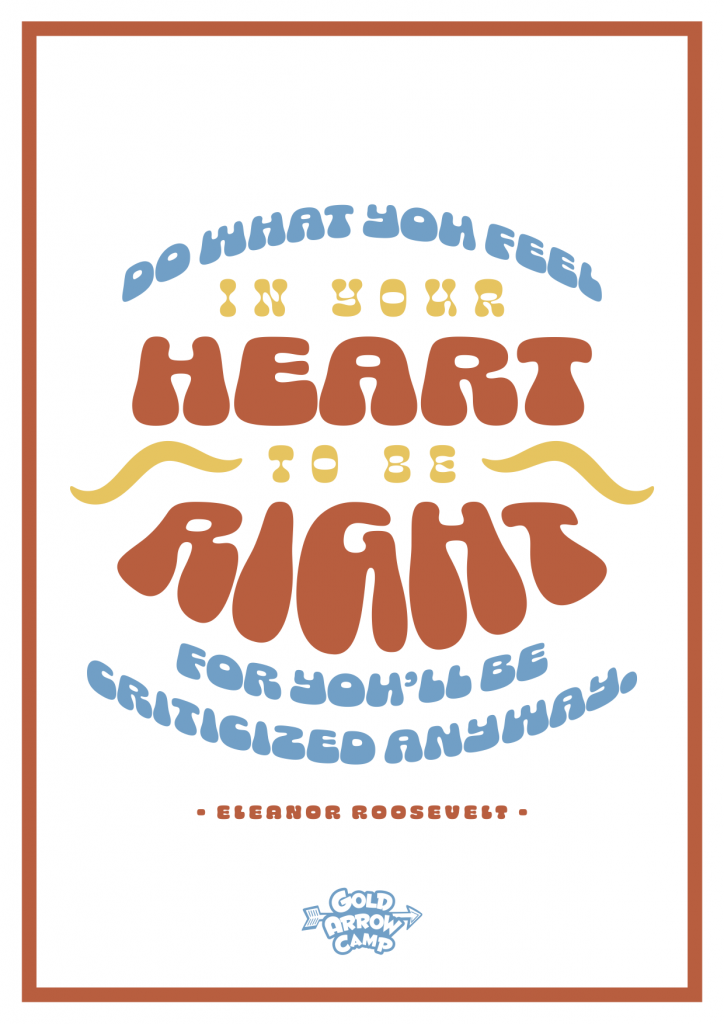 Activity Ideas
Make a chart of things that commonly stress you out or put you in a bad mood. Beside each one, write a calming strategy that might work to calm you down during one of those situations. When you are having a bad day or moment, go to your list and see which strategy you could try out! If it works, put a star next to it so you know that you can do that one again. If it doesn't really work for you, that's okay! Try another one until you find a few that you know you can count on!
Resources
10 Ways to Teach Kids to Calm Down
Podcast: Play in new window | Download
Subscribe: Apple Podcasts | Google Podcasts | Spotify | Stitcher | Email | RSS