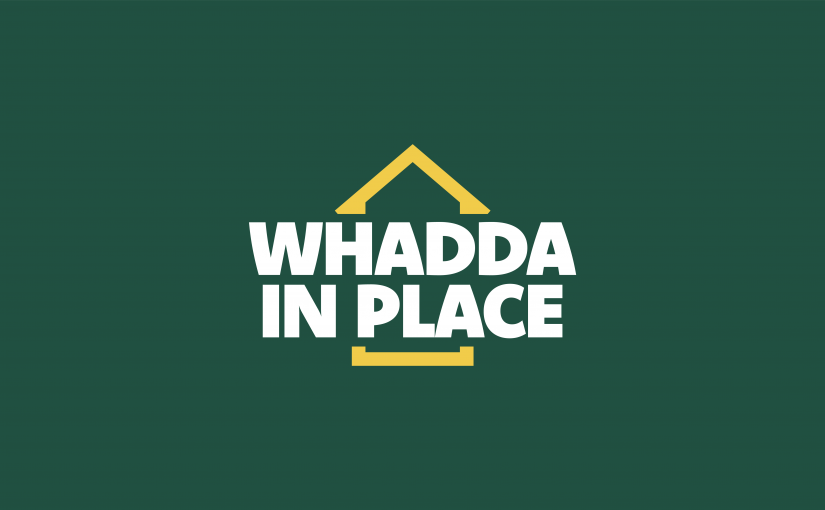 Whadda In Place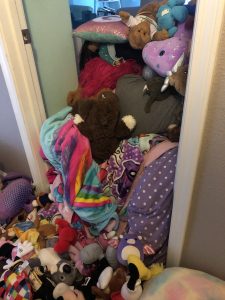 "Look, Mom! We made a fort!"
I hope the wince on my face looked more like a smile as I surveyed the efforts my children, ages 4 and 7, had made to create a fort using every pillow, blanket, and stuffed animal they could find. I am glad the girls had some fun (and even more fun learning how to fold the blankets as we put them all away), but this scene is representative of the chaos that ensues after days on end of being stuck at home and having to juggle our work schedules while supervising playtime.
I can't imagine how any parent could feel successful in every realm of life right now. Between parenting, e-learning, work commitments, household duties, cooking, shopping, and self-care, everyone is stretched and scrambling to find balance in our "new normal."
For the past three weeks, we have been working with some of our awesome GAC counselors to put together virtual events to help provide connection and fun for our campers and camp families in an otherwise challenging time. We hope you have been able to attend some of our live events on Zoom or on Facebook or have viewed the recorded events on YouTube.
Our Afternoon Assemblies have been a fun time for campers and counselors to play games, sing songs, hear the Joke-of-the-Day, and reminisce about the fun we have at Morning Assembly each day at camp.
Our Virtual Campfires have served as a great way for campers to connect to similar-age peers in small groups. The group leaders facilitate discussions, play games, and help campers meet and talk with each other. We have been very happy with the campers' ability to engage with each other, listen patiently, and share openly in their groups.
Big Virtual Campfire was a big, virtual success, with many campers and counselors submitting acts that showcased a variety of talents. We're looking forward to our next Big Virtual Campfire next week!
For the next two weeks, we are launching a series of virtual events we're calling, "Whadda in Place: Bringing a Little Summer into Spring!" Our virtual events have some new and exciting twists, including special events at the beginning of each Virtual Campfire, a virtual camp dance for the whole family, and our next Big Virtual Campfire to conclude the two weeks of fun.
Here's the schedule of the upcoming virtual events:
This Week:
TODAY, Monday April 6, 4pm PT: Afternoon Assembly on Zoom or Facebook Live.
Tuesday, April 7 @ 4pm PT: Bingo Fun & Virtual Campfire (email us for login details)
Thursday, April 9 @ 4pm PT: Magic with Dan Chan the Magic Man & Virtual Campfire! Bring a quarter, 2 rubber bands, and a deck of cards to join in on the magic! (email us for login details)
Next Week:
Monday, April 13 @ 4pm PT: Afternoon Assembly on Zoom or Facebook Live.
Tuesday, April 14 @ 4pm PT: Trivia Game & Virtual Campfire (email us for login details)
Thursday, April 16 @ 4pm PT: Jersday Thursday Sports Dance! Dress in your sports gear as we host a virtual dance party–just like a camp dance! (email us for login details)
Friday, April 17 @ 4pm: Big Campfire (Send your acts of kindness or theme day activity photos & videos by Wednesday, April 15, for the slideshow!) Watch the fun live on Zoom or Facebook Live, or watch it with your popcorn and Red Vines on YouTube when you want.
Family Fun Days!
We love having theme days at camp, and we've put together some great theme days for you to do at home with your family. We have curated activities, recipes, crafts, and songs that correspond with the themes and hopefully take some of the work out of creating family fun at your house. Take pictures or videos of your family doing these activities and email them to mail@goldarrowcamp.com or post them on social media with #whaddainplace. We will use the photos for a slideshow at our next Big Virtual Campfire to show our GAC families having some fun together!
Each theme day provides several suggestions for family fun, and you can pick and choose the activities, recipes, and crafts that work best for your family. Even if you only pick one or two activities from each theme day, we hope you will find these to be helpful and fun resources.
Click each graphic below for the theme day information and a materials checklist: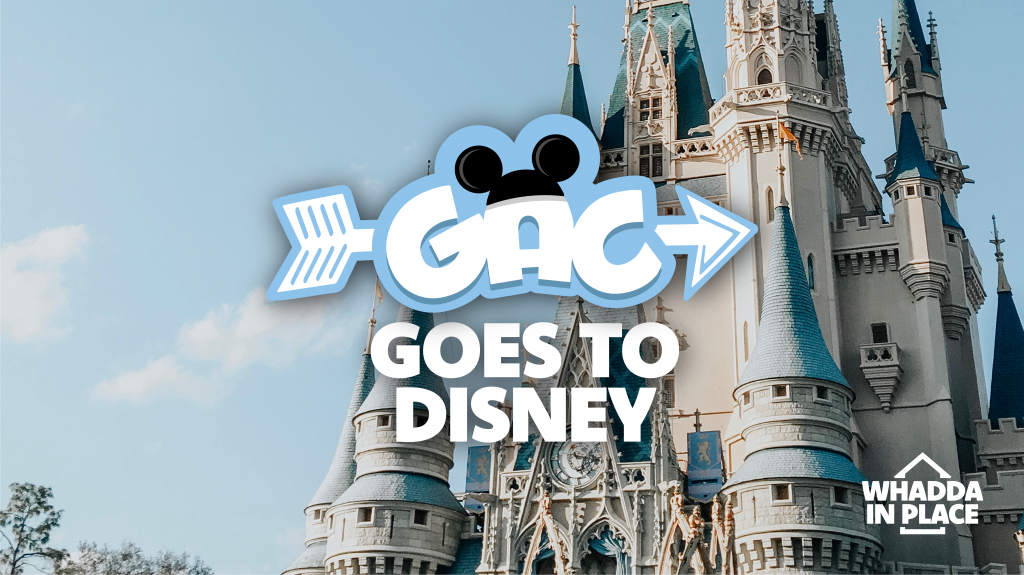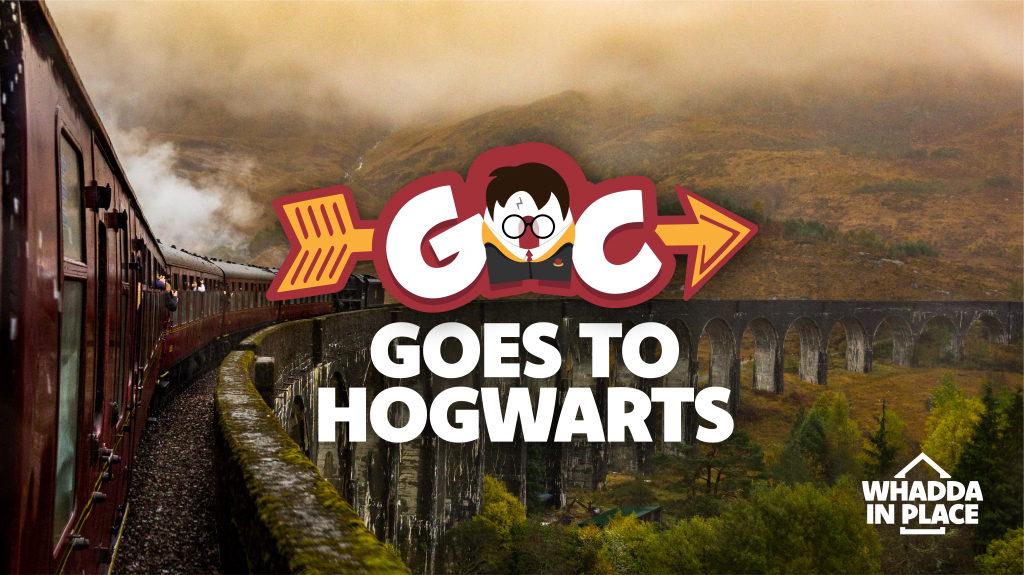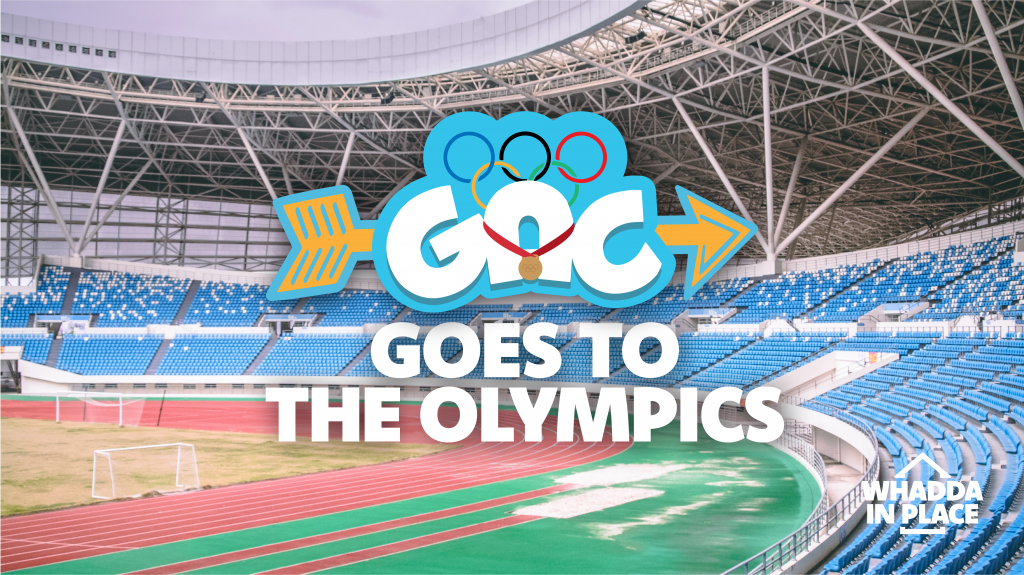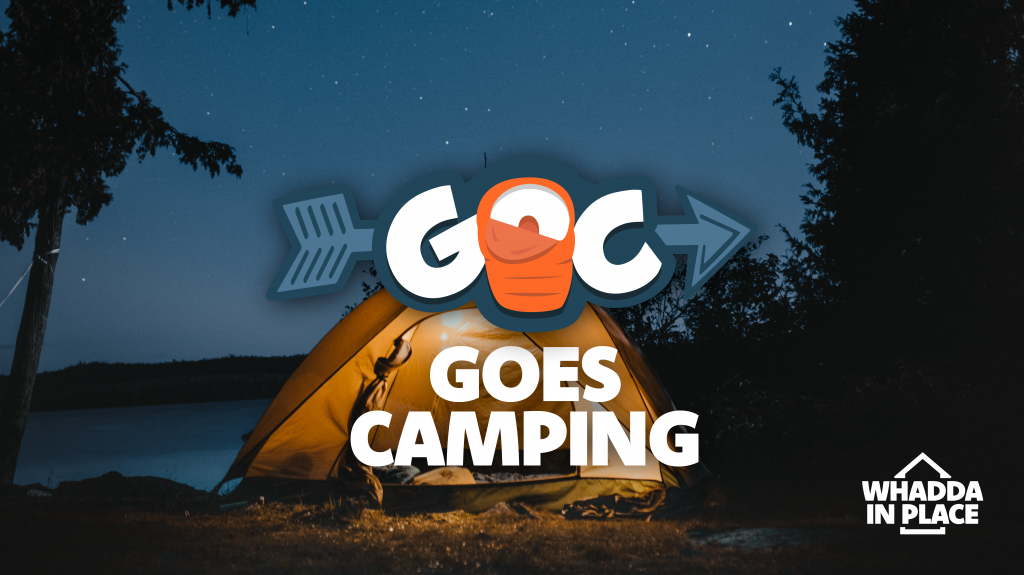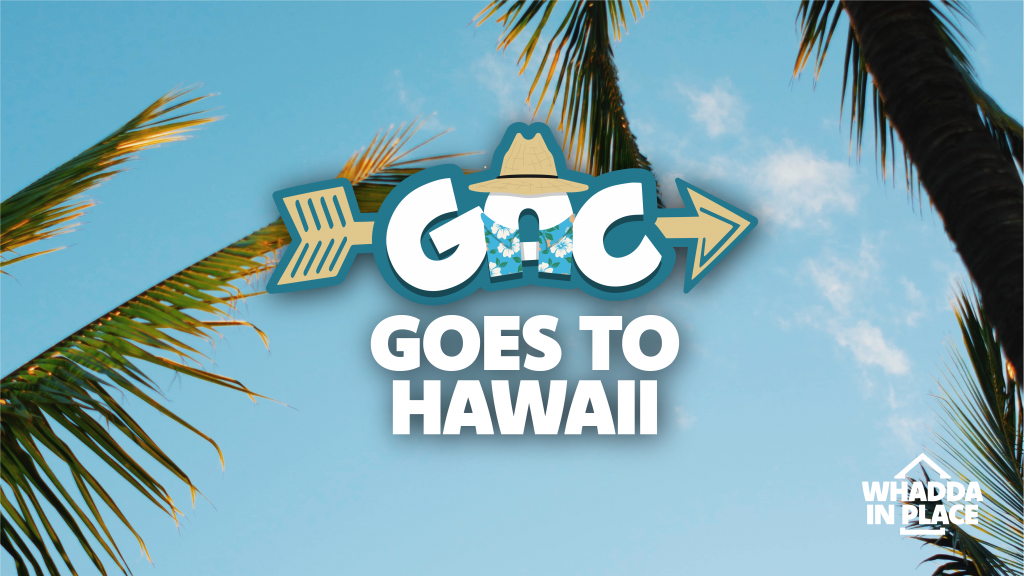 We would love to hear your feedback about these virtual events and can't wait to see pictures of your family as you "Whadda in Place!" You can email us your photos or tag us on social media (@goldarrowcamp) and use the hashtag #whaddainplace. We can't wait to see what you do!