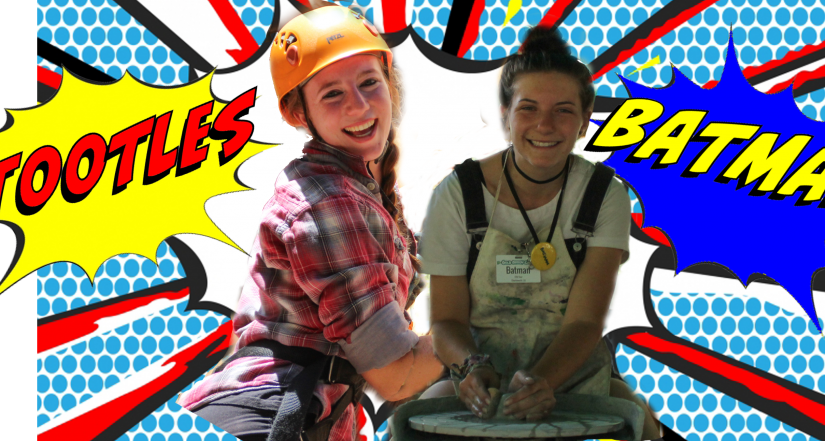 Ep. 11 – Tootles and Batman
Episode 11.
On this episode of the Gold Arrow Camp Pog-cast, Soy talks camp and family with Tootles and Batman, long time campers, current staff members, and life-long sisters. They discuss why camp feels so much like family, what it's like to work with your sister, and how hard it is to remember each other's camp names.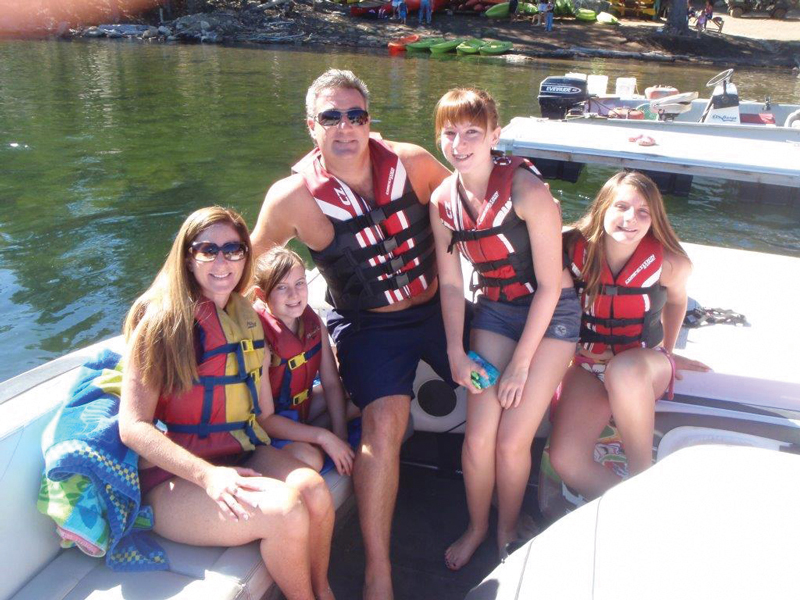 Here are Tootles and Batman (and the rest of their family) back in 2008. Can you pick out Batman and Tootles?
Podcast: Play in new window | Download