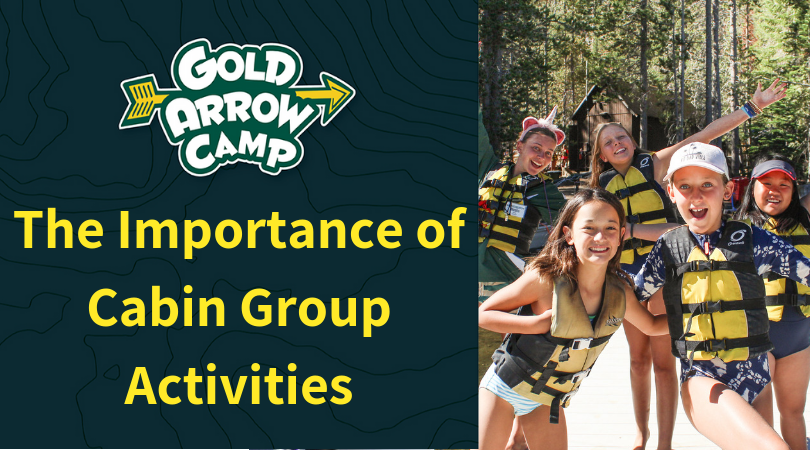 The Importance of Cabin Group Activities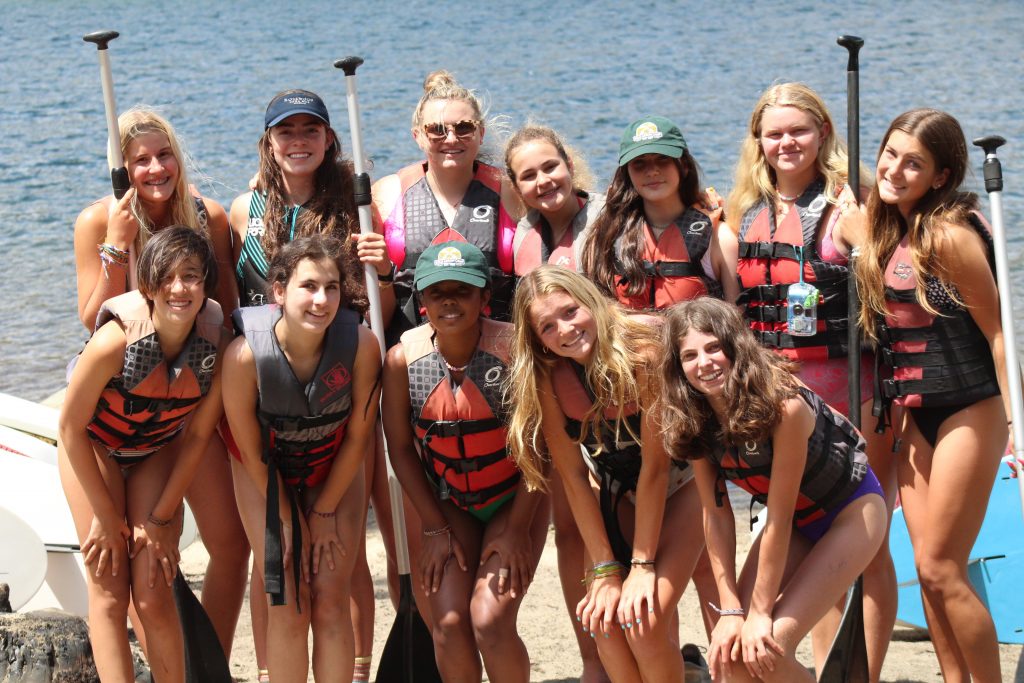 By Alison "Bean" Moeschberger
The program at Gold Arrow has been designed to provide campers with a variety of experiences and opportunities while they are at camp. Rather than focusing on skill progression in one area, we feel it is important for campers to be introduced to activities they may not have chosen to do on their own. We strive to create a supportive and encouraging environment in which campers feel comfortable pushing their own boundaries and can learn about themselves as they conquer fears, face challenges, and live in community with others.
Cabin groups are scheduled to participate in activities together for two of the three activity periods each day. During cabin activities, the Group Counselor plays a key role in fostering personal growth in campers. These specialized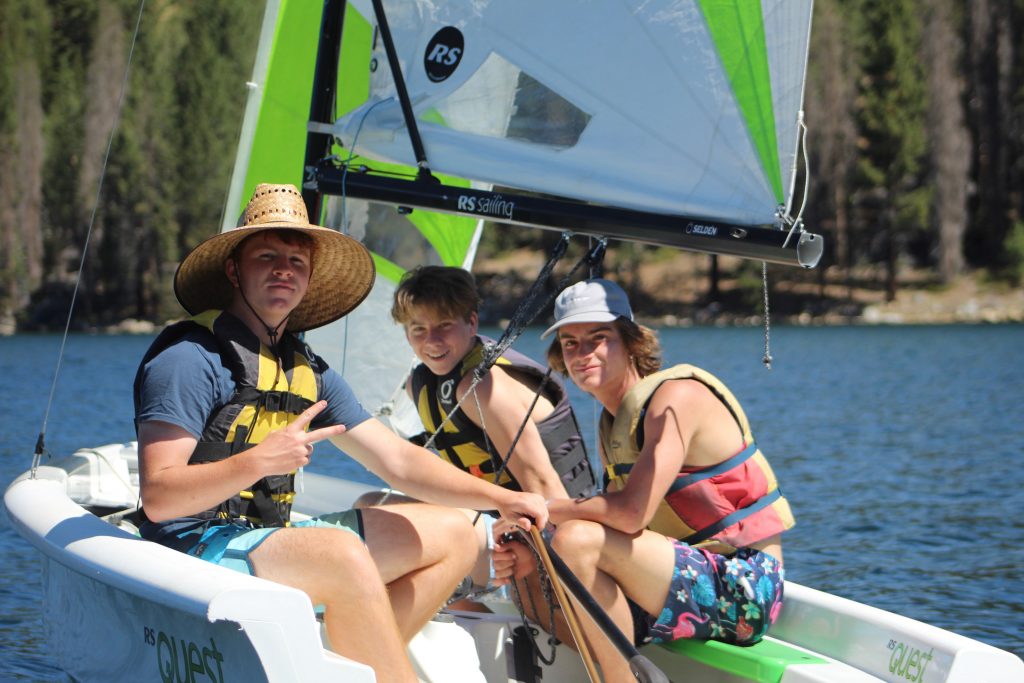 counselors attend activities with the cabin group and help campers set personal and group goals and hold the group accountable for reaching their goals and encouraging others. Participating in activities as a cabin group allows campers to take risks and push themselves in a safe, supportive environment. Through watching cabin mates overcome fears and accept new challenges, campers learn resilience and empathy. Everyone's role in the group is necessary, and the Group Counselor serves to build and enhance the supportive community so that the cabin group feels like a family.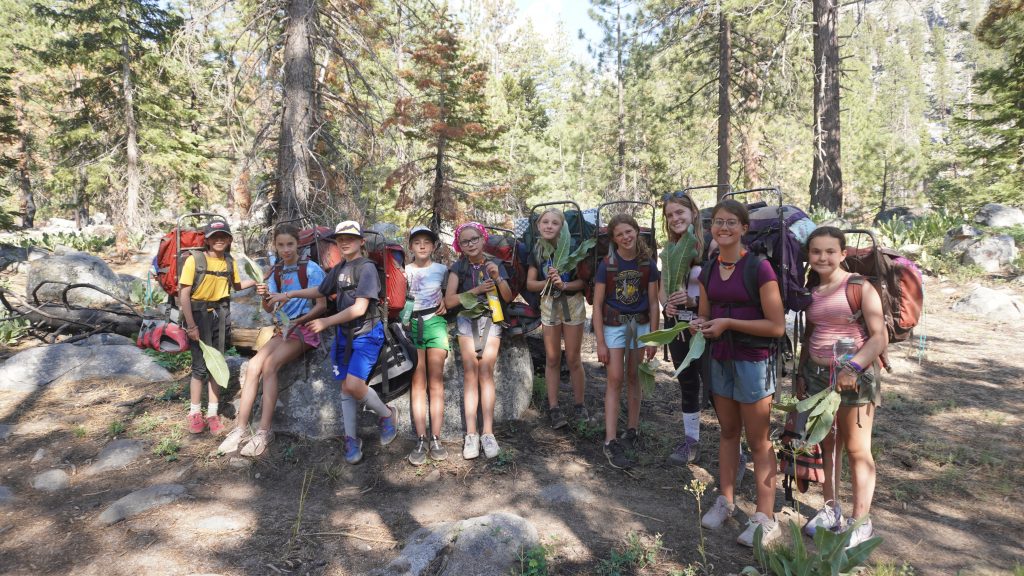 The third activity period of the day, called "Free Time," gives campers an opportunity to sign up for activities as individuals. Campers can try special activities that are only offered during this period or return to an activity they enjoyed with their cabin group.
You can find out more information on activities offered at Gold Arrow Camp here.