2015 Coach's Award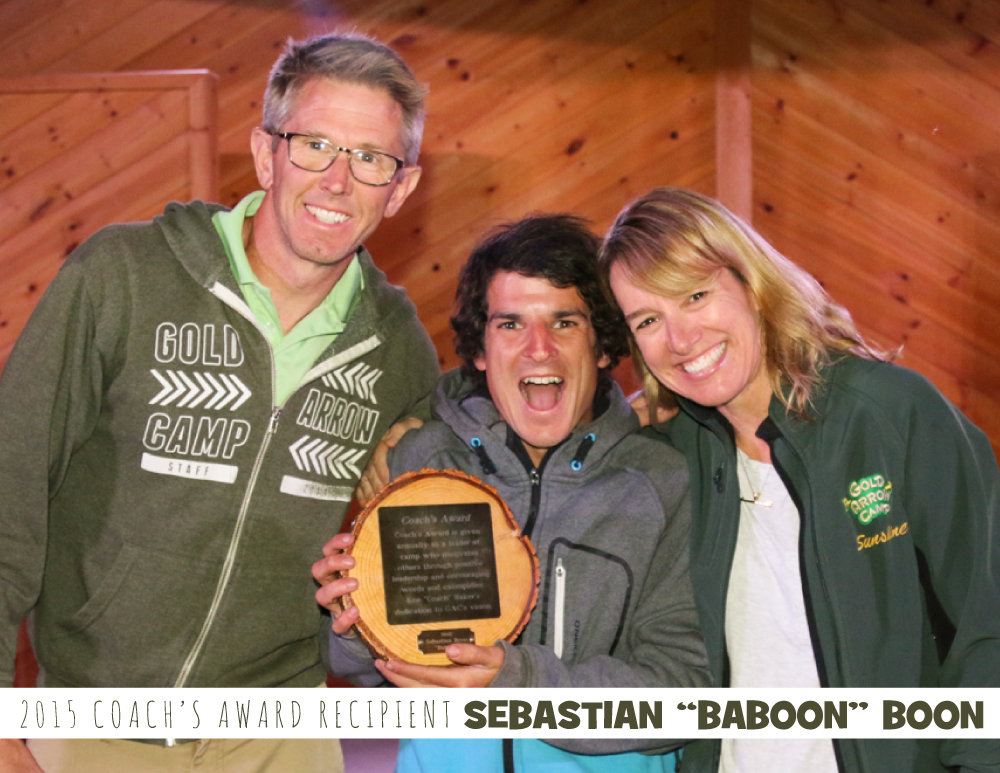 In 2009, Gold Arrow Camp lost a dear friend. Ken "Coach" Baker (March 10, 1951 – April 5, 2009) worked at GAC as Assistant Director and Director from 1981-1992, and he had a huge, positive impact on many still at camp today. Ken was instrumental in helping the Monke family purchase Gold Arrow from Jeanie Vezie in 1989 and mentored Sunshine and Monkey during their early years. Ken's wife, Carol "Mama Bear" Baker, was also a long-time staff member at GAC. Many current staff who were former campers may remember Mama Bear from her many years as Camp Mom. Ken's daughter, Ali "Picaflor" Baker, was a camper throughout her childhood, continued on as a CIT, and spent a summer working as an Activity Counselor on the Waterfront.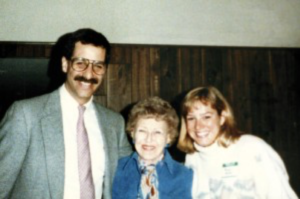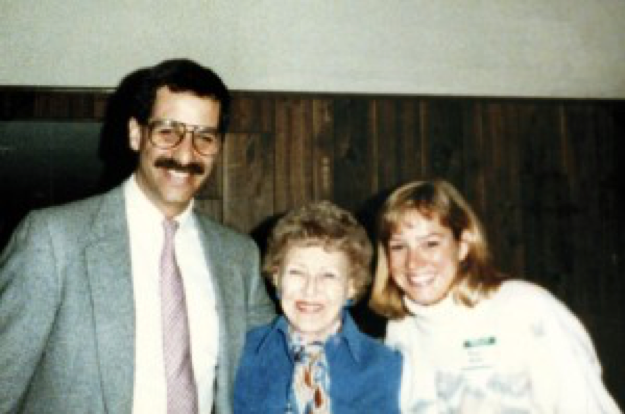 In 2009, Gold Arrow Camp established "Coach's Award" to honor Ken. This award is given each year to a leader at camp, nominated by his or her peers, who motivates others through positive leadership and encouraging words and exemplifies Ken "Coach" Baker's dedication to GAC's vision. There is a wooden plaque in the Camp Store to commemorate Coach and past counselors who have received the award.
Many 2015 staff who met the qualifications for this award and stand out for their positive attitudes and encouraging words for others. In all, 34 different staff members were nominated for being a positive, encouraging, supportive leader. How awesome! This is a testament to the positive culture and leadership that has been established at GAC, thanks to the influence of Coach and the leaders who have followed in his footsteps. Those nominated received a copy of the comments that went with his or her nomination in the hopes that counselors recognize what an honor it is to be distinguished in this way through recognition by peers at camp.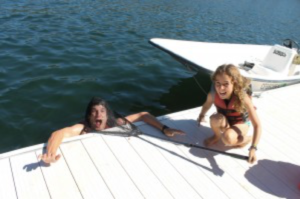 Sebastian "Baboon" Boon, the 2015 "Coach's Award" recipient, stood out for the largest number of staff who were influenced by the many positive qualities that make him an outstanding counselor and leader. Not only is he amazingly positive and energetic, but he also has the ability to make any activity or event super fun. This was also one of Coach's great qualities.
Here are a few things counselors had to say about him:
"He is the embodiment of what it is to be an amazing counselor. He is always upbeat and willing to help and answer any question. The kids love him so much, and I've never heard him say anything negative."
"He is always positive, fun, wacky, and committed to sharing this with campers, but he is also always safe, appropriate, supportive, and efficient."
"Always positive, a leader by example, and passionate about teaching campers new things." The words positive and energetic popped up in almost all of his nomination comments, and those were two of Coach's best qualities."
This is Baboon's second year on staff at GAC. He served as the Waterfront Director this summer. Baboon is originally from a village in the North Downs in Surrey, England. He is passionate about water sports, and he is an experienced coach and competitive wakeboarder. While living in England, he spent his weekends teaching wakeboarding. His endless high energy, positivity, patience, and passion make him an easy favorite among campers and counselors. Baboon has never met a stranger! His willingness to jump in whenever help is needed and his dedication to working hard is inspiring.
Congratulations, Baboon, on being the 2015 recipient of the Coach's Award! We love you!