Remembering Lucy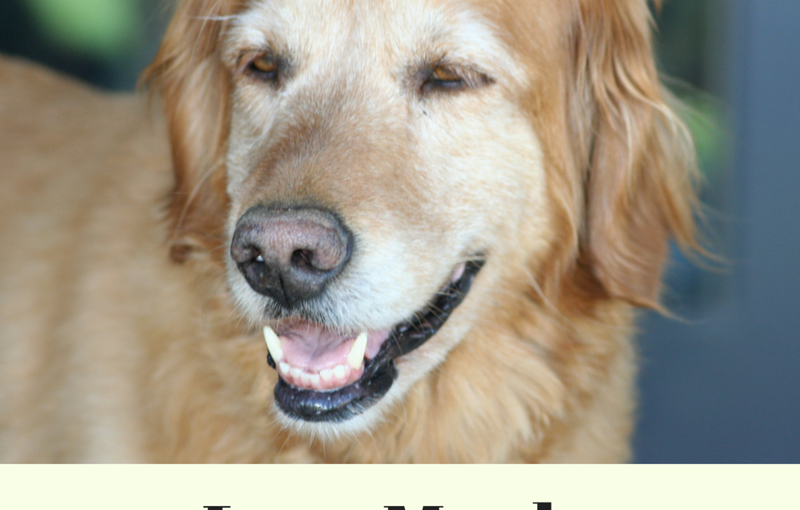 Our beloved camp dog, Lucy, met approximately 7,252 campers and more than 2,000 staff over her 15 years at GAC (according to Monkey's calculations). We're pretty sure most of those campers gave her some love and pets, and we know that many homesick campers were soothed by her soft fur. Lucy loved all the campers and staff at GAC and enjoyed a fun, full life.
Lucy joined camp as a young puppy the summer of 2001, chased sticks into Huntington Lake, loved going in boats, and especially enjoyed being pet and loved on by thousands of campers and staff.
When Lucy slowed down over the past few summers, she still showed up for every meal for hundreds of pets on the steps by the dining porch. Thank you for 15 years of friendship and love, Lucy. We will miss you.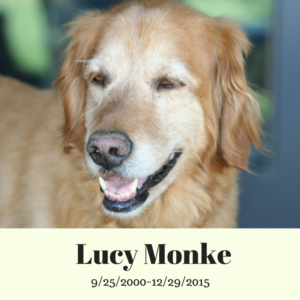 Enjoy this tribute video, which shows just a few of the friends Lucy made over her years at GAC.