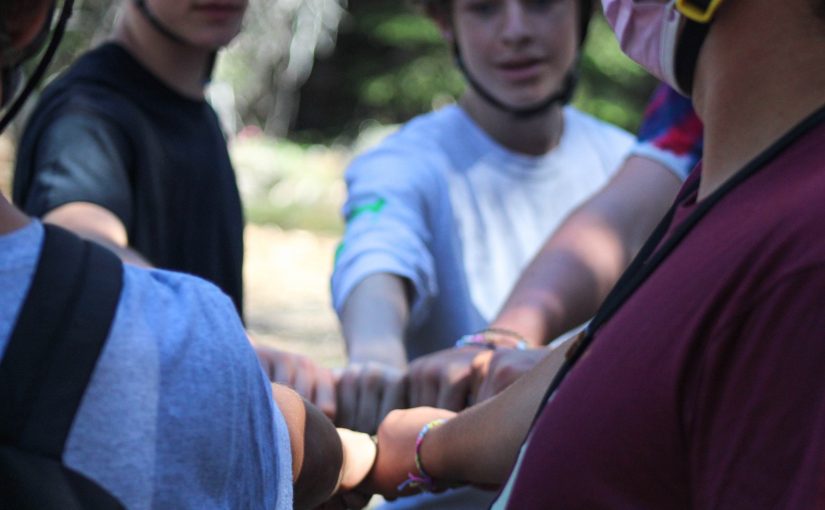 GAC Families Rock!
A HUGE thank you to our camp families for your trust in us this summer and for your support in keeping GAC safe and healthy.
Because of the sacrifices you made and the care you showed for the health and safety of everyone in our camp community, we had a COVID-free summer at GAC. This remarkable feat was only possible with the commitment and flexibility from our camp families and staff to execute an ever-changing plan. We appreciate your understanding, as our procedures changed before camp and throughout the summer. Your vigilance, and your children's willingness to comply with our guidelines, kept us all safe and healthy this summer. For that, we will always be grateful.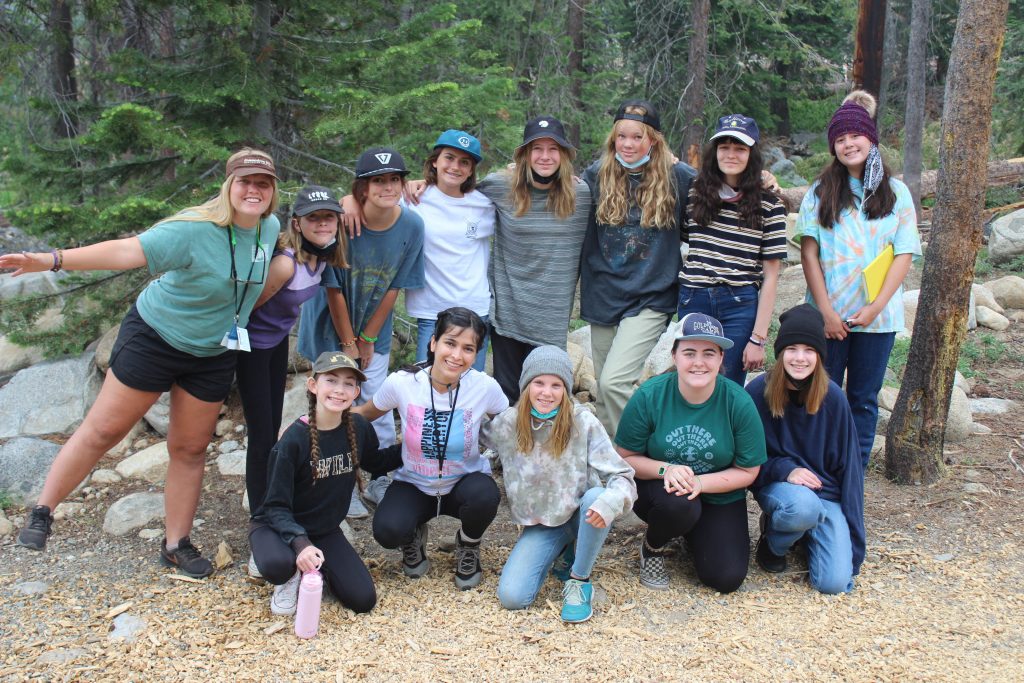 Our 2021 summer theme was "Better Together," which is something we have always felt about the GAC community. This year, more than ever, we were grateful to have the opportunity to come back together at camp for face-to-face interactions with our friends. It was refreshing for all of us to move from the isolation of the pandemic to the connection our camp community provides.
It was such a delight to share the summer with your children, who showed us everyday what we knew to be true, which is that we are indeed, "Better Together."
We look forward to next summer when we're together again!