This year's summer theme, chosen to help guide campers to be trustworthy and dependable friends, cabin mates, and family members, is "Count on Me."
Our first summer theme was in 2012 when we chose the theme of gratitude. We followed that theme with kindness (Cool 2B Kind), relationship building (Creating Connections), helpfulness (Give a Hand), grit (Growing Grit), positivity (The Energy Bus), a focus on friendship (Find-a-Friend), building up others (Filling Buckets), being our best selves (Be You ), appreciating our community (Better Together), and Choosing Kindness (2022).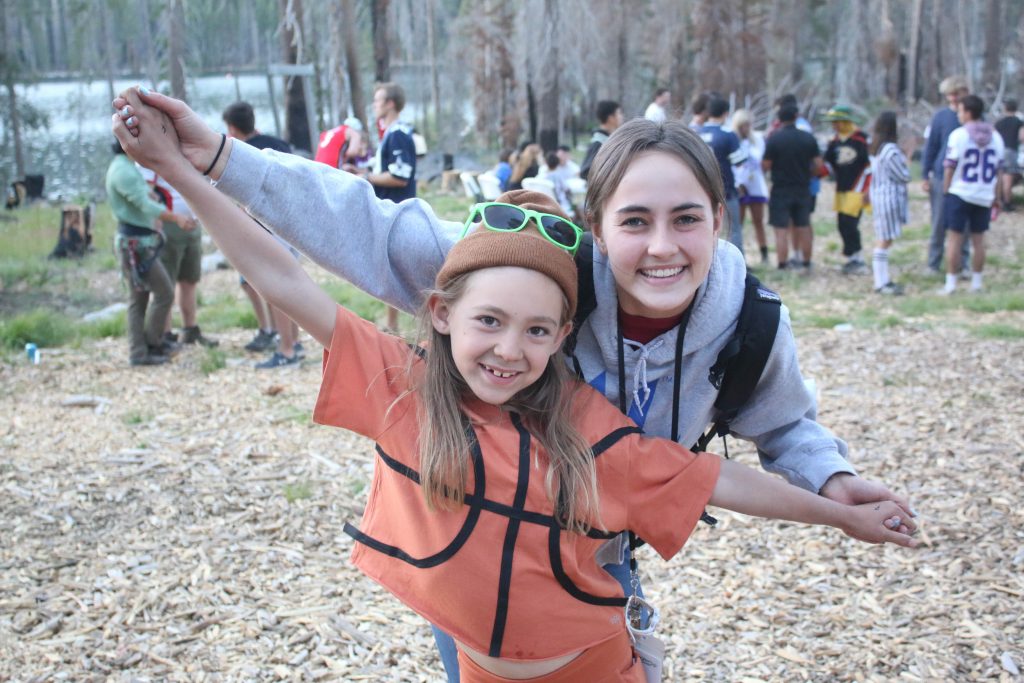 An important character trait of a good friend is being reliable, dependable, and trustworthy. We know that it's important that our campers develop these traits. This year at Gold Arrow Camp, we will be learning how to be people our friends can count on.
We're thrilled to make our GAC community stronger by helping campers understand the importance of being a person their cabin mates, friends, and family can count on. There are many opportunities at camp to be dependable and reliable. "Counting on Me" means using our words and actions to show others they can count on us:
Count on me to be a trustworthy friend
Count on me to be a dependable cabin mate
Count on me to be a responsible community member
Count on me to challenge myself to grow at camp
Count on me to show gratitude for others
Count on me to be kind
Count on me live healthy
Count on me to stay unplugged and connect with others
Count on me to be there when you need me
The pinwheel represents our 2023 theme. No matter which of its blades catches the smallest breeze first, it turns the whole wheel together. It takes less effort to spin as each individual part gathers more of the wind. Without all of its blades, it cannot spin evenly and efficiently. Each blade relies on the others. Working together, the pinwheel creates a mesmerizing display of beauty. It reacts to the gusts that blow its way then it gently returns to rest, ready for what the day may bring.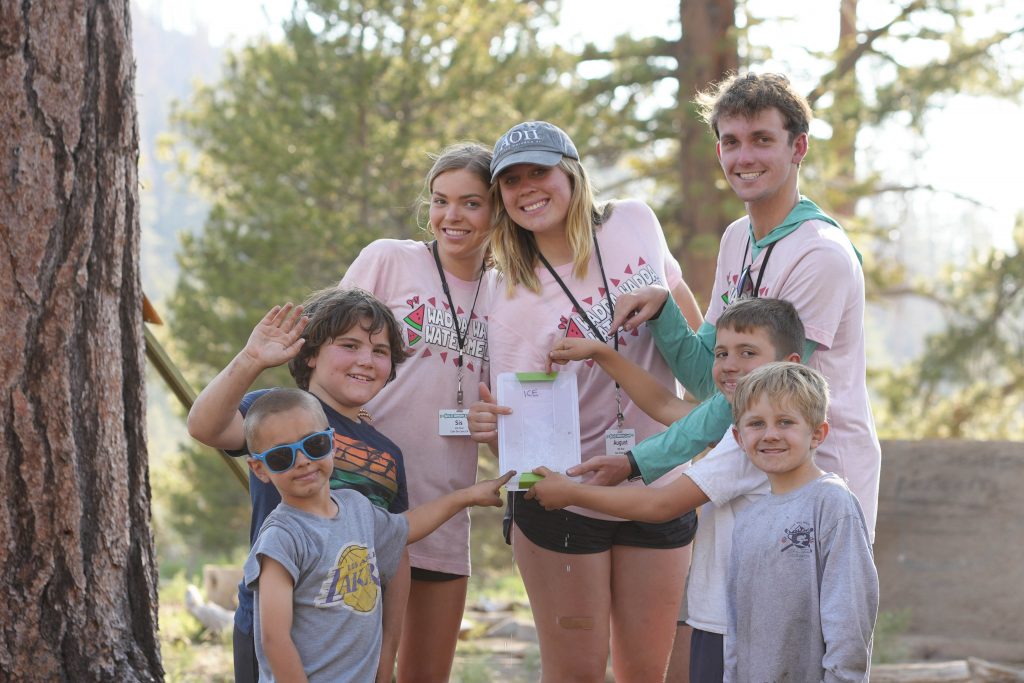 "Count on Me" builds on the work we've done in the areas of positivity, friendship, and kindness. The friendships we forge at camp are special for many reasons, and we know that keeping the focus on being someone others can count on will add depth and richness to our connections. It is our sincere hope that 2023's GAC campers will take this theme home and continue to be people others can count on in their communities by being trustworthy, reliable, and dependable. You can count on me!