Raise Thriving Kids Online Course Opens Soon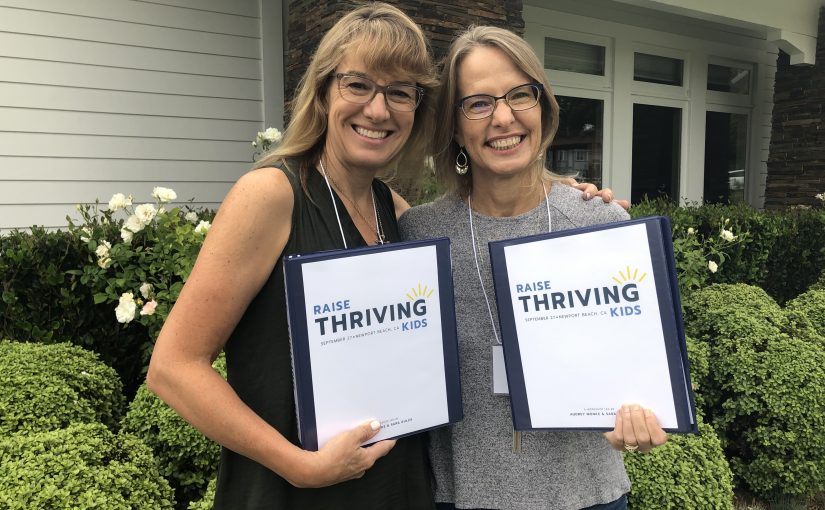 The Raise Thriving Kids Parenting Course is back and this time it's ONLINE!
Camp Directors Audrey "Sunshine" Monke (Gold Arrow Camp) and Sara "Salsa" Kuljis (Yosemite Sierra Summer Camp) can't do their all-day in-person workshop this fall, but they are offering an amazing online course with ten, easily-digestible 30-minute lessons, two live coaching calls, and a TON of resources (more than 40 pages in our downloadable workbook)! Join "Sunshine" and "Salsa" this fall for strategies, inspiration, and some much-needed laughs. Course starts in mid-October and videos will be available for you to watch or listen whenever you have time.