Session 4 campers have had an awesome first week at GAC. The singing has been loud and the dancing ubiquitous! We are also doing a whole lot of bucket filling.
One of our favorite ways to fill each other's buckets has been writing WOWs. Each morning at assembly, Cheerio reads a few of the WOWs from the previous day, and then all of the notes are delivered in the camp mail. WOWs are a fun camp tradition that reminds us to thank, compliment, and celebrate each other.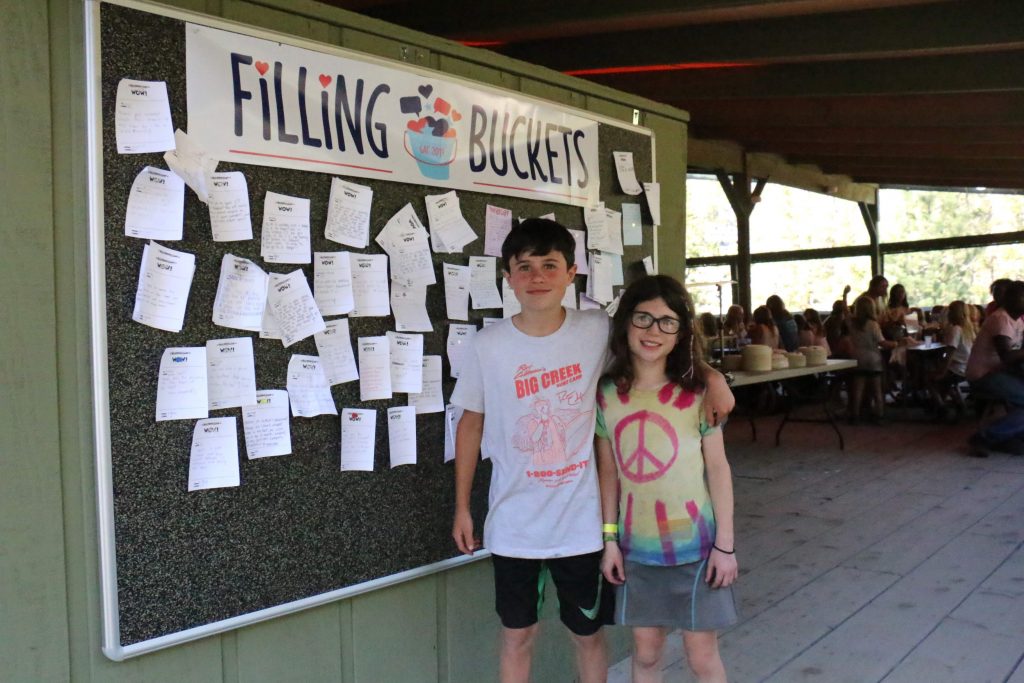 Whadda Day! Podcast
Our daily podcast features campers and staff talking about what's happening at GAC. Campers (usually with their cabin group) serve as hosts for our daily update, which is usually recorded right after Morning Assembly. You can listen or subscribe here.
Episodes so far this session:
Stat of the Day
A new and fun addition to morning assembly 2019 has been the "Stat of the Day." Each day, Soy and the other hosts present a stat challenge question. Each cabin group can put one guess into the yellow "Stat of the Day" box. The winning guess gets the special "Stat of the Day" trophy on their dining table for the next day. A few of the fun stat questions this week included how many emails came in to campers on one day and how many boats there are at GAC.
Special Events
We love having special celebrations here at camp. They give us an excuse to dress up (or stay in our jammies) and socialize with kids outside of our own cabin groups. Here are a few picture & video highlights from some of this week's special events: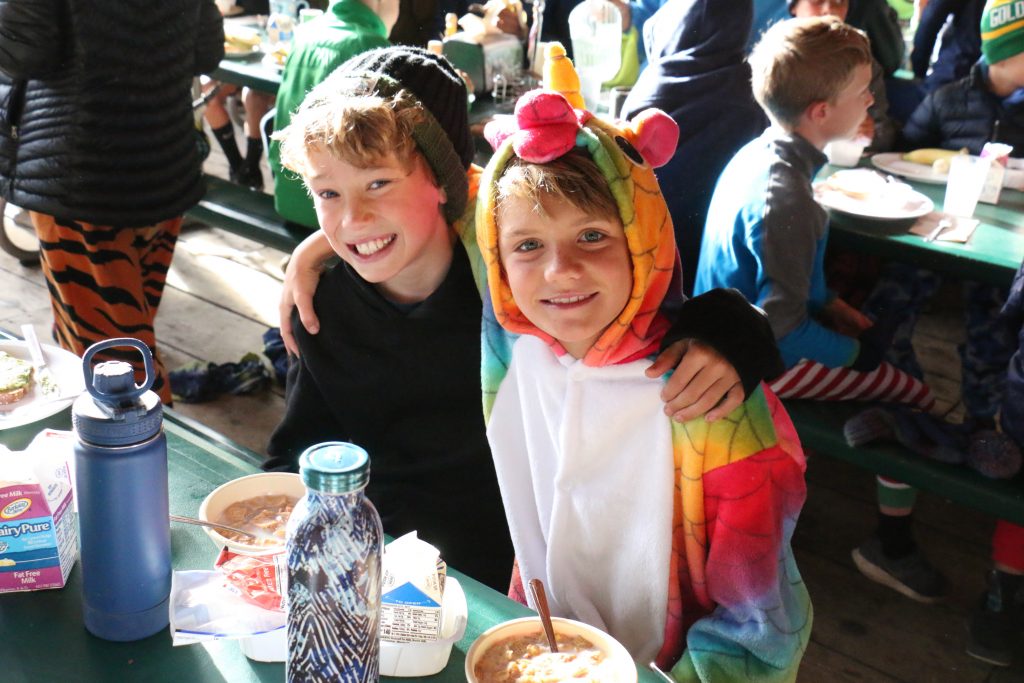 Cabin Theme Day
Tigers Social/Bingo Night
Crazy Cranium Day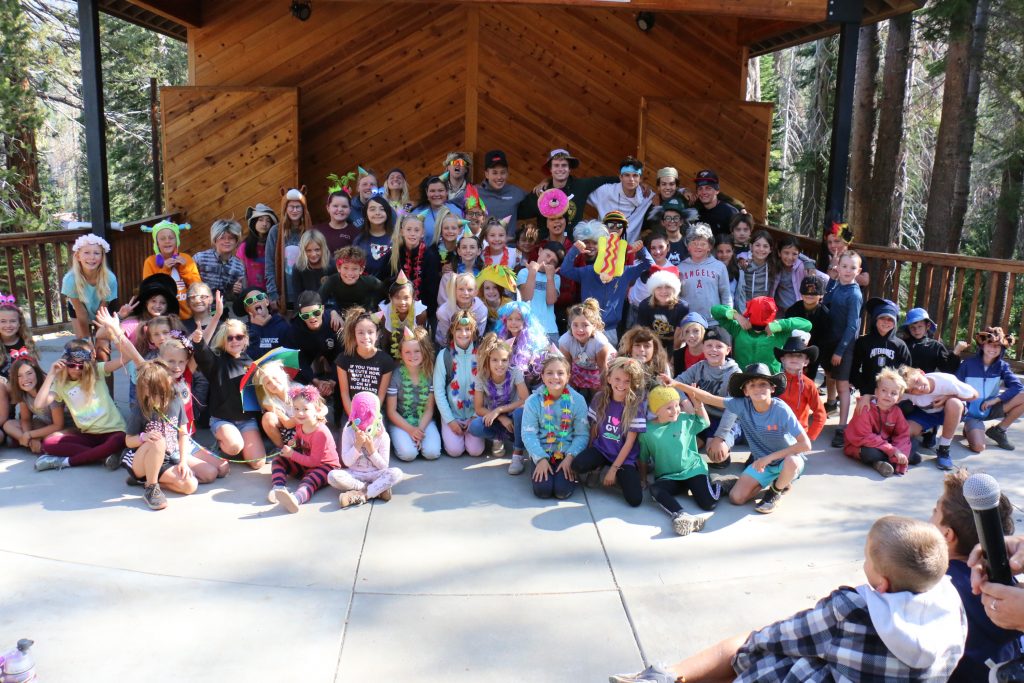 Bears Adventure
Coming up in Week 2
We've got more fun planned for the second week of Session 4 including Big Campfires, the Carnival, International Day, the Western Dance, the Paddle Campfire Ceremony for our graduating campers, and our end-of-session celebration banquet and Appreciation Campfire.
We're also going to be focusing on some important friendship skills, including asking questions & listening, staying calm, and being a great friend.
The second week of the session always flies by here at GAC, and we are going to make the most of our time together by remembering to have fun, make friends, and grow!
Be sure to download the Campanion App if you want to view photos and keep up with this week's news on your phone!