Introducing Campanion – The Photo & News App for Camp Parents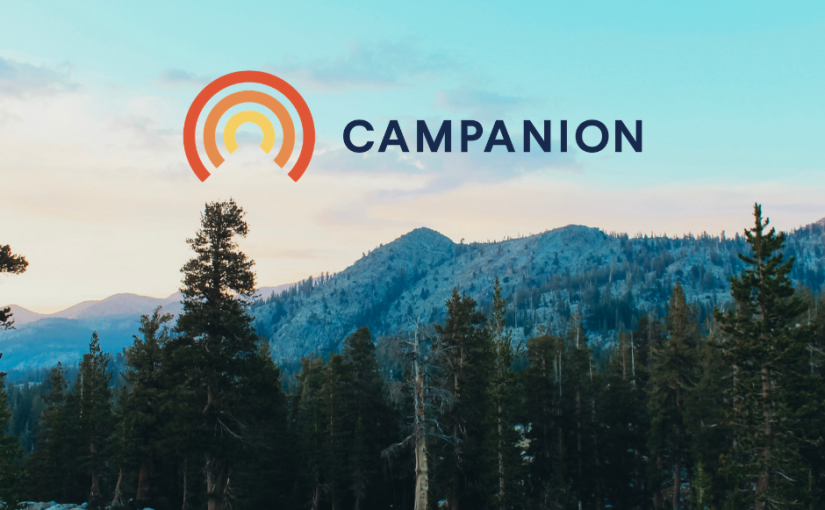 Our online services provider, CampMinder, is piloting a brand new mobile app this summer called Campanion ! This is the pilot year for the app, and CampMinder is still developing the technology. If you encounter any technical issues, please contact their customer support.
Campanion takes the content we create at summer and organizes it into a curated stream for you. The best feature is FREE PHOTO DOWNLOADS right to your phone!
To get started, download the Campanion app here.
Next, follow the prompts to take a photo of your camper so that the app will be able to use facial identification to populate your stream with photos of your camper.
You can read frequently asked questions here.