Tell Your Story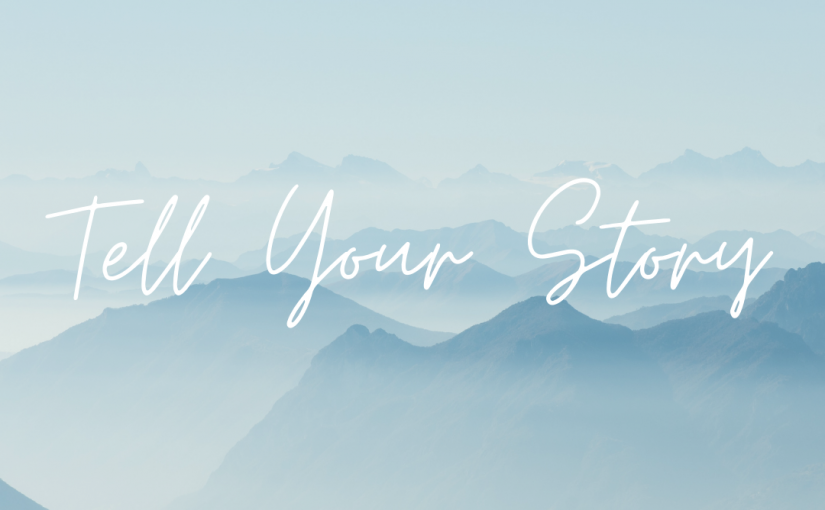 One of the most common things we hear at Gold Arrow Camp from campers and staff is how much GAC has impacted or changed their lives. We love hearing that GAC has transformed lives and shaped others into who they are today. GAC is a magical place where campers and staff experience the benefits of pushing themselves outside of their comfort zones and connecting face-to-face.
There are many ways that GAC impacts our lives and we want to hear your story! We would love to hear from you and how GAC has helped shaped you into who you are. Tell us your story and maybe share a few photos if you have them and we will share them on our website for all to see!
Please submit your stories here and email any photos and questions to mail@goldarrowcamp.com. We look forward to hearing from you!