Soy's Well-Deserved Recognition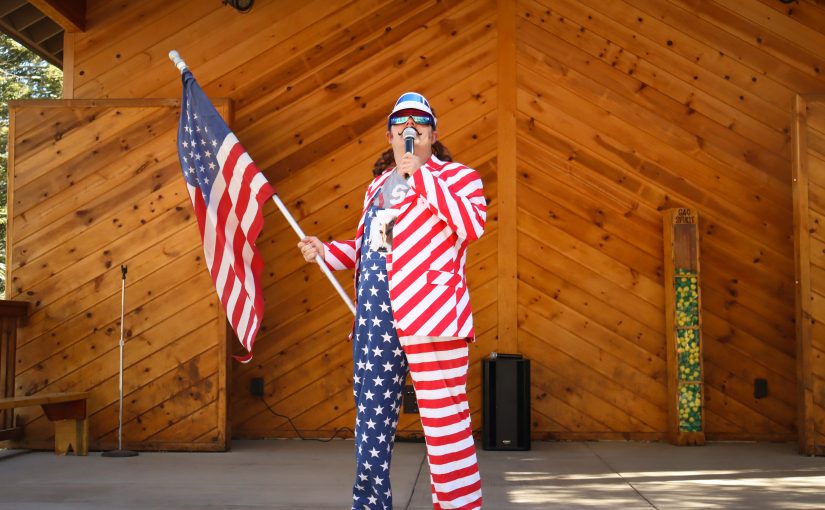 We are so lucky to have such amazing staff at Gold Arrow Camp, and every so often they are recognized for their incredible work outside of GAC. We want to take this opportunity to congratulate our very own Andy "Soy" Moeschberger on being awarded not one, not two, but three awards this year! He has worked so hard on many projects, especially legislative work to keep camps running and at the forefront of discussions amongst our political leaders. His work does not go unnoticed and we are so glad that it was noticed on a national level!
Grant Gerson Service Award – WAIC (Western Association of Independent Camps)
-The Grant Gerson WAIC Service Award pays tribute to those who make an extraordinary contribution to WAIC and to the advancement of the camp movement, and who have played an important role in the success of the association.
Southern California/Hawaii Service Award – ACA SoCal/Hawaii (American Camp Association)
-The Service Award is given as recognition to exceptional service to camping and the local area.
National Service Award – ACA (American Camp Association)
-This Service Award is designed to recognize continued and increasing service beyond the field/affiliate office level.