Raise Thriving Kids Workshop – September 27 in Newport Beach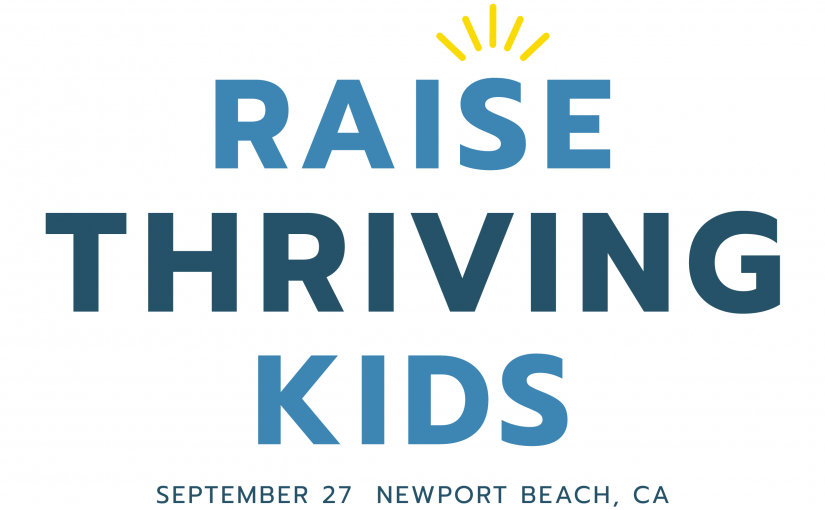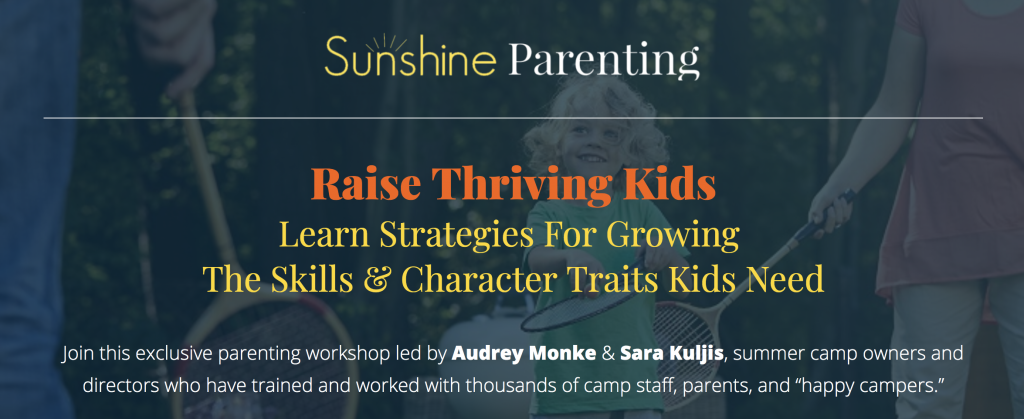 Make this the happiest, most connected and growth-filled year ever for your family!
Raise Thriving Kids Workshop
Port Streets Clubhouse
1900 Port Carlow Place
Newport Beach
Friday, September 27
9:00 am – 4:00 pm
Join Audrey "Sunshine" Monke and Sara Kuljis for a 1-Day LIVE parenting workshop in Newport Beach, California.
What you'll learn during this workshop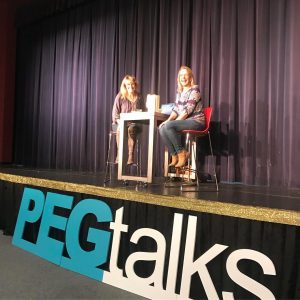 • Creating the Family Culture You Want by learning how to move your actions closer to your values and determining what kind of family you want to build.
• Raising Successful, Thriving Kids means defining what success for your kids looks like, what character traits you seek to foster, and how to help them become thriving adults.
• Building Your Positive Parenting Toolbox that includes skills like Authoritative Parenting, Connection Before Correction, Play & Fun, and the Power of Affirmation.
• Loving The Child You Have by harnessing the power of Positive Language – Behavior Management, Calming Skills for Ourselves & Our Kids – Internal Chatter, Empathy, and Compassion.
Your Investment

of

$250 Includes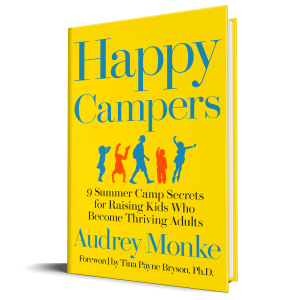 • A signed copy of Happy Campers: 9 Summer Camp Secrets for Raising Kids Who Become Thriving Adults
• A binder full of parenting resources and activities to support you in raising thriving kids
• Four follow-up group Zoom coaching calls with Audrey and Sara
• Lunch
• Discussions & advice that will improve your parenting and make your family life happier and more connected
Spaces are limited so claim your spot now!
ENTER "GAC" AT CHECK OUT FOR A $50 DISCOUNT!