Camp Directors Audrey "Sunshine" Monke (Gold Arrow Camp) and Sara "Salsa" Kuljis (Yosemite Sierra Summer Camp) can't do their all-day in-person workshop this fall, but they are offering an amazing online course with ten, easily-digestible 30-minute lessons, two live coaching calls, and a TON of resources (more than 40 pages in our downloadable workbook)! Join "Sunshine" and "Salsa" this fall for strategies, inspiration, and some much-needed laughs. Course starts in mid-October and videos will be available for you to watch or listen whenever you have time.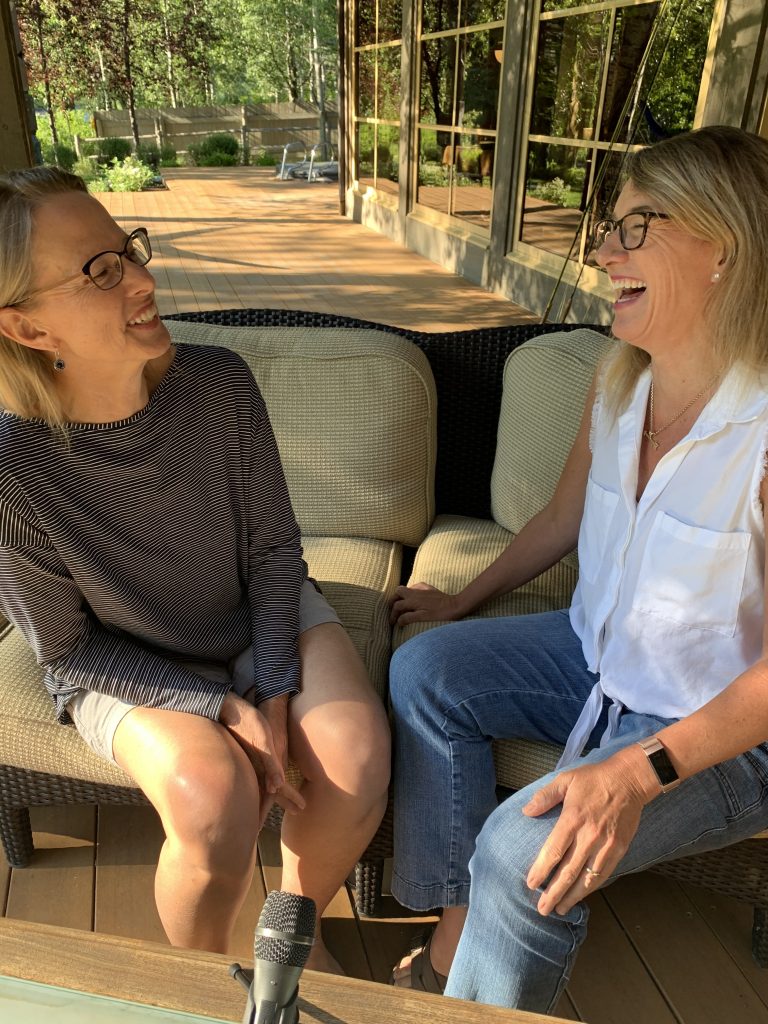 Hello everyone! It's a new month so that means new opportunities to show kindness to those around us! Click here to download the printable version.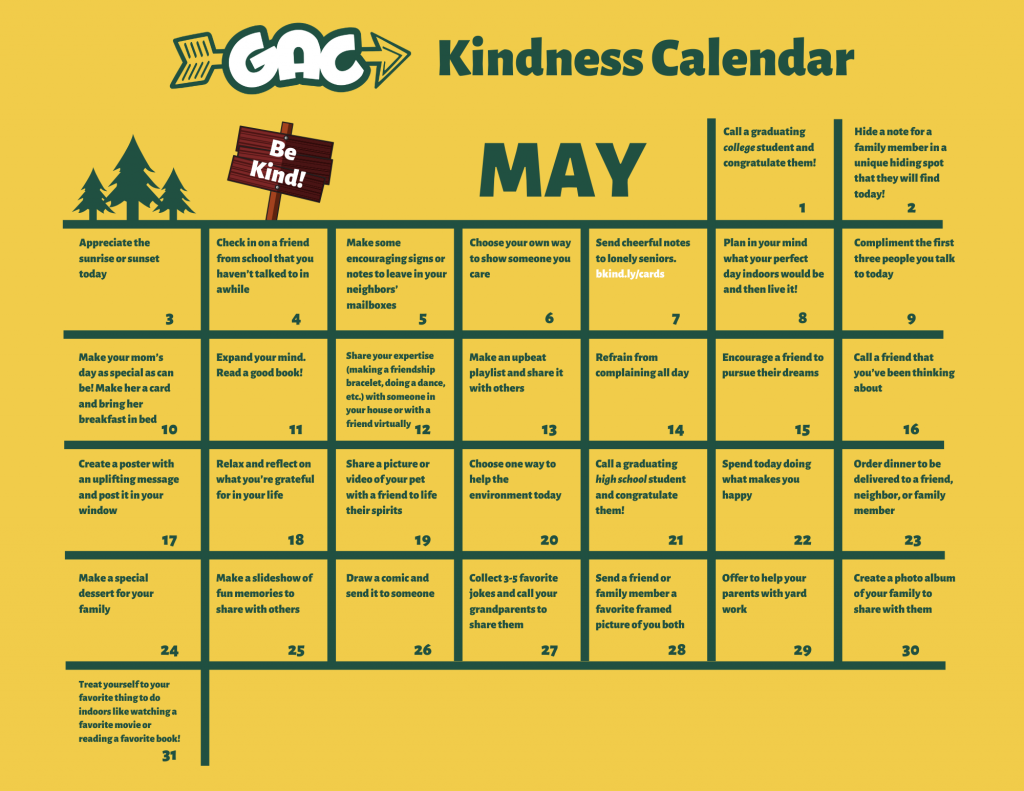 Are you looking for the perfect holiday gift for your Gold Arrow Camp friends and family? We have just the gift for you! Sierra Summers is filled with many wonderful pages about your favorite happy place. It shares the rich history of GAC and how it has come to be the place that many people call their home away from home. Click here for more information about the book and to order your copy today!