Gold Arrow Teacher Academy (GATA)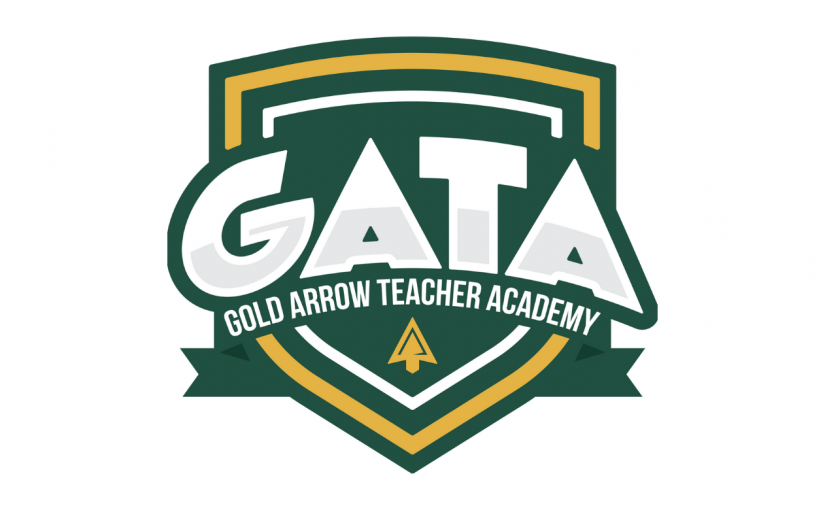 We know that students and teachers are getting ready to head back to school this fall and many of them will be doing so without actually going to their schools. Distance learning is difficult, and it can be especially challenging to build a vibrant and connected classroom community over screens.
Gold Arrow Camp is here to help! We know that our community includes many educators, as well as parents, who may want their children's schools to be more like camp. This fall, we're going to share what we learned about building online communities from the online leadership academies for elementary, middle school, and high school students that we successfully provided this summer. Join the Gold Arrow Teacher Academy (GATA) for a monthly Webinar, weekly Teacher Talks, and no-prep or low-prep connection activities delivered to your email inbox weekly from the experts at fun, friendship, and growth.
To learn more about GATA and to register for an individual or school membership, please visit https://goldarrowcamp.com/teacher-academy/.