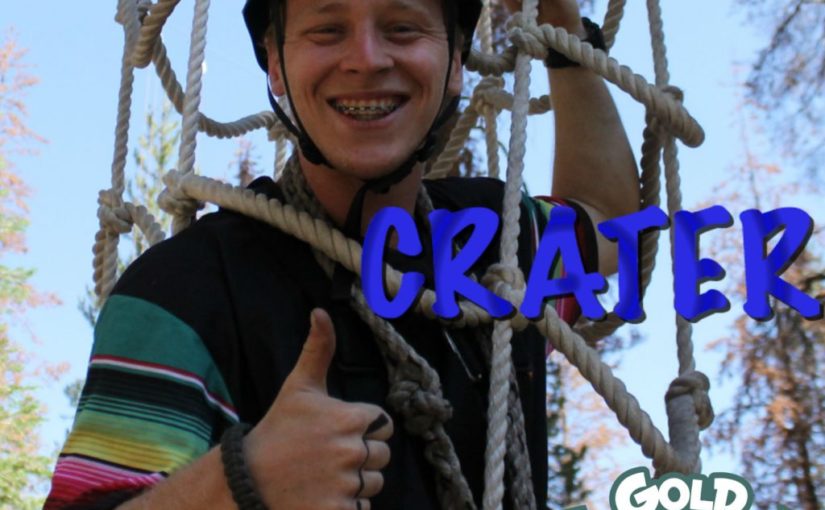 Experiencing the Awe of Nature With Crater
Episode 5 of the POG-Cast.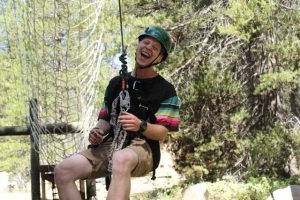 On this episode of the POG-Cast, Soy interviews Crater, who spent the summer of 2016 leading backpacking trips into the high country. They talk about the amazing nature of the High Sierra as well the impact that being in nature has on campers. As always, there's a joke of the cast, WOWs and even a haiku from Croakie.
As always, you can send your WOWs to wow@goldarrowcamp.com, or hashtag #gacwow on Instagram or twitter. You can subscribe to the GAC Pog-Cast on iTunes here.
Podcast: Play in new window | Download
Subscribe: Apple Podcasts | Google Podcasts | Spotify | Email | RSS