The POG-Cast Pilot Episode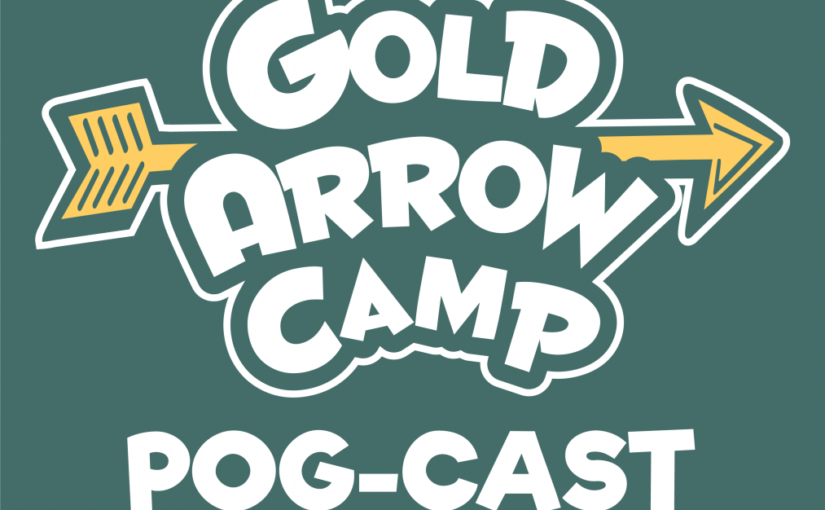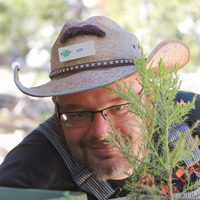 Welcome to our new GAC Podcast! On today's inaugural Gold Arrow Camp POG-Cast episode, we meet the host, Soy (he'll also co-host- with Monkey- the GAC Party on October 23), read some WOWs, tell a joke of the day, and explain what we'll be doing with the GAC POG-Cast. Join us for six minutes of camp fun in this pilot episode!
You can always send us your WOWs by emailing wows@goldarrowcamp.com or by tagging us on Instagram or Twitter using the tag #gacwow.
Podcast: Play in new window | Download
Subscribe: Apple Podcasts | Google Podcasts | Spotify | Email |