POG-Cast Episode 2
On Episode 2 of the GAC POG-Cast, Soy's back with WOWs and Joke of the Cast, Sunshine shares a GACspiration, and we have an interview with former camper, Junior Counselor, and OLC (Outdoor Leadership Course) participant Will "Quill" Kellogg.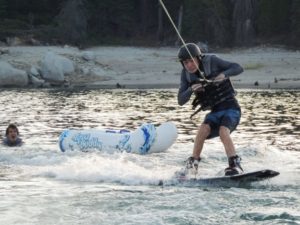 Will was a camper for 7 years, spent a month at camp as a Junior Counselor in 2015, and completed 45 miles of backcountry backpacking in the High Sierra as a member of one of our 2016 OLC trips. Will talks with Sunshine about developing grit at camp, and shares some stories and wisdom about trying things even when they are extremely challenging.
Subscribe to the POG-Cast here (iTunes).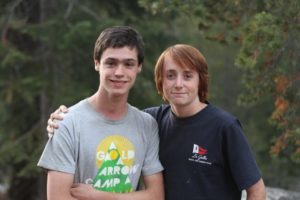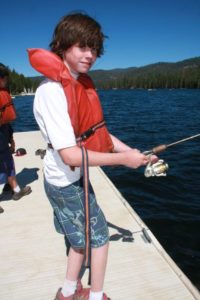 Podcast: Play in new window | Download
Subscribe: Apple Podcasts | Google Podcasts | Spotify | Email |