How to make a GAC Face Mask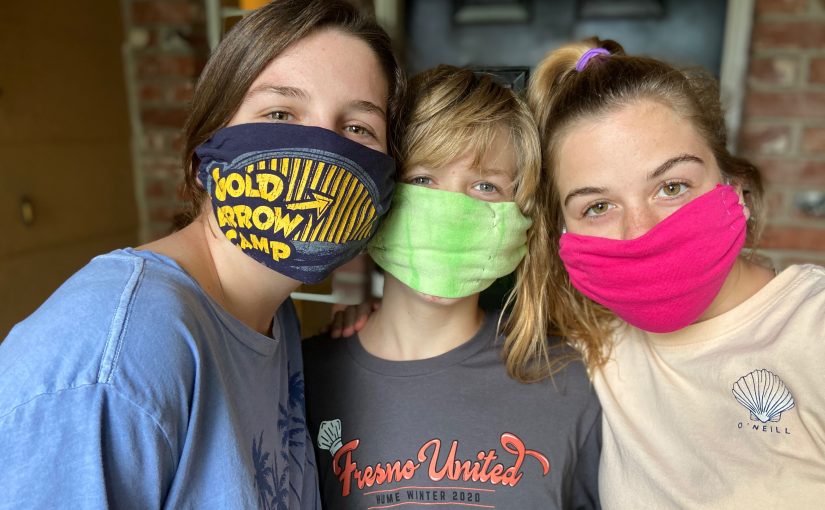 Hey Campers,
Here are two different ways to make a no-sew face mask. Use a GAC t-shirt or bandana to show your GAC spirit while you keep yourselves and others safe. Send us pictures of you in your GAC face mask, and we'll share here and on social media! Use #gackindness as your hashtag.
Have fun making masks!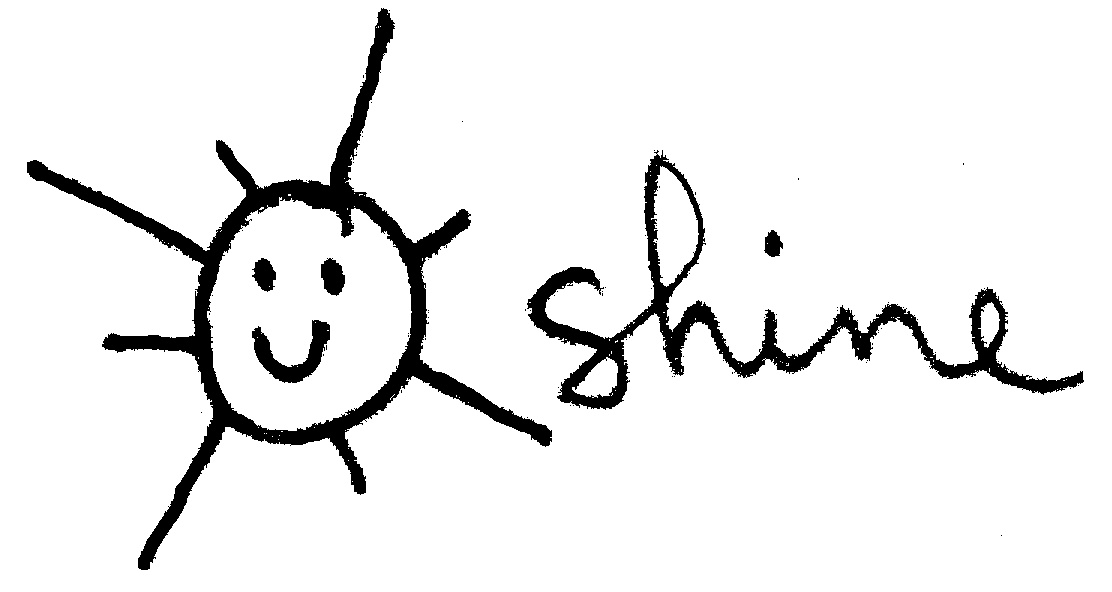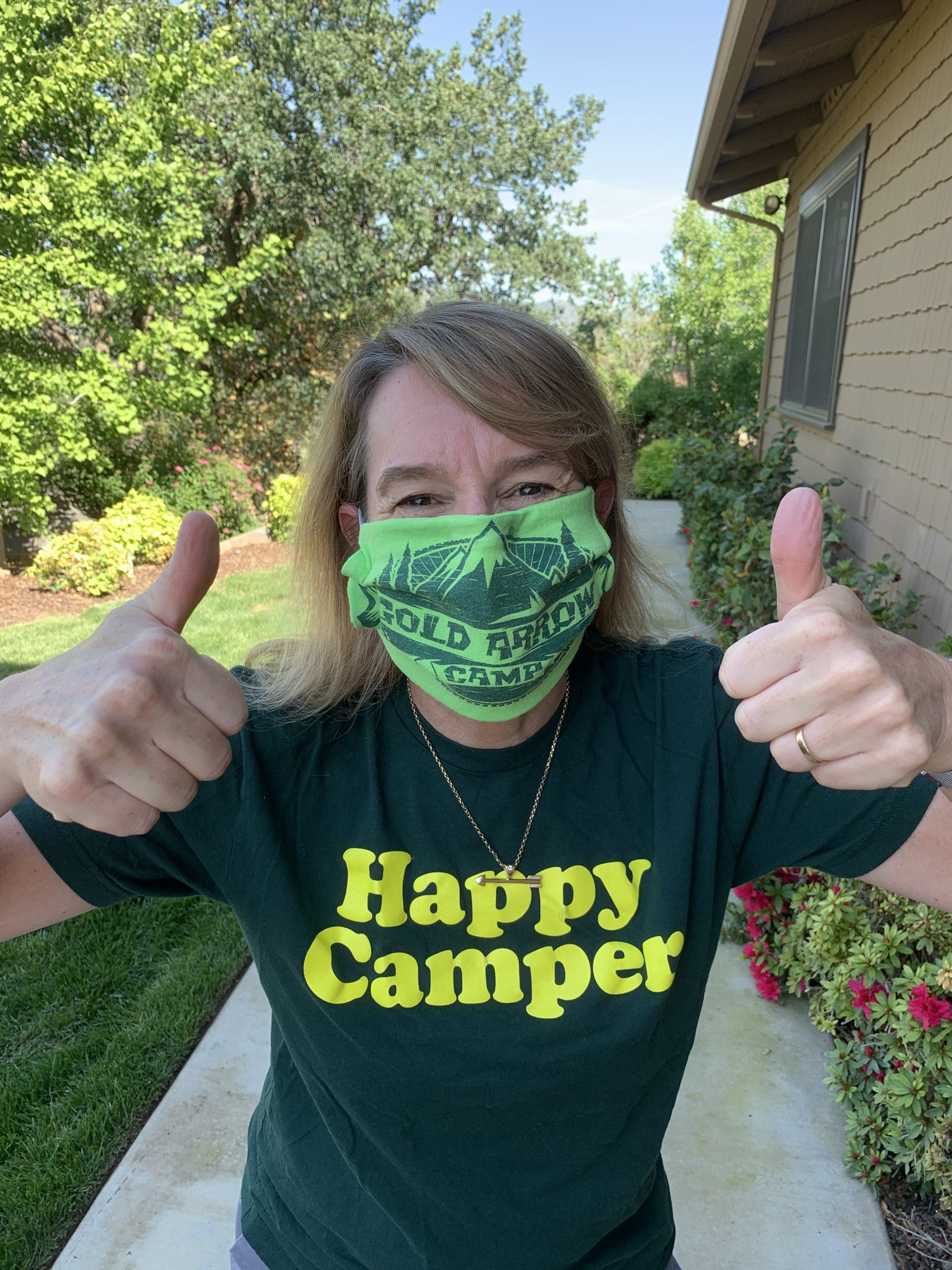 P.S. Remember, you can still smile and be friendly, even behind a mask! Practice kindness every day!
Instructions for No Sew T-shirt Face Mask
Time lapse video of Sunshine making a Happy Campers t-shirt face mask
And Sunshine wearing the finished t-shirt mask: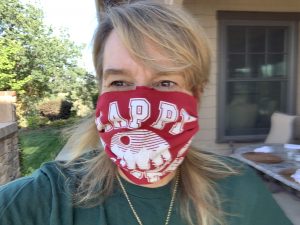 The bandana version
Step by step instructions with illustrations: https://blog.japanesecreations.com/no-sew-face-mask-with-handkerchief-and-hair-tie
Time lapse video of Sunshine making a GAC bandana mask
And Sunshine wearing the finished bandana mask (Please send in your pics so we can add them!!)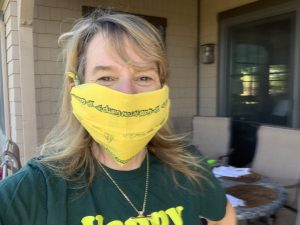 At assembly, Sunshine talked about why we wear face masks during this pandemic. Here's the graphic she talked about from Worry Proof M.D.: