GACentines are Back!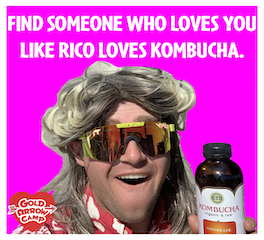 You know the struggle. You want to give out Valentine's cards to your classmates, but you want something unique. Something that really shows them how special they are to you. Once again, we here at Gold Arrow Camp are here to help! That's right, we're back with our version of the classic Valentine's card, the GACentine.
Let the people in your life know how you feel about them by printing these special notes of affection, featuring some of your favorite counselors and activities.
Nothing says love quite like Rico California!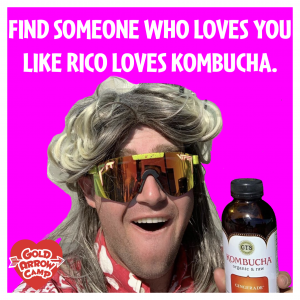 Let Slim and Delta express your love.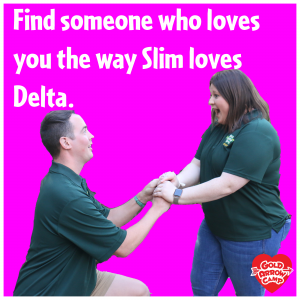 Let Free's passion for freedom express your feelings for that special someone.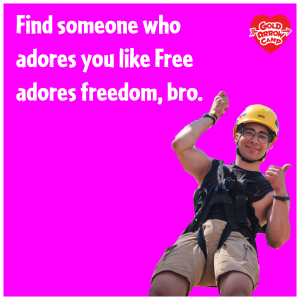 We love how expressive our horses are!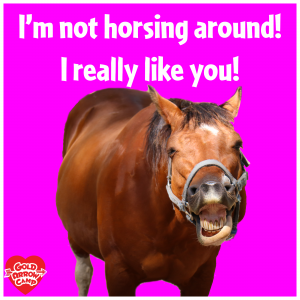 We can't resist a PoCo inspired GACentine!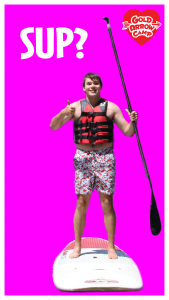 For those people you just love spending time with, we suggest this.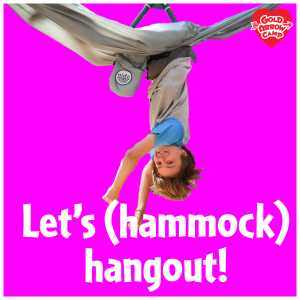 We have two backpacking themed options: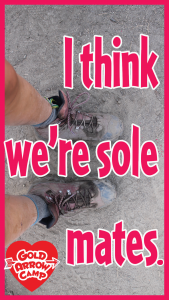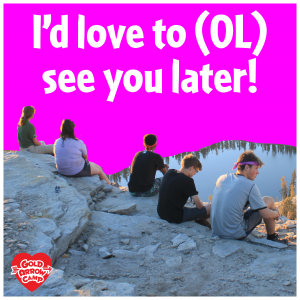 Nothing like a good Buzz pun to say "Happy Valentine's!"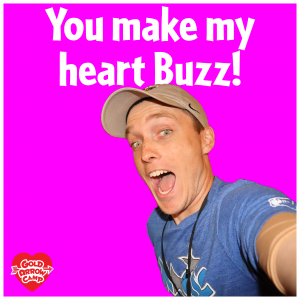 Finally, Canoechery.