GAC Party Recap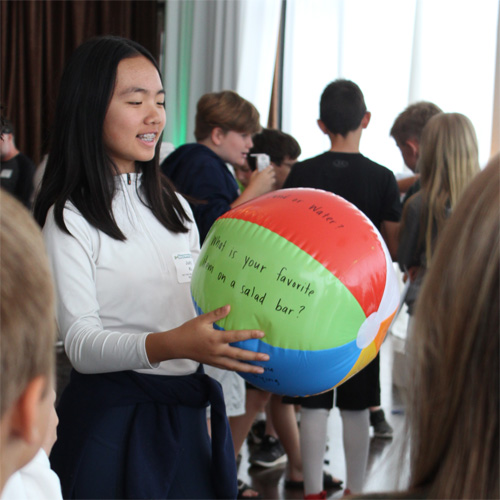 On the afternoon of May 5th, more that 300 GAC campers and their families met with our camp directors and some of our great staff for our southern California GAC Party. We celebrated Cinco de Mayo with dinner, songs, games, and the opportunity for parents and campers to ask experienced GAC campers and parents questions. We're thrilled that so many new parents and campers were able to come and get a little taste of what camp is going to be like!
The event also served as a book signing for our Chief Visionary Officer, Audrey "Sunshine" Monke, whose debut book, Happy Campers, is now available for purchase.
If you live in northern California, we're coming your way with our GAC Party in Atherton on May 19th! Details and RSVP for that event are available here.
Enjoy some photos from the southern California GAC Party: