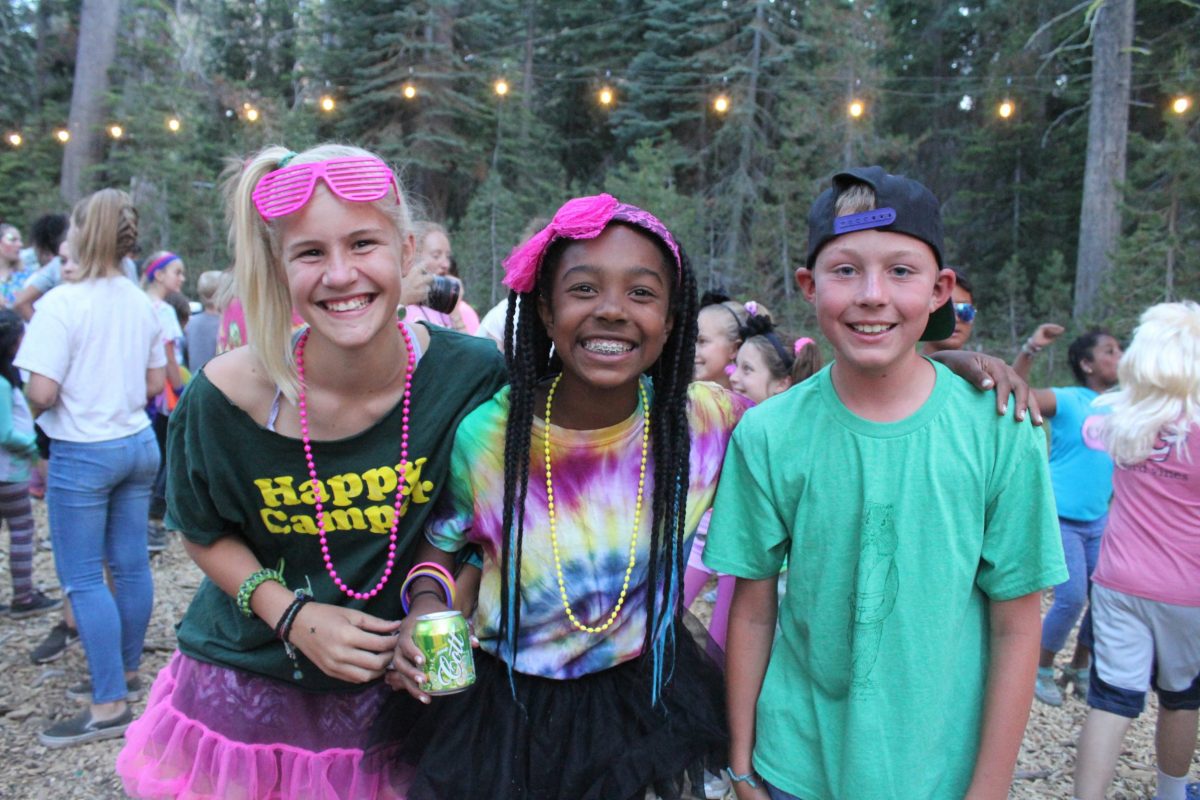 Attending one of our upcoming GAC Parties is a great way to get pumped for the summer, meet new campers, and reunite with friends.
Join us for a first-time family orientation and a reunion for returning families!  We'll have dinner, carnival games, and a panel of experienced camp parents and directors to answer all of your camp questions and provide tips as you prepare for camp this summer.
If you're planning to attend a GAC Party, please RSVP.
• Southern CA (Los Angeles), May 5th, 4-6pm: Mark for Events, 9320 W. Pico Blvd., Los Angeles
• Northern CA (Atherton), May 19th, 4-6pm: Holbrook-Palmer Park, 150 Watkins Ave., Atherton
We hope to see you and your family in May!
For first-year camper families unable to attend a GAC Party, RSVP for one of our upcoming online events.