5-Year Camper Spotlight: Ethan H.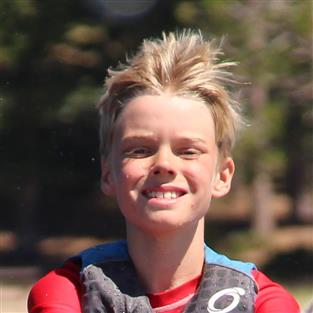 This week's 5-year camper spotlight is on Ethan H.! Ethan is a friendly camper and pushes himself to reach his goals. This summer, Ethan's counselors said of him, "Ethan has great communication skills. He really embraces cabin time and makes it more fun!" We are so lucky to have a camper like Ethan as part of our community.
Check out this video of Ethan receiving his surprise 5-Year Blanket!