Why Kids Should Go to Sleepaway Summer Camp by Julia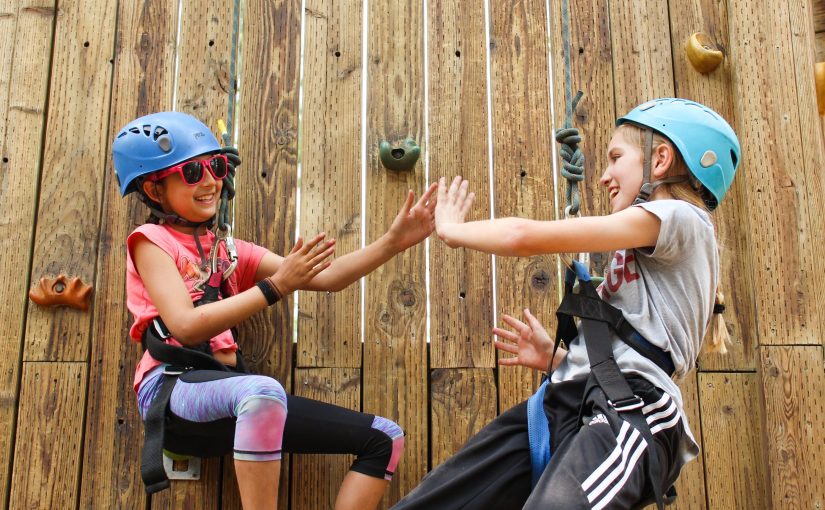 Have you ever wondered about the importance of sleepaway camp? We have many articles and stats we could share with you about why it is so important, but the best way to know is to hear from campers themselves. Here, longtime camper Julia shares about why summer camp is so important and the things that are learned while being there.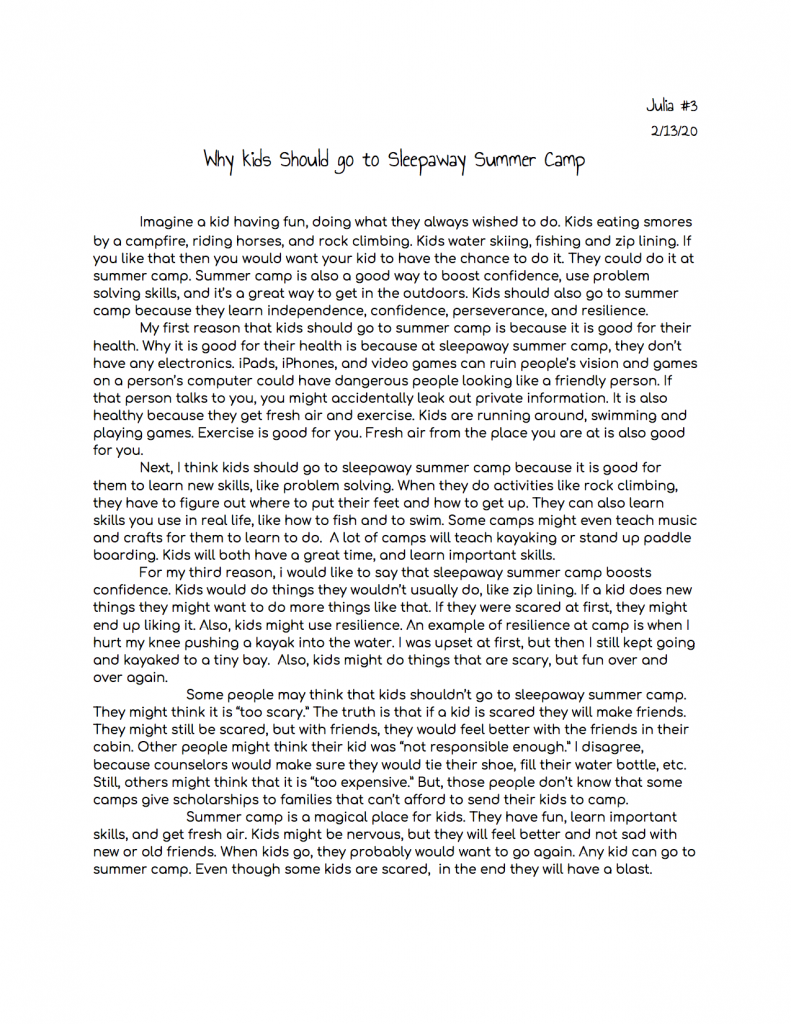 If you or your camper has something they would like to share with the GAC community, please email it to us at mail@goldarrowcamp.com! We would love to hear from you.