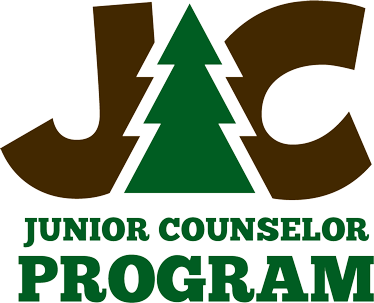 Gold Arrow Camp's Junior Counselor Program is a leadership and camp counseling course that provides four weeks of growth, community, and fun for older teens.
The Junior Counselor Program is designed to introduce older, returning campers to leadership roles with specific training and responsibilities in the camp environment. As a result of certifications, experience, and training, Junior Counselors will be positioned with skills to have a profound and positive impact in future school and work roles. Our goal is for Junior Counselors to return home confident in their leadership abilities and able to create positive change in their schools and communities.
The month-long program is divided into two parts – the first two weeks consist of interactive leadership and counseling training, American Red Cross certifications, and participation in camp activities with the Junior Counselor group. The second two weeks consist of hands-on leadership and camp counseling experience while working with younger campers and experienced counselors.
If you have any additional questions, please feel free to call our office or email us.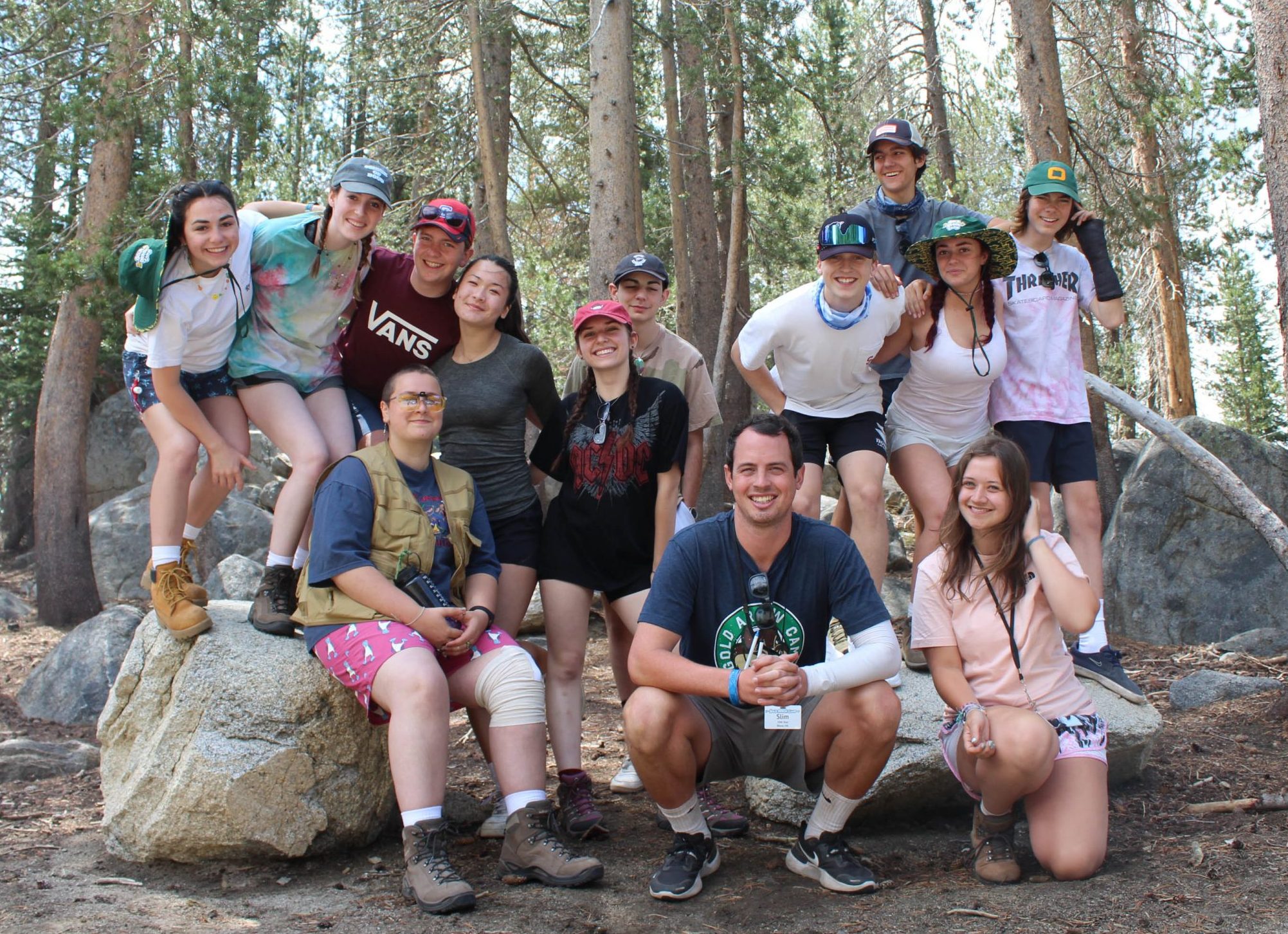 Program Goals & Benefits

1. Leadership Training
Group Management Techniques
Positive Communication Skills with Children and Adults
Strategic Planning, Organizing, and Leading of Events
2. Personal Growth
Social Skills Development
Communicating Effectively
Independence & Responsibility
Identifying Strengths
3. Certification (upon successful completion) in the following areas:
American Red Cross Lifeguarding, First Aid, & CPR
4. Community Service Hours
5. Performance Evaluation & Recommendation Letter, if applicable (for college and/or future jobs)
2024 Dates: 
Junior Counselor 1 & 2: June 17 – July 13
Junior Counselor 3 & 4: July 15 – August 10
Tuition:
$7,325 (no discounts apply)
Participant Requirements:
Age: Completed 10th or 11th grade (limited to one summer of participation in JC program)
GAC Experience: Has attended Gold Arrow Camp as a camper in a previous summer (last summer attended at GAC must be within the past 3 summers)
Enthusiastically supports GAC's philosophy, program, and policies
Positive role model
Desire to work with children in a leadership role
Commitment to complete the entire session

Junior Counselor Testimonials:
"The JC Program changed my view on camp as a whole and truly allowed me to become a strong leader. I was able to experience independence and learned a lot from the campers I worked with. You can choose which activities you want to shadow and you learn lots of new skills. I highly suggest this program to anyone who has an interest in being a counselor. The month spent out in the woods seems to fly by and the friends you make there are life-changing. By the time it's over, you will be waiting patiently to return as a full-time counselor!" – Samantha, Junior Counselor
"The JC program is one of the most awarding programs I have ever participated in. With the mix of fun and work, the JC program prepared me for the life of a counselor without taking the kid in me out. It also gave me the chance to bond with so many peers that have the same outlook on life. I was able to grow mentally stronger knowing I had a support group of amazing people to back me up. Overall, the Junior Counselor program is an amazing and worthwhile experience." – Brooke, Junior Counselor
"The JC program was without a doubt my best summer at GAC. I learned so much about camp, myself, and life in general. It helped me grow as a person, a counselor, and as a friend. I learned how to be an effective member of the Gold Arrow Camp community while forming some of the strongest relationships I've ever had. For future JCs, I would advise enjoying every second you have because when you get home, you'll miss it like crazy." – Griffin, Junior Counselor
"The Junior Counselor program was the highlight of my life so far. It helped transform me into an adult and the skills I learned this summer will help me later in life. GAC is always going to be my second home because of the amazing experiences I have had there so far. I wish to return as a counselor in 2 years and return to my family in the Sierra Nevadas." – Megan, Junior Counselor
"This program gives you a new perspective on camp life. You reflect on your positive qualities and how to apply them as a counselor. My advice is to be yourself and don't be afraid to make mistakes." – Jesse, Junior Counselor
"The JC Program was an amazing four weeks. I learned a lot about what it would feel like to be a counselor at GAC and learned many skills I will have forever. I made great friendships and had an incredibly fun, unforgettable experience. It was the best summer I have ever had, and I will never forget it!" – Ben, Junior Counselor
Parent Testimonials:
"After 8 years as campers, both my daughters were JCs this year. They both had the time of their lives. They loved it even more than being GAC campers, because it had all of the fun activities and traditions, plus the added perks of being trusted with more responsibilities and additional freedoms. After 1.5 years of COVID and all its disappointments, this was just what they needed for their mindset and their self-esteem. They both made deep friendships, both gained maturity, and both retain their love for GAC and intend to go back as counselors when they're old enough. Thank you!" – Allison Zimmerman, JC Parent
"Fantastic leadership development opportunity along with practical skills like water safety" – Barbara Bagley, JC Parent
Application & Acceptance Process:

Along with your application, we require at least one reference. Please send the link to the online reference form to someone who may offer a recommendation on your behalf. Acceptable references include a teacher, coach, supervisor, manager, employer, mentor, or the like. Family members and peers are not acceptable references. Before we are able to conduct your interview, we need to receive at least one recommendation form on each participant's behalf. After submitting your application, a link to the online reference form will be emailed to you to forward to the person who will be providing the reference on your behalf.
Acceptance is based on demonstrated leadership ability in previous summers, positive recommendations, promptness, and professionalism during the application process, including timely completion of all forms and strong interview performance. Preference is given to campers finishing 11th grade.
11th Graders:
Junior Counselor Application Opens October 1.
Priority Application Deadline is October 15.
10th Graders:
Junior Counselor Application Opens October 16.
Interview and reference links will be sent after your application is reviewed.